Current market value in Europe
Market value for professional cleaning and hygiene products in the EU reached 10.3 billion USD in 2020. The biggest rise is seen in the Health care market, followed by Food, Beverage & Agriculture, and Technical cleaning.
Household cleaning products also saw an increase in market value. Laundry care, Surface care and Dishwashing products are the highest contributors to the market value of 37.9 billion USD in 2020.
Benefits of expanding into Europe
Europe is America's largest export market. The continent has 746 million inhabitants and an estimated 22% share of the world's nominal GDP (North America 27%).

Also, the good trade relations between the USA / Canada and the EU, and the efficient infrastructure are great stimulators for exporting your cleaning products across the Atlantic.
Overcoming the barriers
Meeting technical and legal regulations are the number 1 barrier to cross when you start exporting to Europe. Followed by languages and time zones. The UK used to be the preferred place to start. Nowadays, Germany, France, Spain and Italy are strong options as well. This is where a dedicated partner like EuroDev can make a big difference.
EuroDev's mission is to be the European business expansion partner for North American suppliers of Cleaning & Hygiene products and other industries.
In these times, having a local EuroDev dedicated team set up in no time helps us to qualify leads and control opportunities to enhance our transatlantic activity. We feel ready to seriously expand there, and are keen to have 2XL Corp. as a known name in fitness sector."
Michelle Giammanco, President 2XL Corp.
Unique 4 month introductory program
Before you commit, you want to be sure the market is ready for your products. That's why EuroDev offers a unique introduction program. Within 4 months you'll receive a market research report, a viable entry or expansion strategy and multiple qualified leads. During a (physical or digital) EU business trip you and the project manager visit the prospective clients together and make a plan for the next steps.

5 reasons our clients love working with EuroDev
Specialized in North American exporting into Europe
Local presence with multilingual support (20+ languages!)
Dedicated sales team operating under your brand name
Extensive network of distributors, resellers and retailers
25+ years experience in sales outsourcing, HR and marketing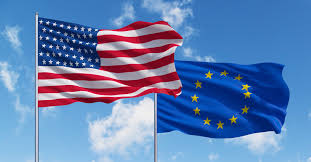 We are proud to work with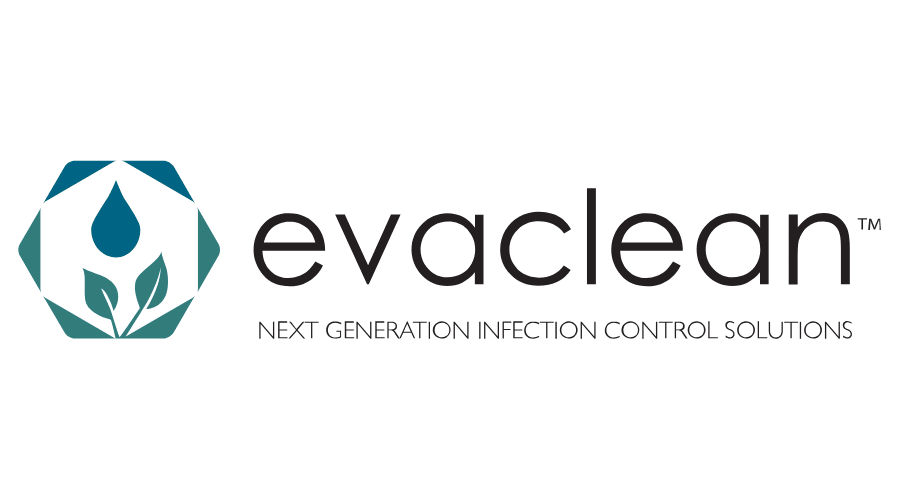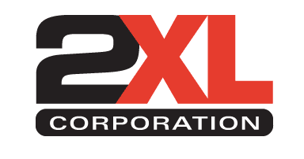 Are you ready for Europe?
This test will provide an overview of your potential fit in Europe. We will be in contact with the results shortly after completion.
Case study: 2XL Corporation
This experienced manufacturer of professional disinfection products was able to expand their reseller network with EuroDev.