Expand your Business in Europe
EuroDev is your partner.
With over 25 years of experience, we proudly collaborate with leading North American companies, empowering them to achieve their goals in Europe.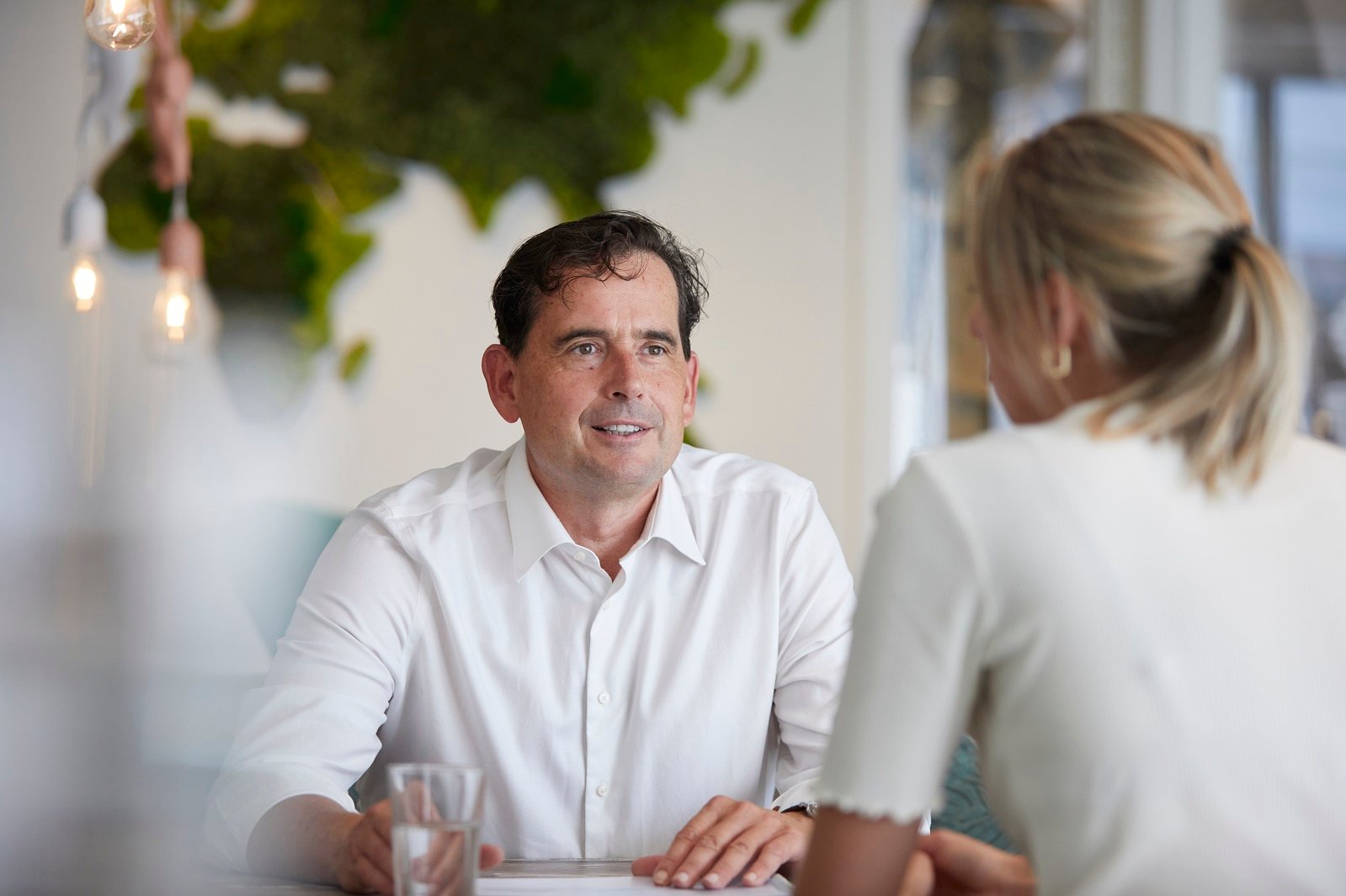 Together we can ease your journey in Europe
With a team of dedicated, experienced, multilingual talents, who know your markets, we can be your boots on the ground in Europe.
Who we are
We are committed to representing your business in the European market, with the best solutions, to overcome challenges along the way.
Learn about our team!