Employer of Record Services Europe
Are you looking for a fully customized European EOR solution with a personal touch? With a dedicated multilingual team well-versed in HR, labor, and tax matters, we streamline your HR, administrative, and recruitment needs across the continent. Experience the benefits of this tailored solution for your international growth.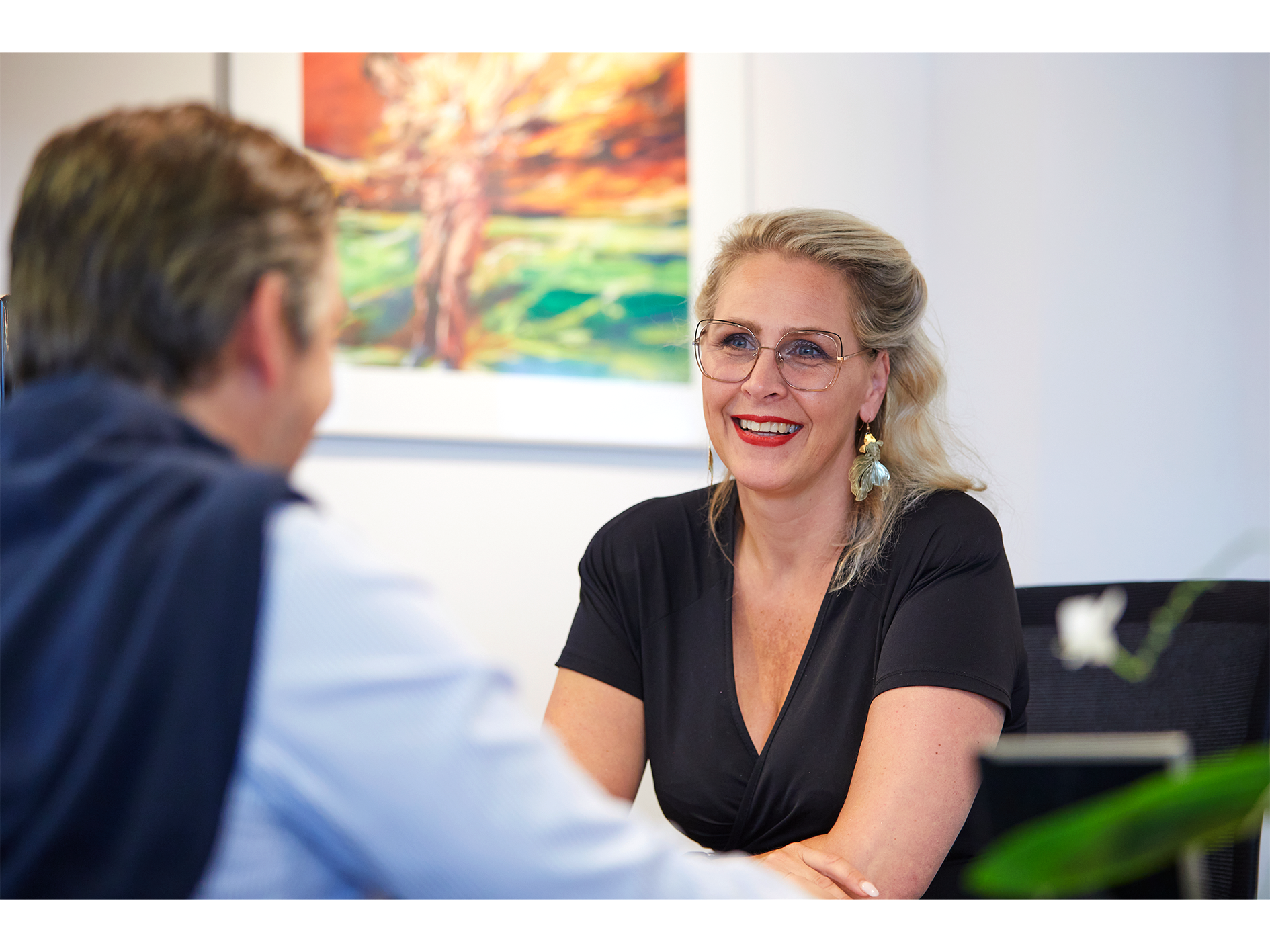 Your Gateway to Highly Skilled Talent!
We offer you a 360-degree solution for employee management in all European countries - Allowing you to bring the best global talent without the burden of compliance, payroll, and benefits headaches.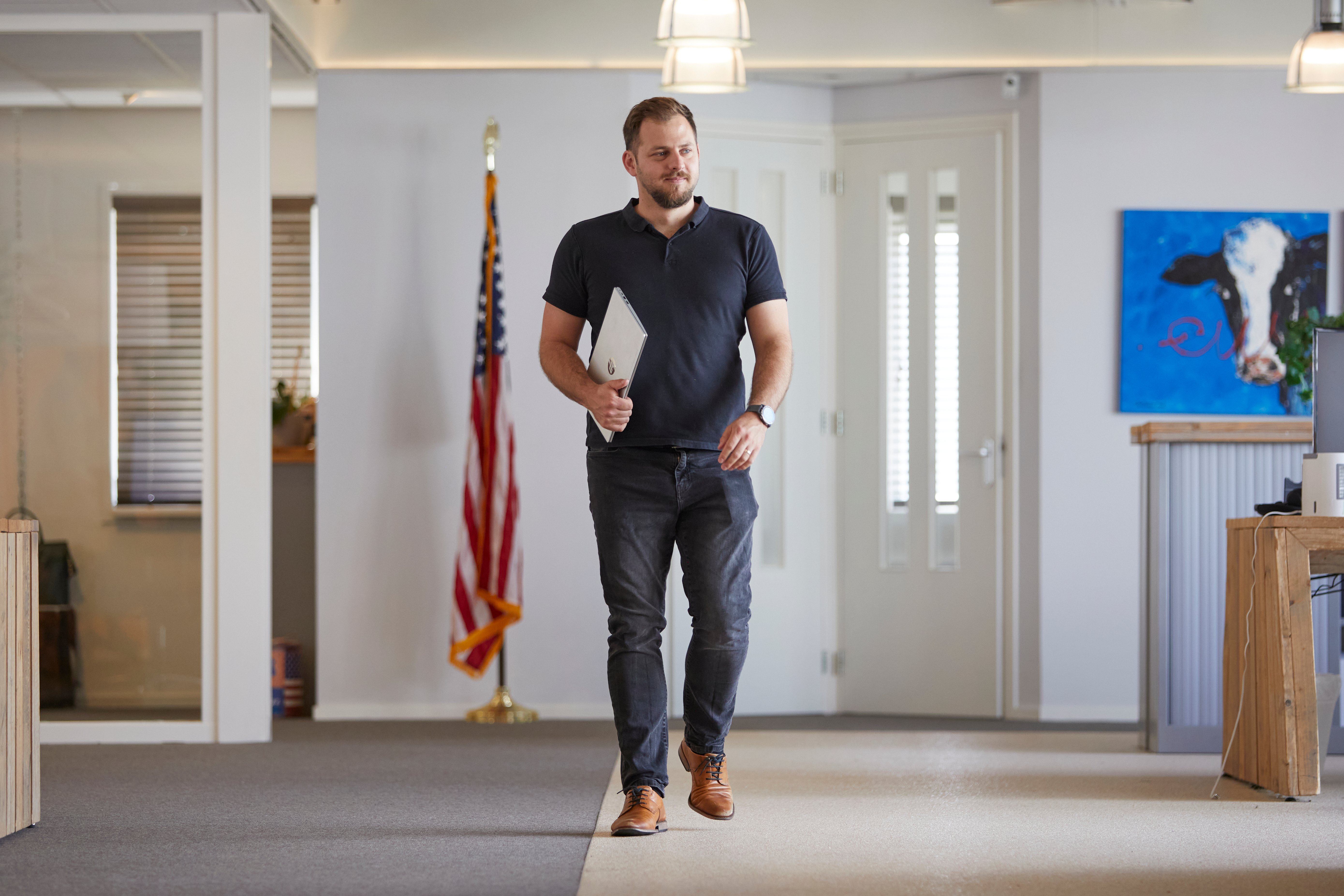 Get insights into what your HR Team in Europe will be handling
Your HR consultants will always adapt to your pace to ensure you have a seamless experience for your European employees. With us, you can focus on your growing your team and leave the rest to us!
Engage closely with your European employees
Handle all recruitment, hiring, and onboarding processes
Payroll and benefits management including distributing salaries, taxes, and others.
Maintain all employee records and ensure compliance with local regulations
Ensure visa and immigration support for international employees
Keep you up to date with the local regulations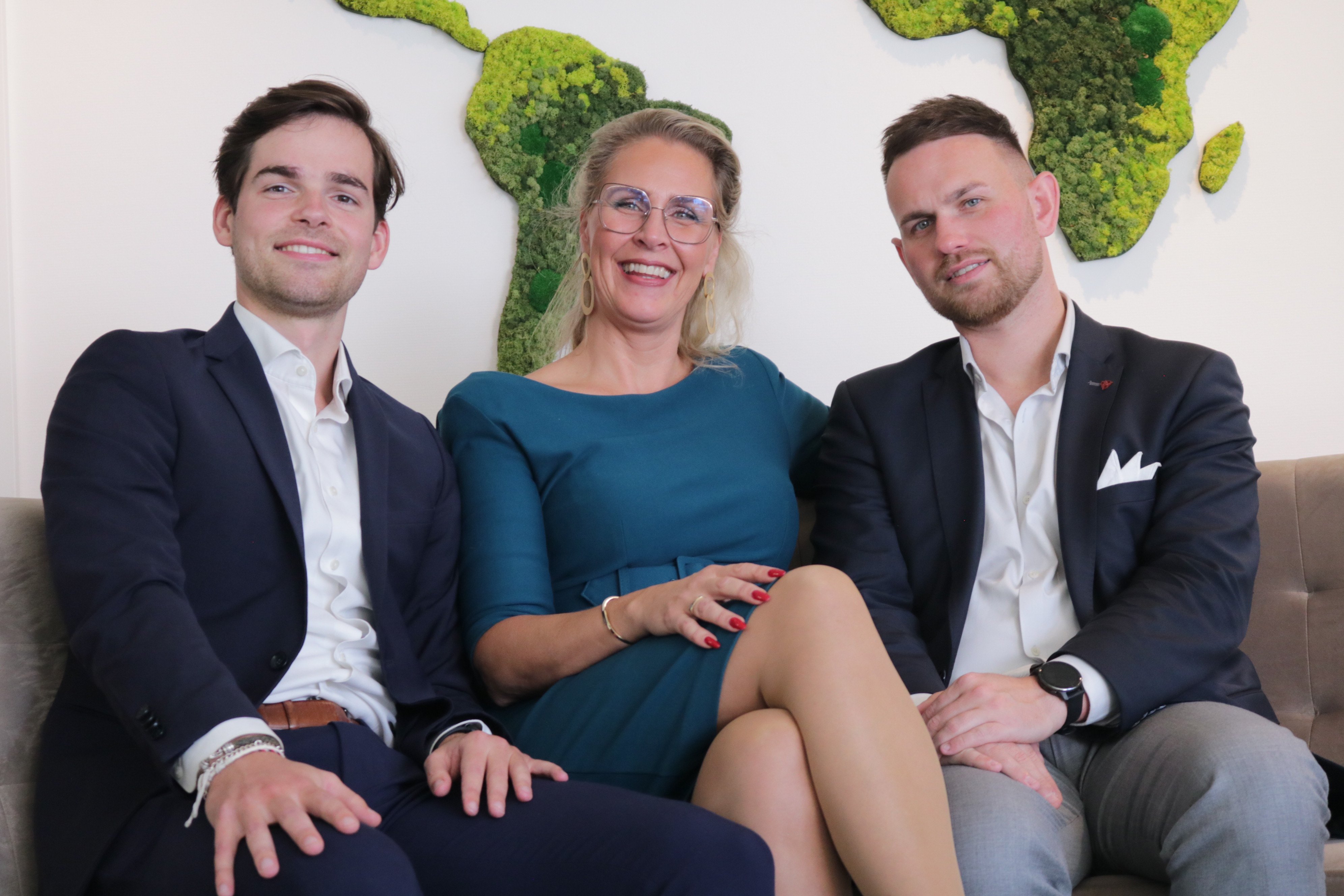 We're More Than Just Partners; We're an Extension of Your Team!
Our Commitment to you goes beyond the typical employer of record. We ensure that your team integrates into your organization, and creates an environment where they feel like a part of your company.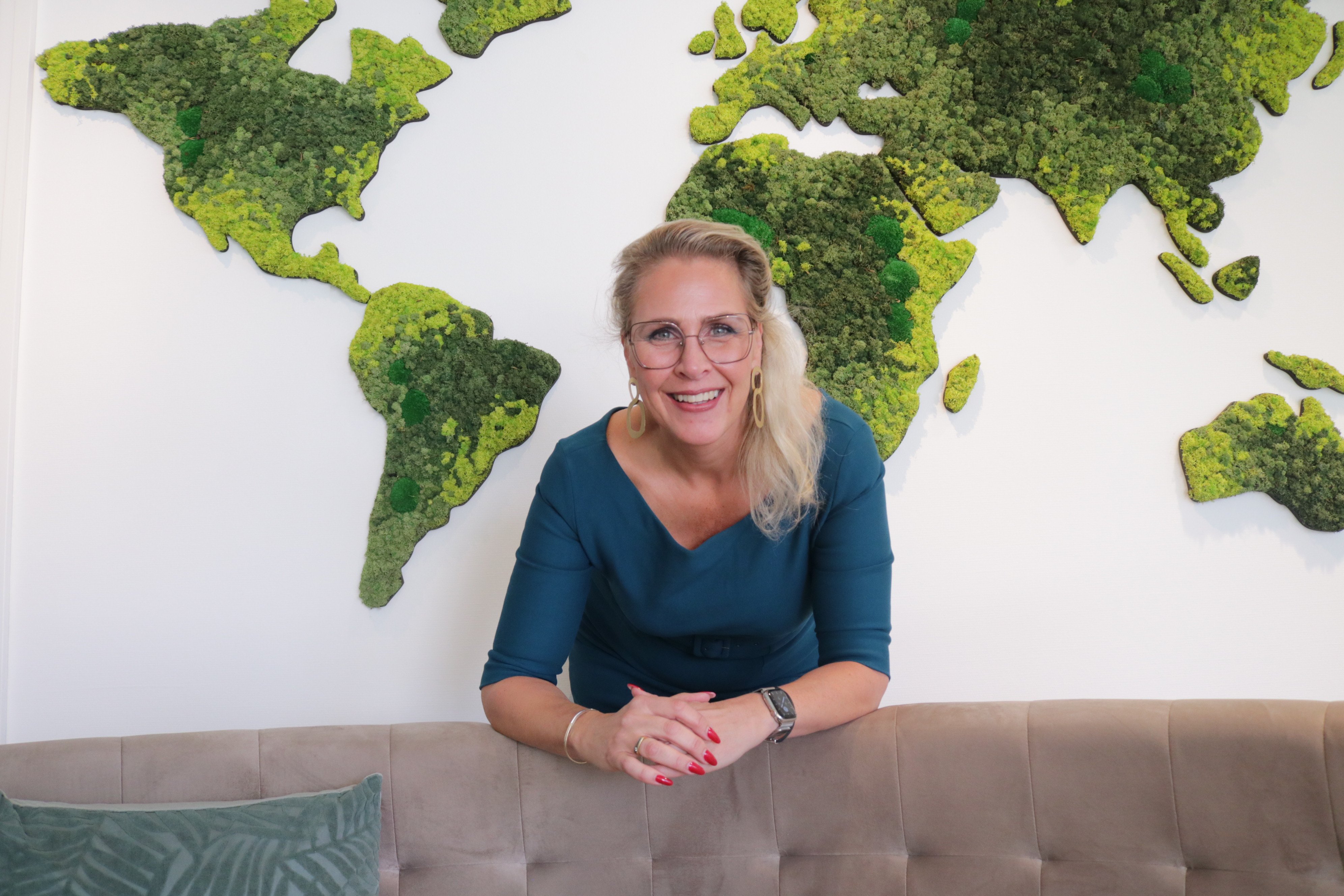 Personal Approach
Our experienced team serves diverse clients worldwide, providing customized solutions with a commitment to transparent sucess.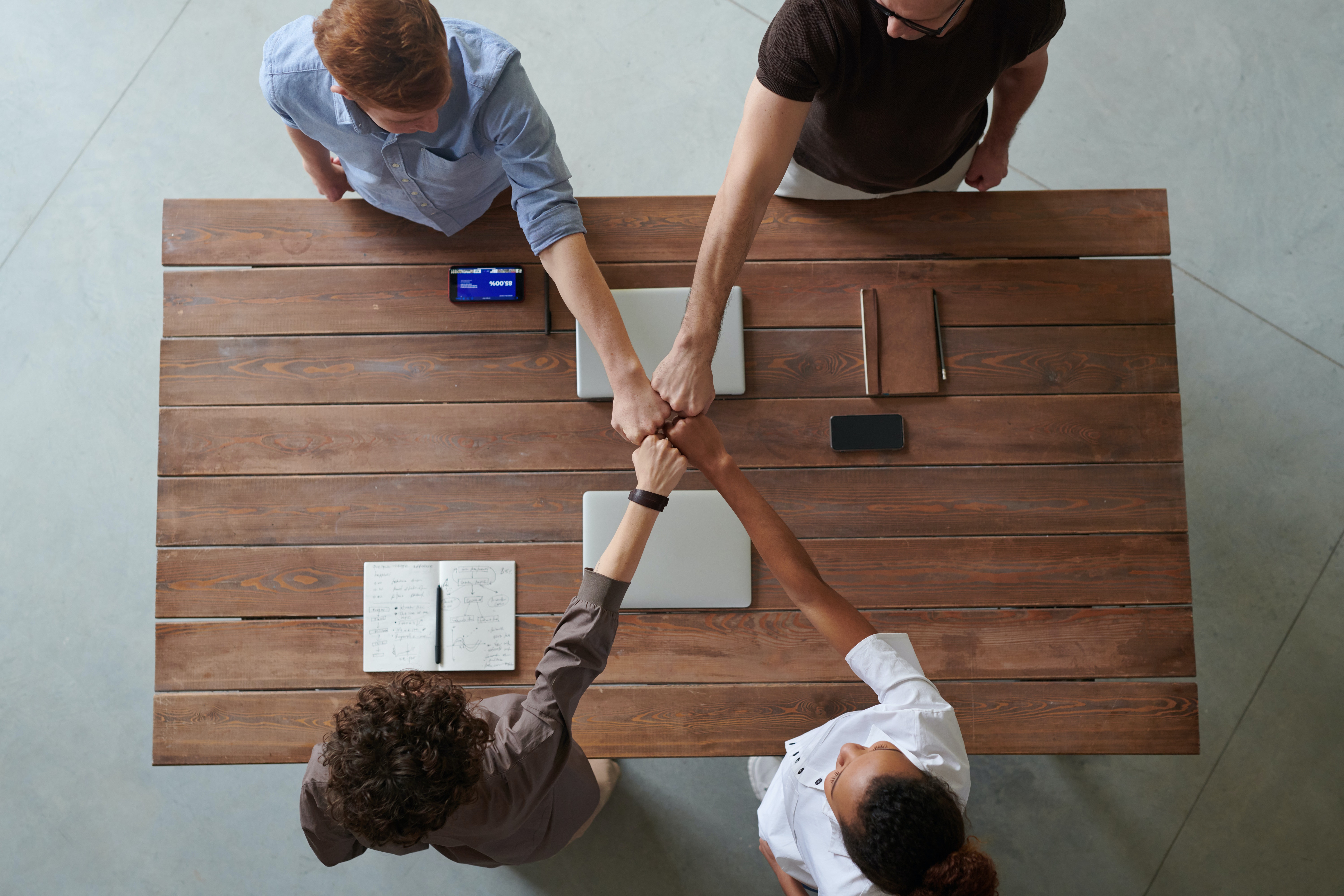 Compliance Assurance
Our EOR services are your compass in ensuring adherence to international employment compliance standards.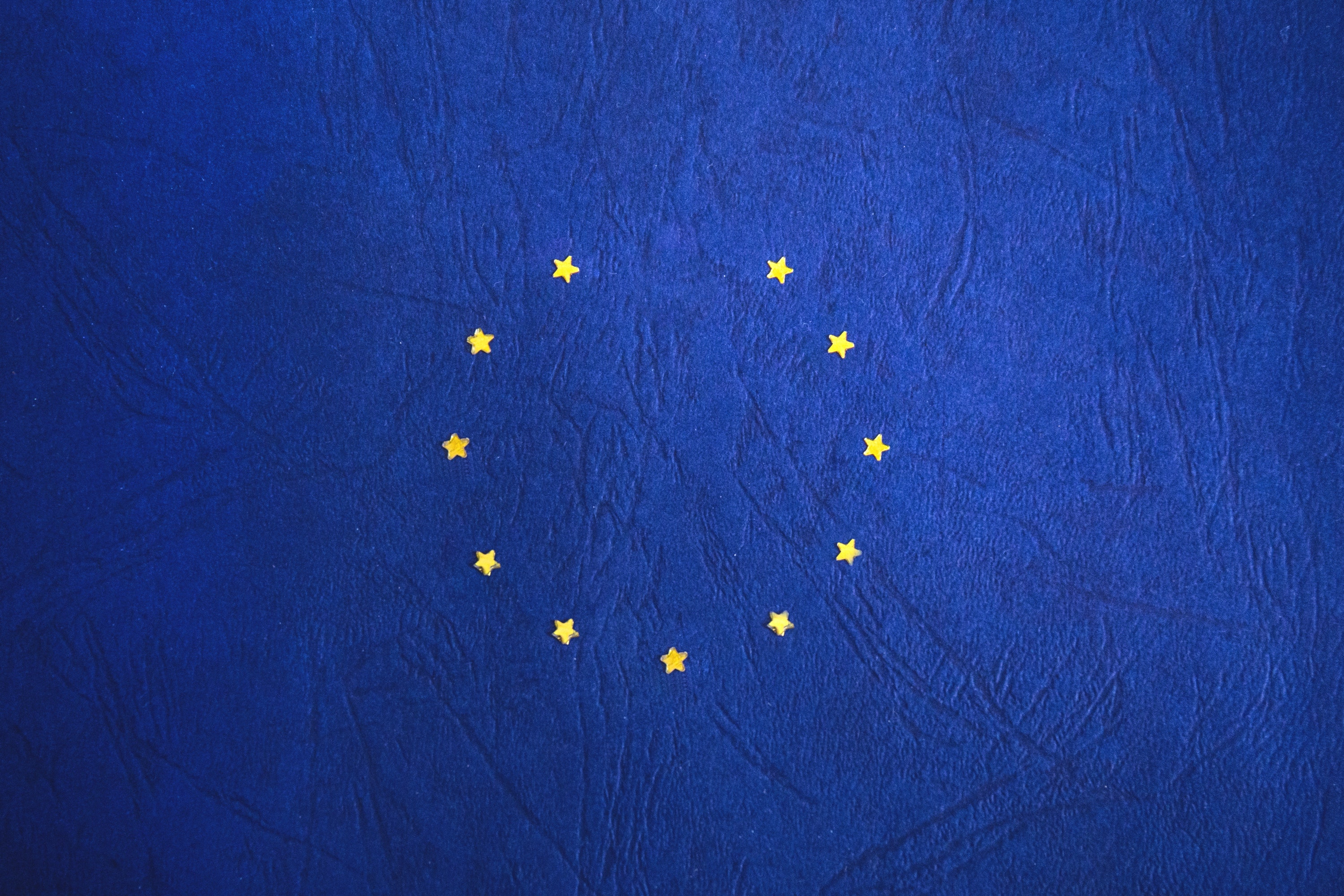 Rapid Market Entry
Enter the European market swiftly, eliminating the need to establish a legal entity with our catalyst payroll solutions.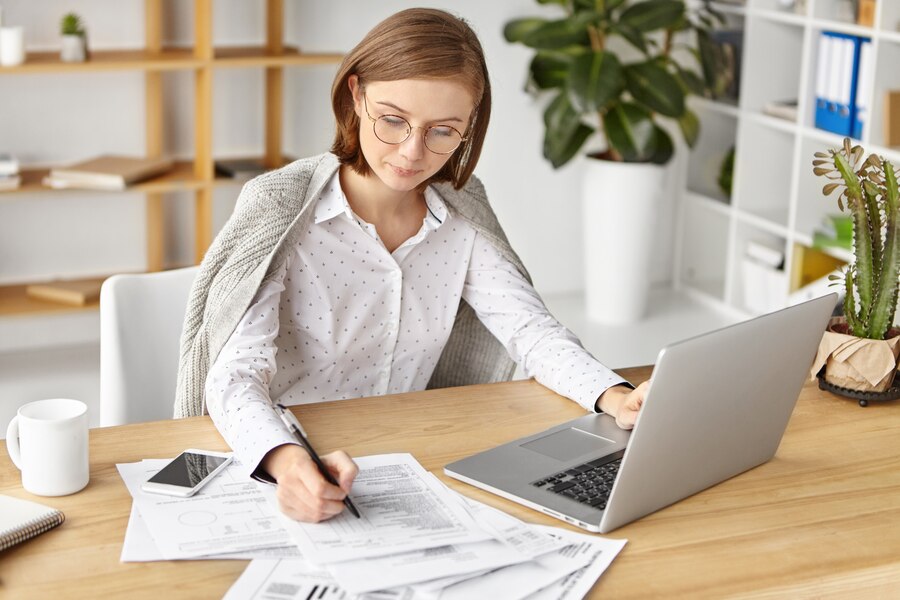 Customized Solutions
Our EOR services will enable you to meet your business needs, ensuring optimal workforce management and employee benefits administration in Europe.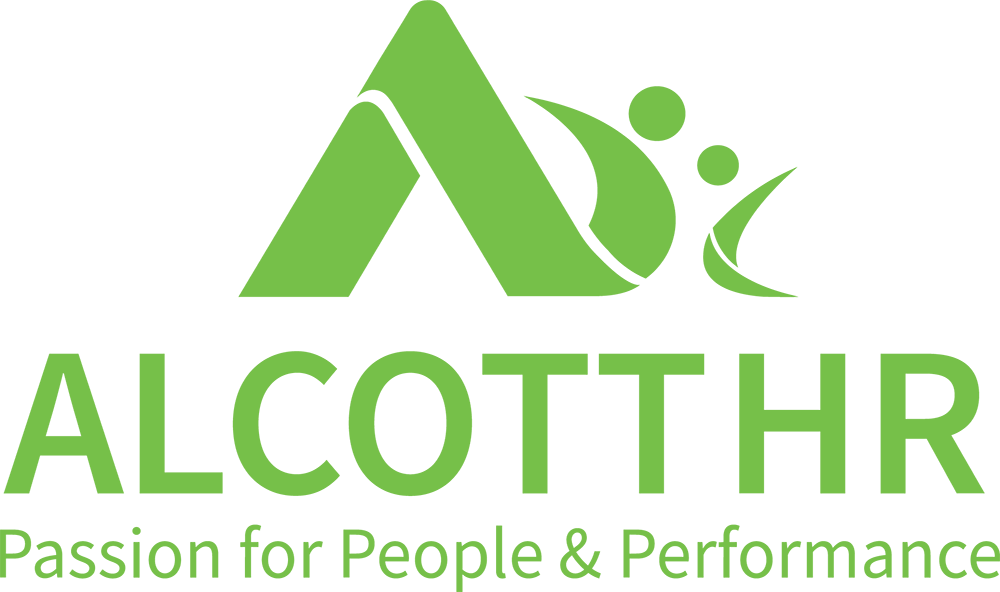 Breaking Down Borders with 27+ Years of Expertise
With 27+ years of experience, we've assisted 750+ North American companies across diverse industries to enter different European markets. Our approach involves creating a dedicated HR team that aligns with your company's needs. This team serves as your single point of contact, ensuring compliance with local labor laws, social contributions, taxes, and insurance.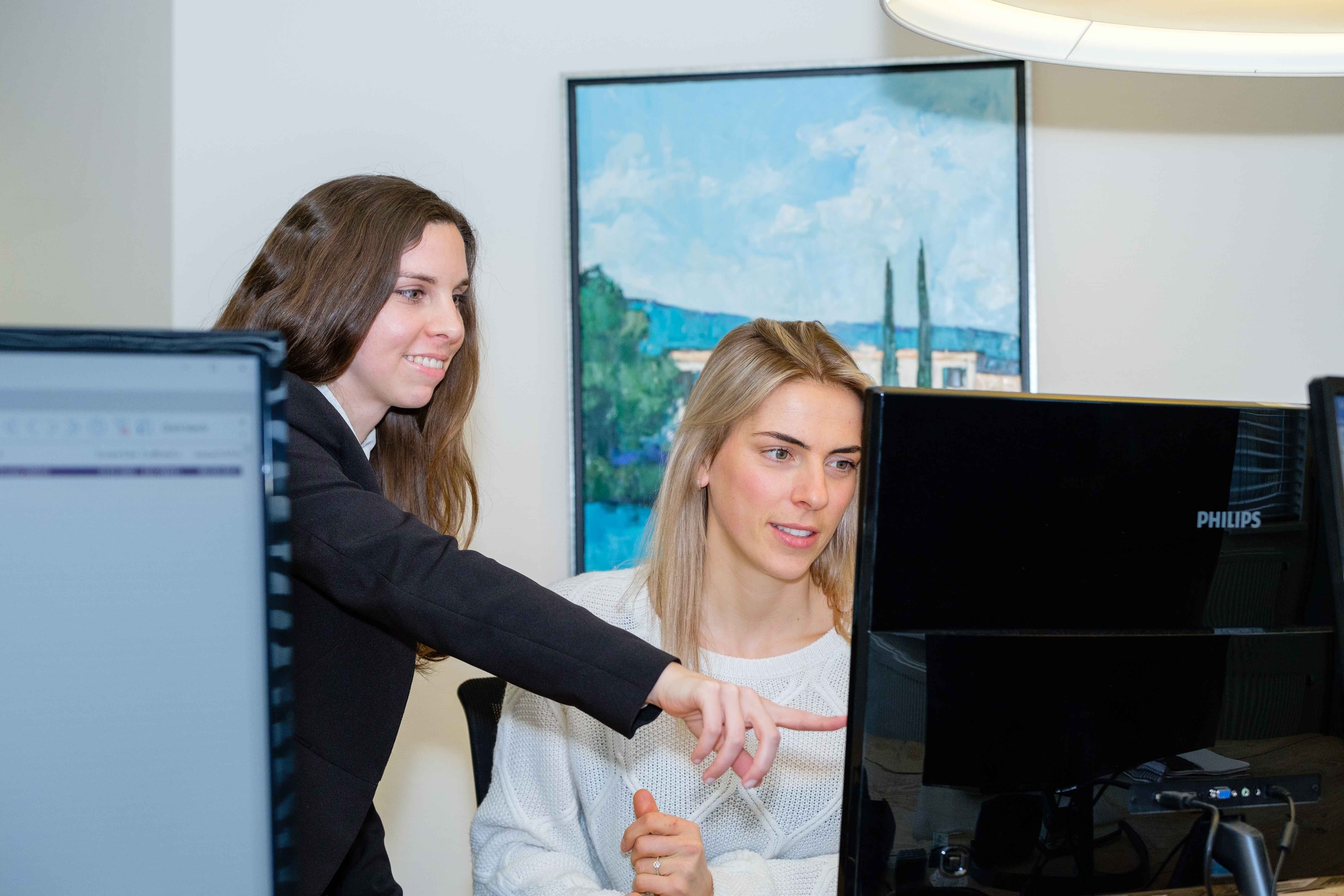 Are you looking to hire in a specific country?
We have a reputation for providing top-tier HR Support and offer Personalised solutions for our clients
Insurance Management Firm

In this specific case, the client faced multiple challenges in increasing their European market share. In their European expansion plan, the client desired to employ over 10 employees in 7 European countries.

Read our case study

Earth Rated's European Expansion

Great experience overall collaborating with EuroDev. They truly value their partnerships and take the time to service their clients to the highest of standards. I always found the team to have a quick response time as well.

Read our Case study
You are one step closer to Global Expansion
Begin your European expansion journey by consulting your dedicated and HR advisor at no charge.