GDPR
Navigating GDPR with EuroDev: Secure, Compliant, Trusted
Navigating GDPR is complex; a misstep can have costly consequences. EuroDev has guided numerous North American businesses through this process, transforming challenges into clear strategies. For expert guidance on GDPR, reach out to us.
Our team of seasoned professionals understands the nuances of data protection laws, enabling us to craft customized strategies that seamlessly fit your organization's unique needs.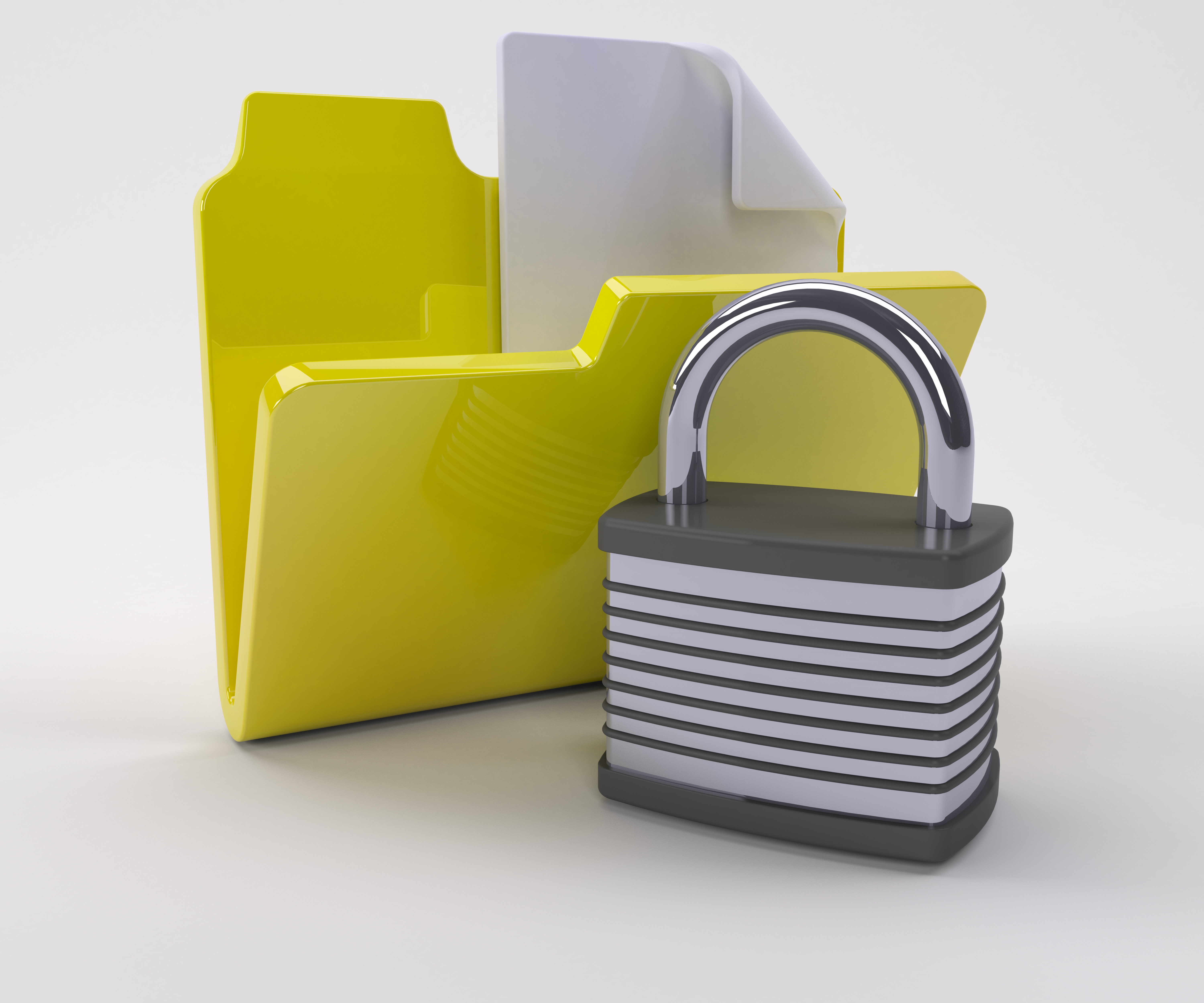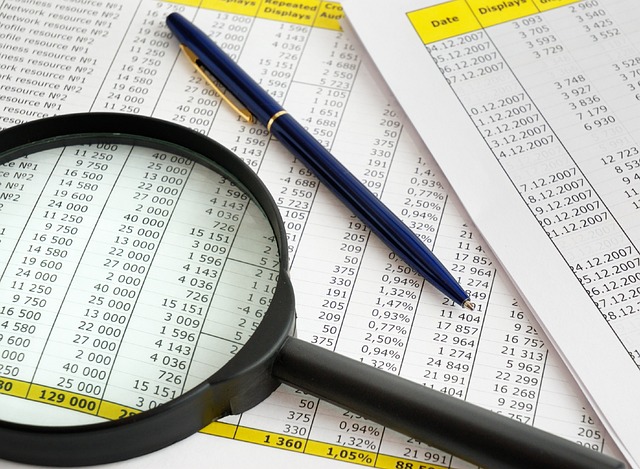 Reasons for Prioritizing GDPR Compliance
In today's interconnected world, data flows without borders, making international businesses more susceptible to non-compliance risks. Beyond the significant financial penalties, non-compliance can tarnish your brand's reputation, erode customer trust, and result in a competitive disadvantage.
Aligning with GDPR protects your business from these pitfalls and showcases your commitment to data privacy, enhancing customer relationships and trust.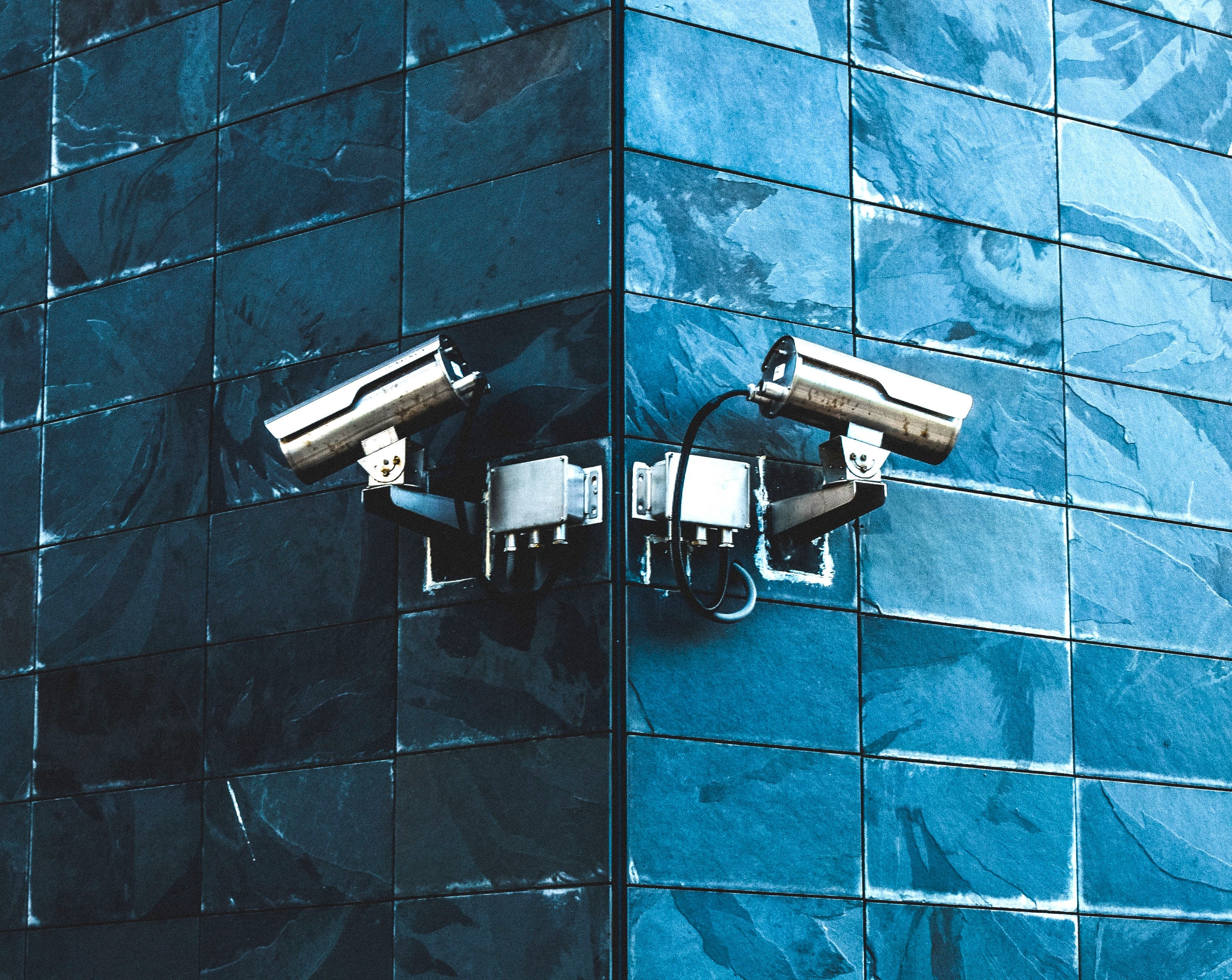 In-house expert; Goda Marcinkeviciute
''It's not just about ticking boxes; it's about building trust. Sure, there's paperwork and technicalities, but at its core, GDPR is a handshake with your customers. You tell them, Hey, we respect and value your privacy.''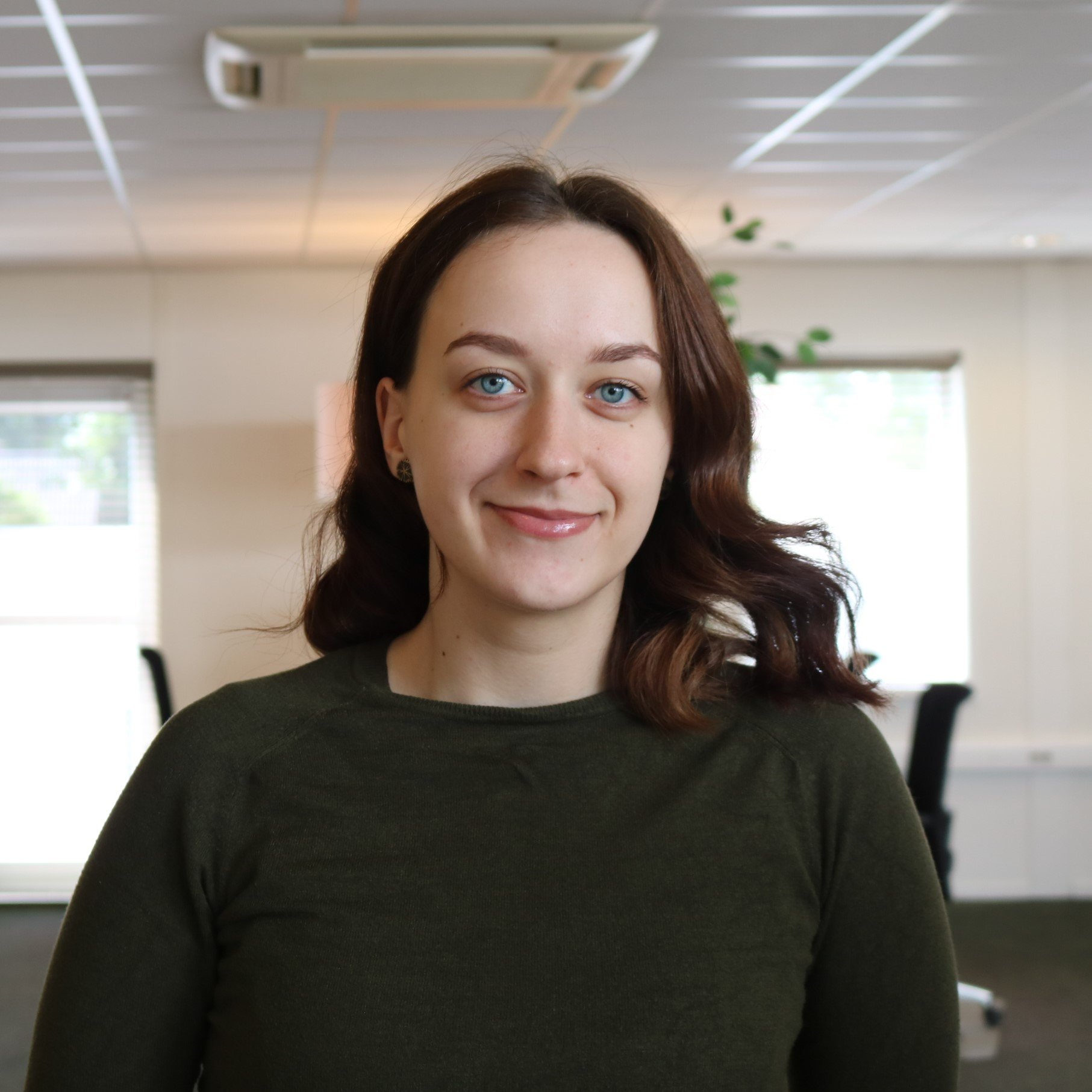 Companies who have benefited from
our GDPR services





Contact us
Got GDPR questions or unsure about your compliance? We're here to help. Drop us a message, and our GDPR specialists will guide you through every concern, ensuring your business is on the right track.
Our experienced team can offer tailored solutions for your unique compliance challenges. Reach out to us today to safeguard your data and build trust with your customers.
Ready for the EuroDev difference?
Hit the button, and let's start the conversation!