Your People Partner in Europe

Want a unique chance to acquire top personnel in Europe while adhering to European labor rules thanks to our people-driven approach? EuroDev is here to help with our Employer of Record, PEO, Recruitment, or Consultant services.

"We pursue the privilege of championing your success in Europe." – Monique Ramondt-Sanders, CCO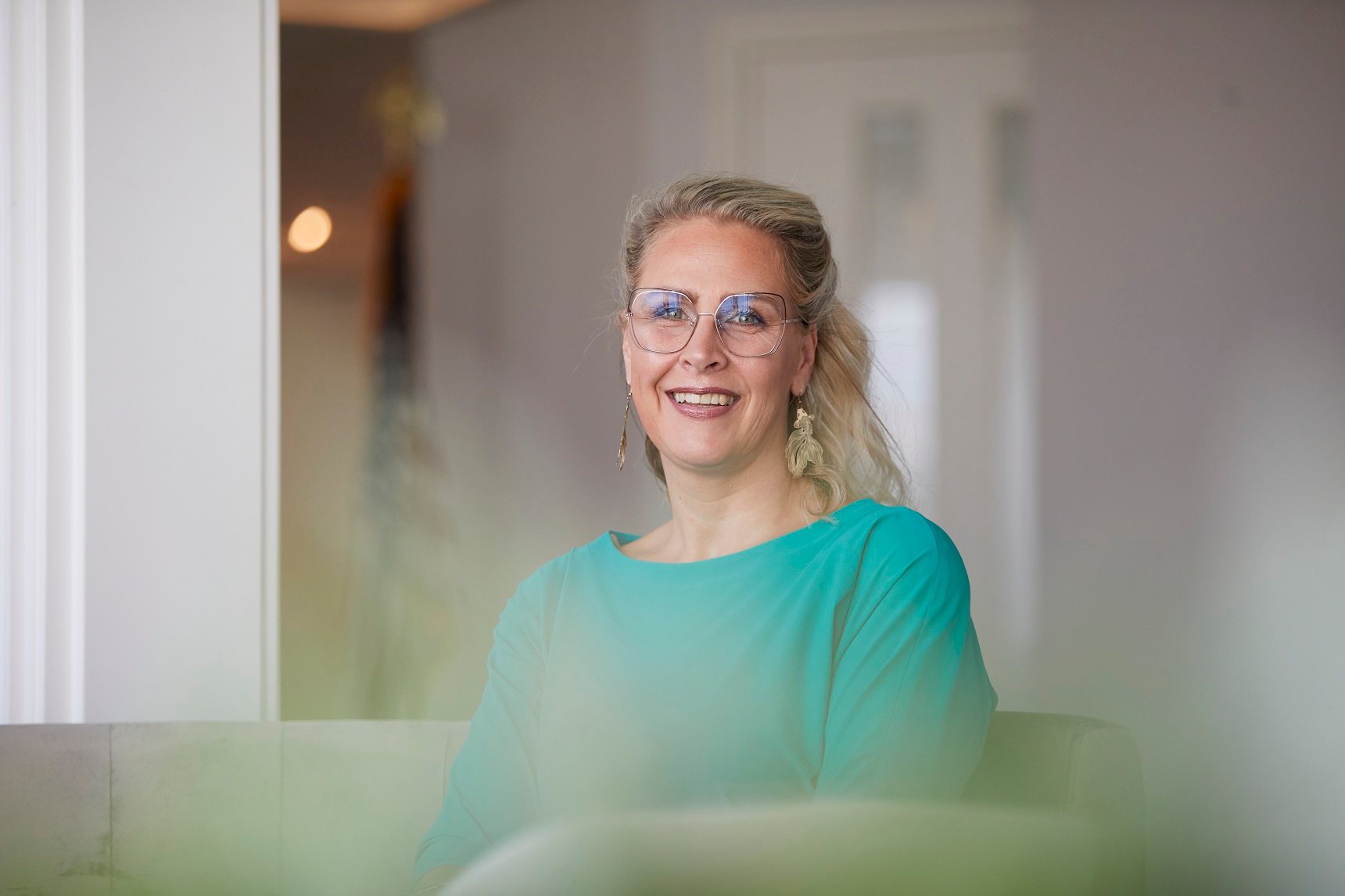 We know Europe
Europe is home to diverse countries, each with its unique employment differentials. These reflect the diverse economic and cultural landscapes across the continent.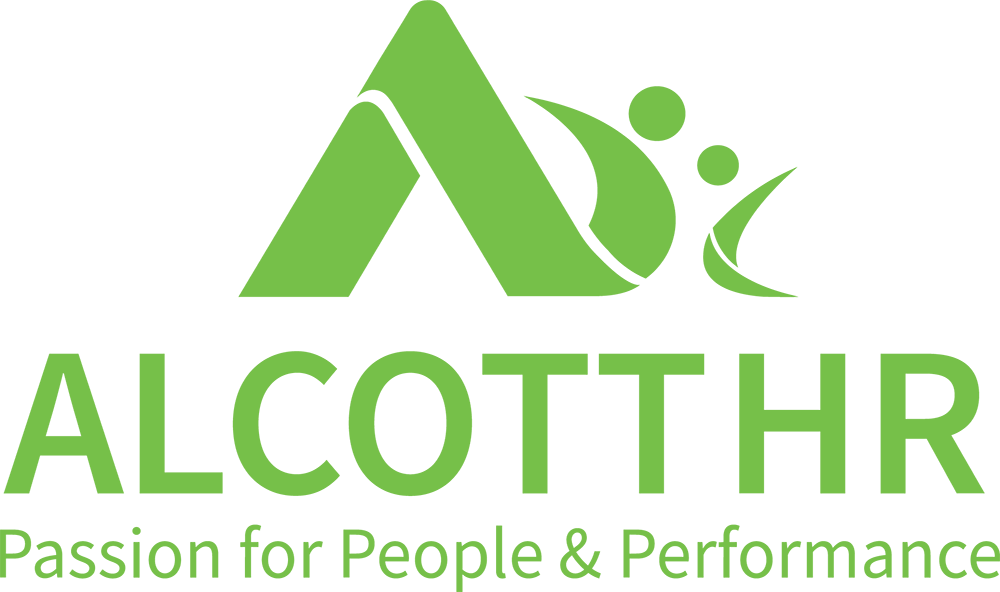 A simple solution for a complex market
One of the biggest challenges to expansion is managing a growing workforce, especially in a competitive labor market. EuroDev simplifies this task by offering a full suite of HR services that help them comply with European employment legislation and reduce the liabilities that overseas hiring can entail.

EuroDev has an extensive range of business solutions, applicable to help your organization grow at any stage. In addition to the administrative side, we can for example take care of legal issues, tax queries and payrolling.
Find your European team
Get in touch with our team of experts to identify the best solutions for your needs in Europe today. Our services provide you with the right helping hand to enable you to grow!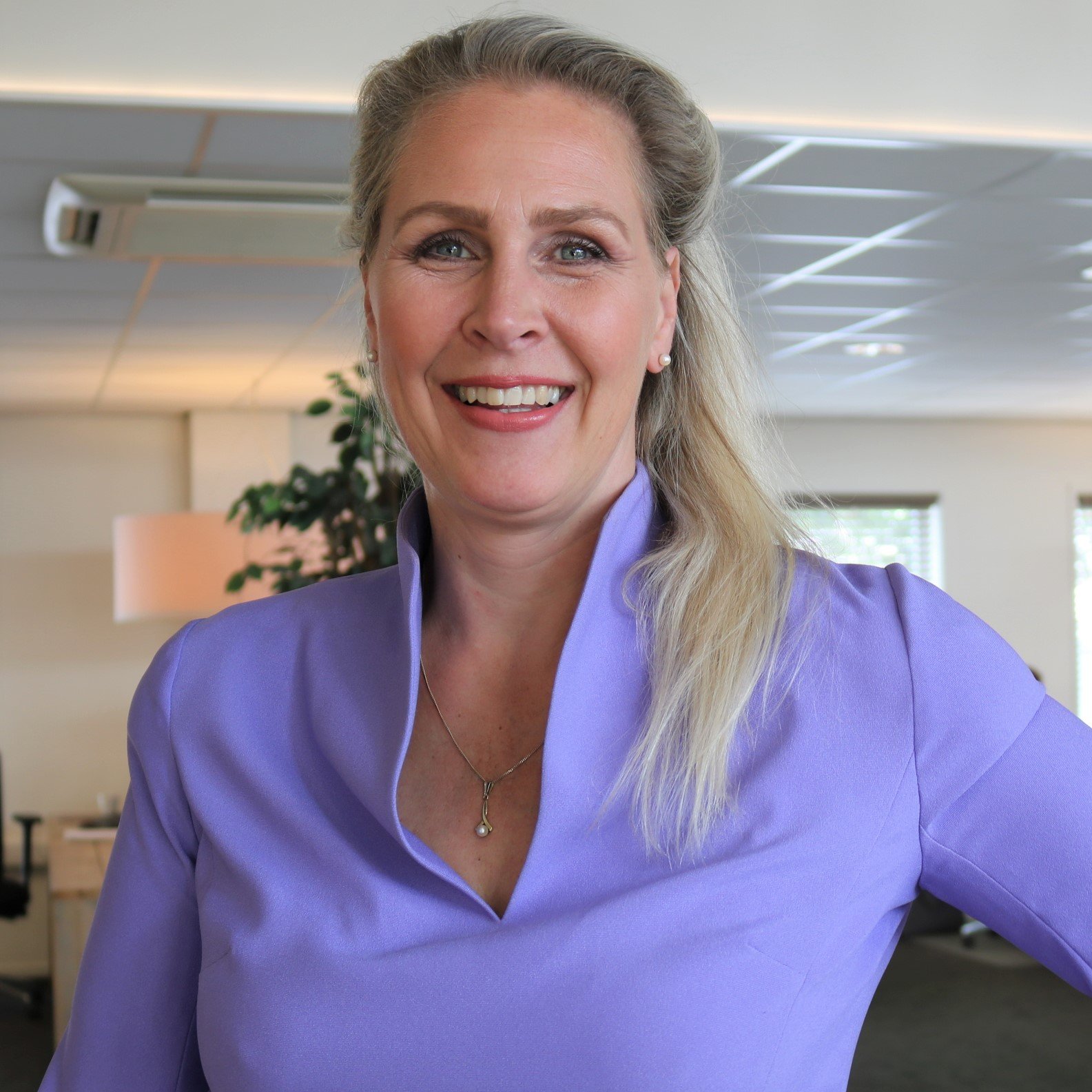 Tell us about your interest