HR Consulting
EuroDev also offers à la carte HR services for clients with special requirements, like those who:

Are expanding into Europe
Are restructuring European divisions
Need practical support to help them operate in local European markets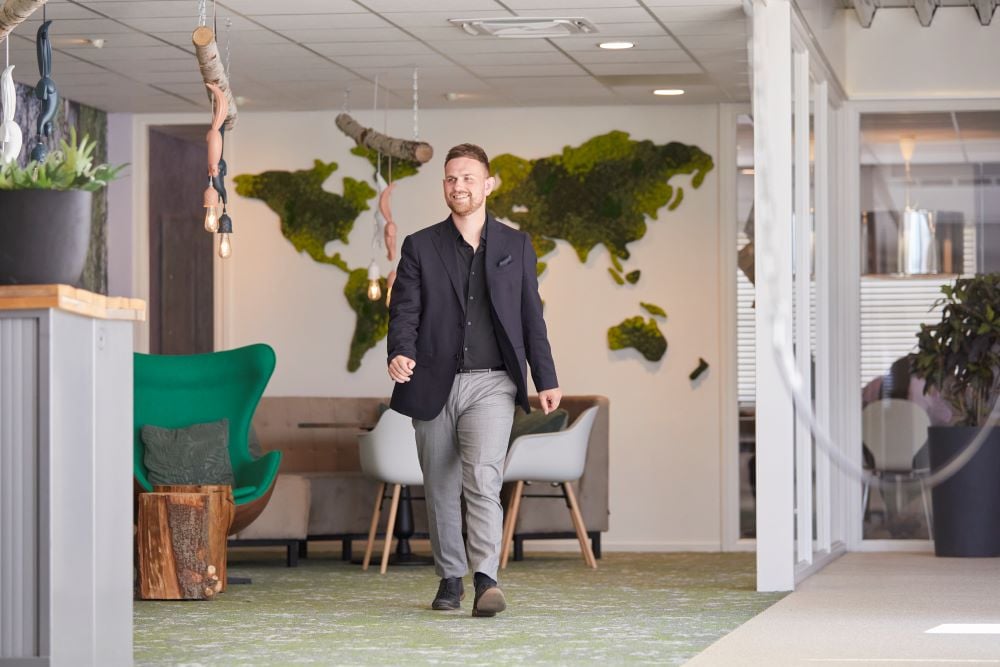 No matter what your needs
From large-scale HR projects and change-management to more routine tasks such as managing staff redundancies, payrolls or benefits programs, our dedicated HR consultants can customize a program that is right for you.
Want to learn more? Find out how easy is it to get an HR proposal tailored to your particular needs.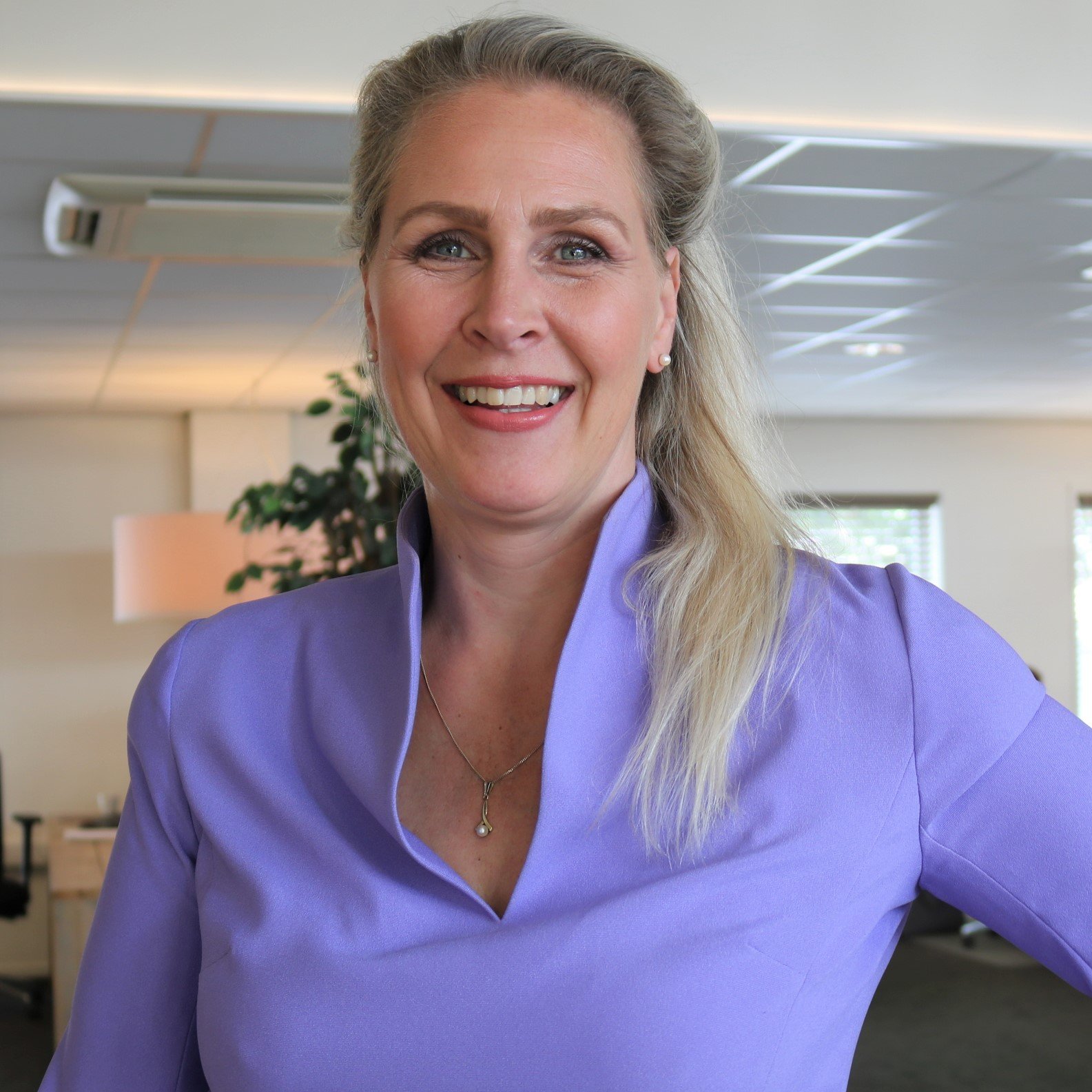 Monique Ramondt-Sanders
CCO