About EuroDev
Since it was established in 1996, EuroDev has been the preferred business development partner of more than 500 North American businesses. Today, our team consists of more than 75 highly-skilled, multilingual professionals committed to your success in Europe—and to the EuroDev vision.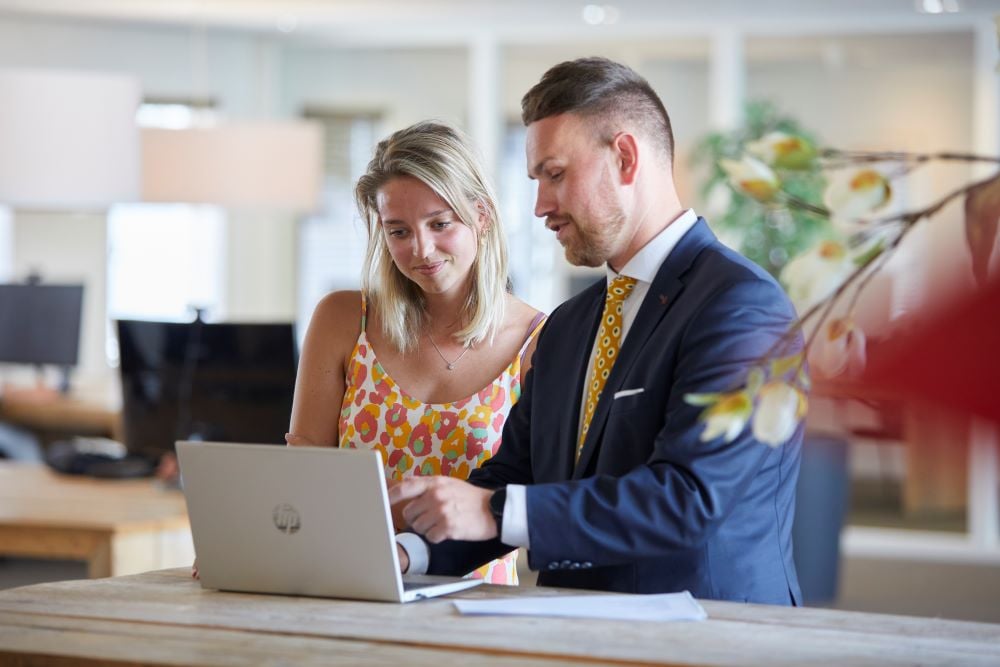 Our Services
When EuroDev was founded in the Netherlands more than 25 years ago, our focus was primarily on Sales Development. Over the years, we've worked closely with clients to develop a unique business development model for European expansion. Now we are proud to also support your plans with our HR Outsourcing & Digital Marketing services.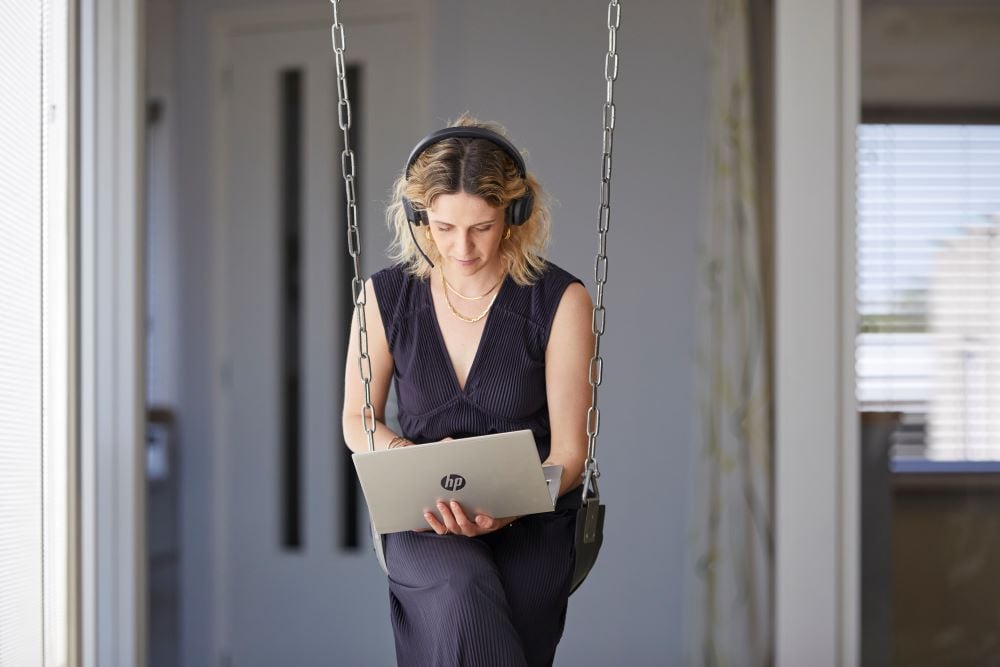 Your European Business Expansion Partner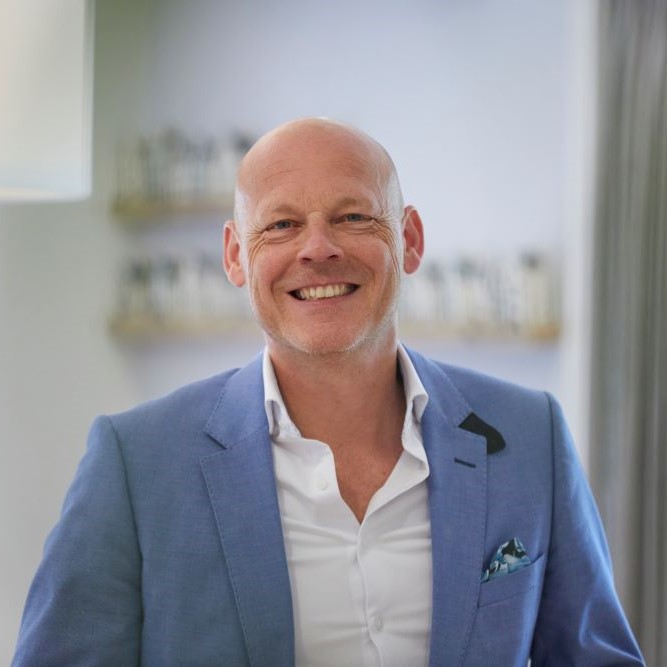 Your European Team
Whether you are looking for HR & Finance experts to help you hire your employees, marketing enthusiasts to reach your customers in Europe or multilinguals to help build relationships and develop your business, we are there for you!
You are one step closer to a new market!
Ready to explore your options in Europe? Our experts will be happy to discuss your European Business Expansion plans.