International Website Development with EuroDev
When expanding globally, your website isn't just a digital front - it's the gateway to a diverse clientele. Navigating this international digital landscape requires a solid understanding of regional preferences, platforms, and functionalities that resonate with local audiences. How do you ensure your site feels at home in Tokyo, Toronto, and Toulouse?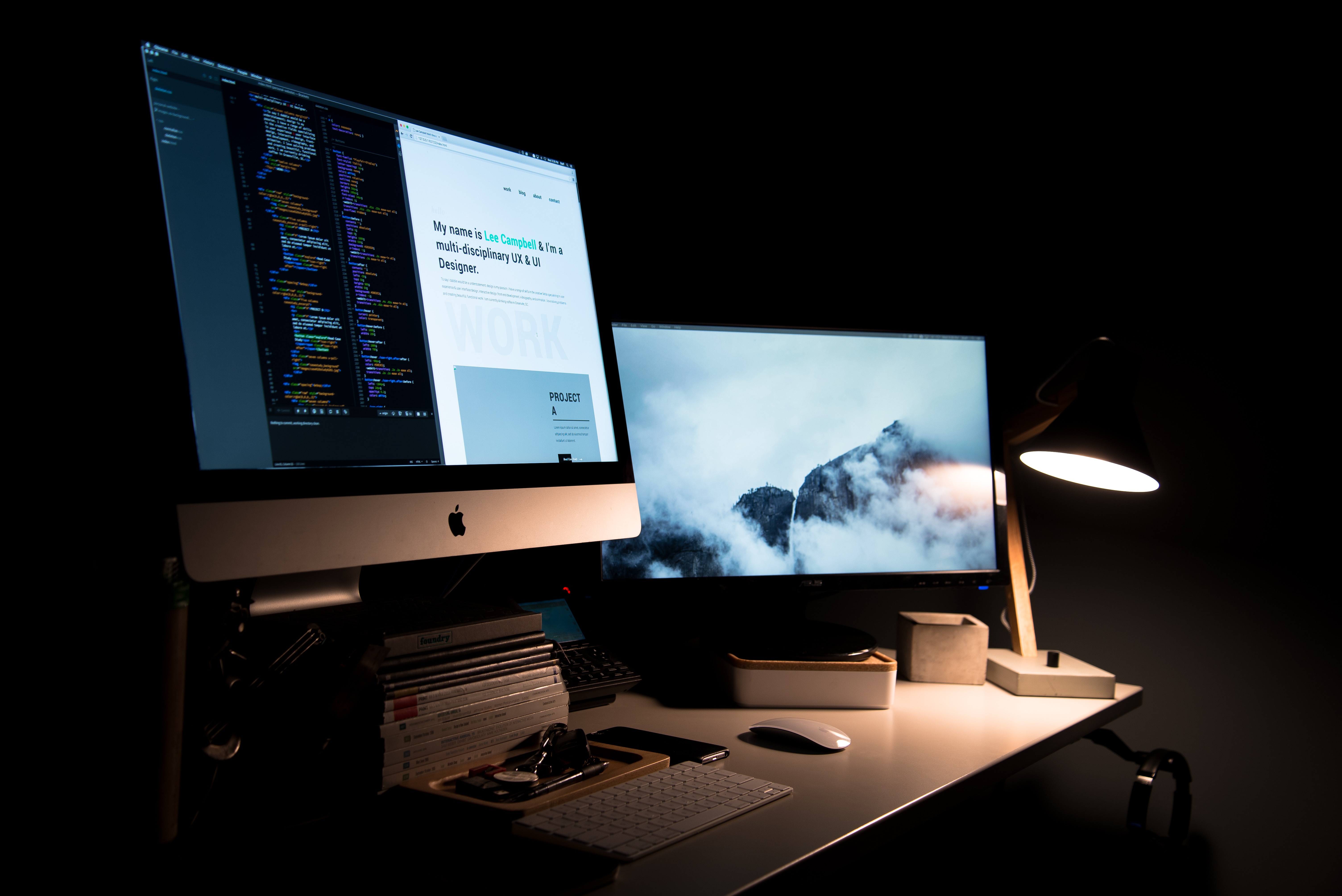 Building a Global Web Infrastructure
Adapting to Regional Platforms

Different regions may have platform preferences based on usability, features, and familiarity.

Whether it's WordPress, Wix, Shopify, Magento, or

custom-built solutions

, we ensure your site is on the platform best suited for your target markets.

Multifaceted Payment Solutions

As commerce goes global, catering to various payment methods is essential.

From PayPal and Stripe to region-specific portals like Sofort (Europe) or Alipay (China), we integrate a broad spectrum of payment gateways for seamless transactions.

Branding Strategy

Consistency is king, but localization is queen. We strike a balance, ensuring your brand retains its core identity while making necessary adjustments to resonate with international audiences.

This harmony of global recognition and local relevance drives success in the global marketplace.

Responsive and User-Friendly Design

The look and feel of your website need to appeal to a broad audience. We craft designs that capture attention, regardless of the cultural backdrop.

Our approach blends aesthetics and functionality, delivering a seamless digital experience that resonates globally and boosts your online presence.

Tailored Content and SEO

A website's content should be compelling and search-engine friendly. Our multilingual SEO strategies ensure your site ranks high, and the content appeals to local tastes and preferences.

This approach fosters a strong connection with your international customers, ultimately boosting your global brand presence and profitability.
Why Choose EuroDev for Your International Website Development?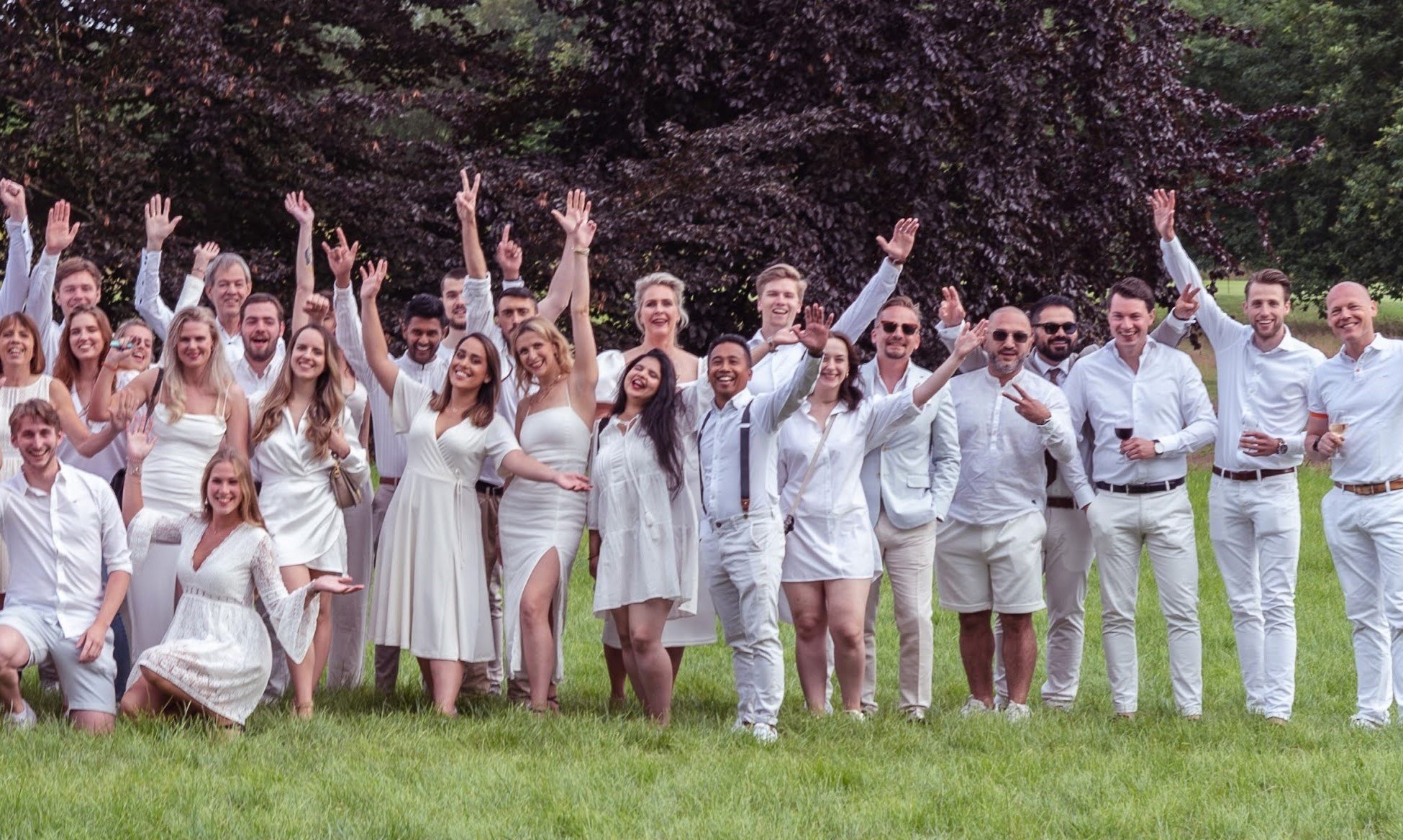 Develop & Integrate

Using the chosen platform, we bring the design to life.

This step encompasses responsive development, integration of preferred payment portals, and ensuring optimum site speed and performance across various geographies.

Launch & Optimize

Once live, we monitor the site's performance, gather data, and make necessary adjustments. This iterative approach, paired with ongoing SEO efforts, ensures your website remains efficient, engaging, and effective in attracting and retaining international clientele.

Discover & Plan

Initiate with a deep dive into your brand's essence, coupled with an understanding of the target markets.

This involves competitor analysis, platform preference in each region, and the identification of essential functionalities like payment gateways.

Design & Localize

Develop a blueprint for the site that aligns with global aesthetics while catering to regional tastes. Incorporate brand consistency, yet allow space for localized content, imagery, and design elements.
Companies who have benefited from
our Website Development pages





Contact us
Ready to go global?
EuroDev specializes in crafting websites that balance global appeal with local familiarity. We address key considerations such as maintaining brand essence across cultures, optimizing platforms, integrating payment options, balancing branding with localized content, adapting visuals for global audiences, and addressing technical challenges like load times and multilingual SEO.
Get in touch with us today!
Ready for the EuroDev difference?
Hit the button, and let's start the conversation!