Professional Employer Organisation (PEO) Europe
Expand your presence in new European markets by hiring employees compliantly using our Professional Employer Organisation (PEO) services.
An Integrated Offering Covering Payroll, Employee Benefits, and HR
Our exclusive European HR support delivers specialized guidance in the European market, ensuring compliance. Whether payroll, compliance, benefits, risk mitigation, or HR guidance, we are your HR team for a seamless European expansion.
Payroll Processing in Europe
Compliance with European Labour Laws
European Employee Benefits Administration
Mitigate European risks
Dedicated European HR support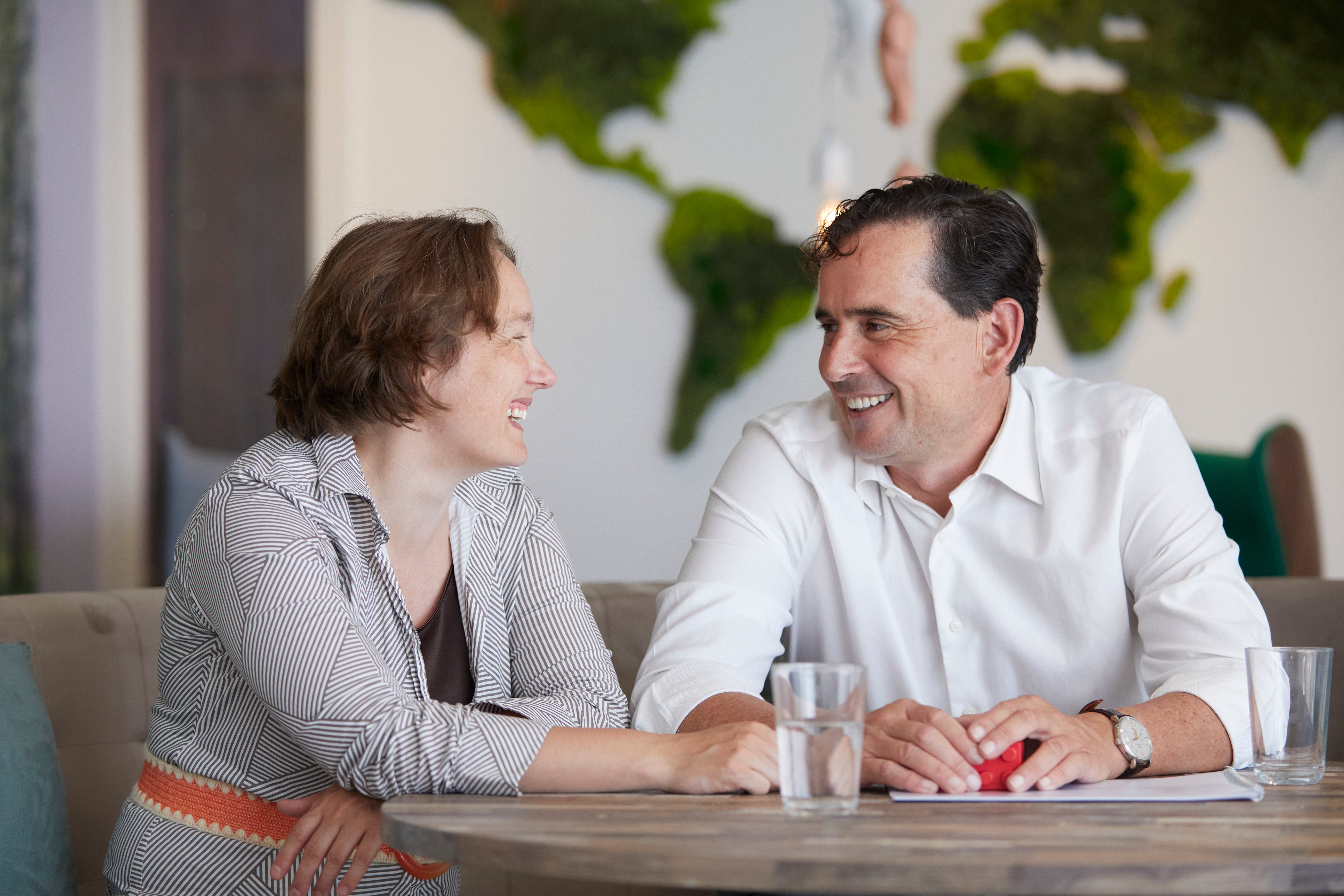 Experience a different level of customer service with our PEO services
Empathetic, knowledgeable, and consistent support.
Swift response times and issue resolution.

Eliminate the headaches of ticketing

Directly contact your HR team in Europe
Clear communication and personalized solutions.
A commitment to earning your trust in our ability to address your concerns effectively.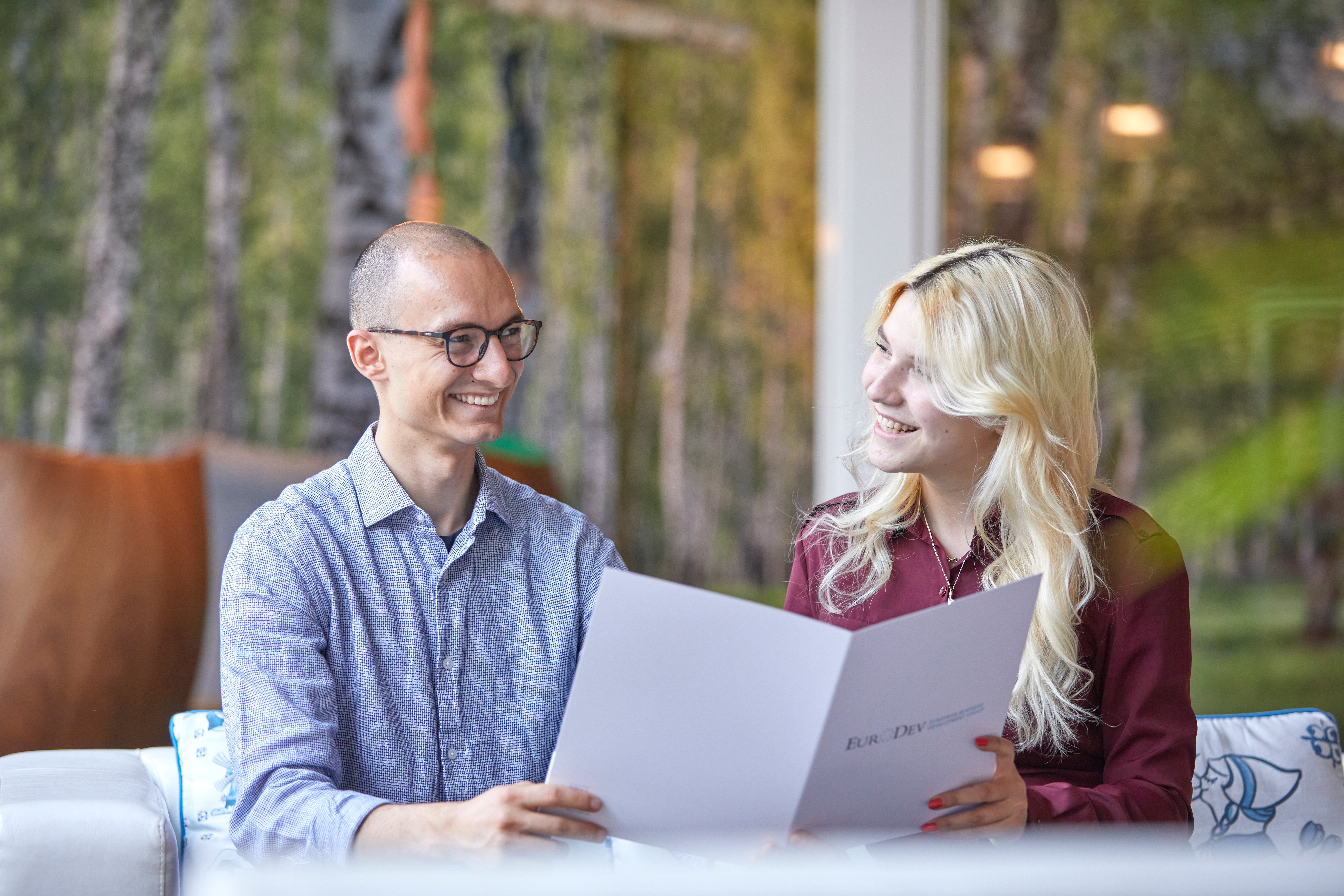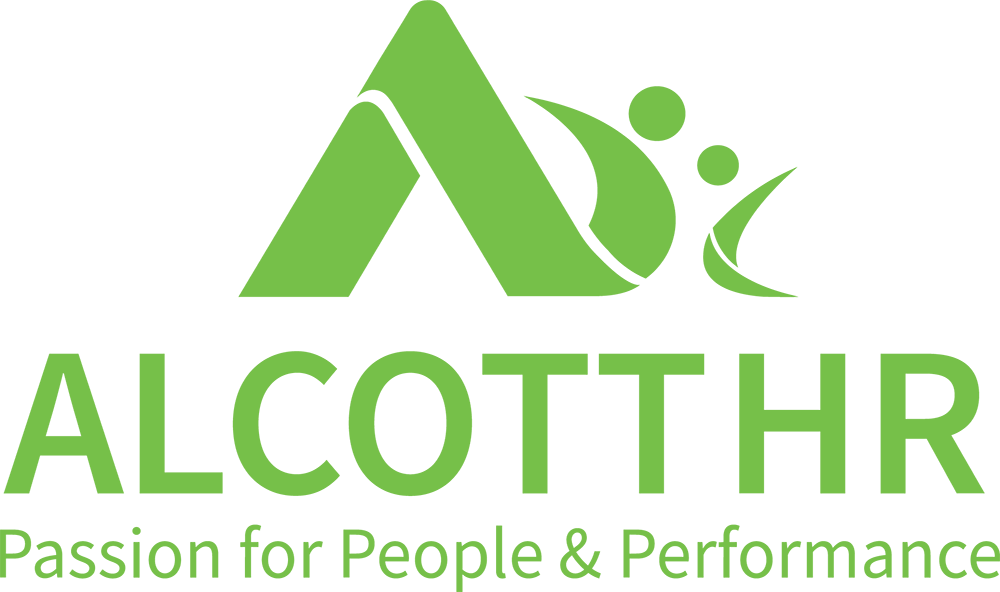 Why Our Clients Choose Our PEO Services for their European Expansion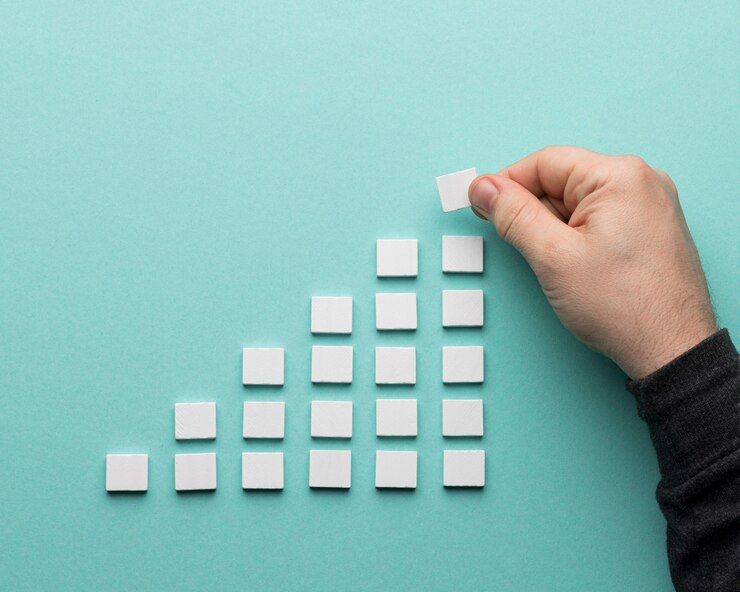 Focus on Growth
Streamline European HR, enabling business growth. Transition your activities from multiple HR and payroll tools to our GDPR-compliant, boutique-friendly system for efficient employee data management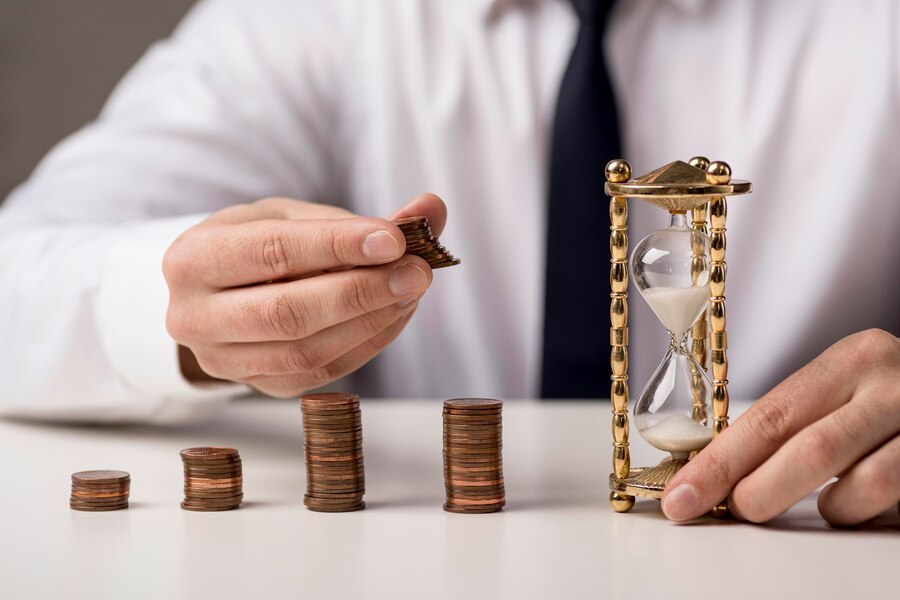 Cost- Effective
Save costs, reduce compliance risks, and access a tailored HR framework. Get comprehensive HR services with customized training, policies, and handbooks to meet your needs.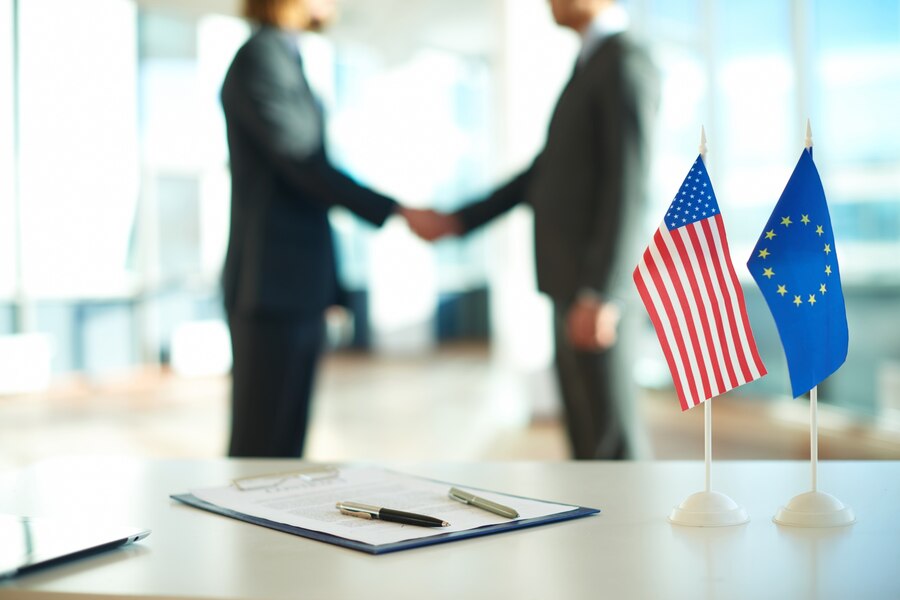 Proficiency in European Employment Laws
In the competitive European job market, finding the right partner is essential. Unlock premium employment benefits tailored to your specific needs.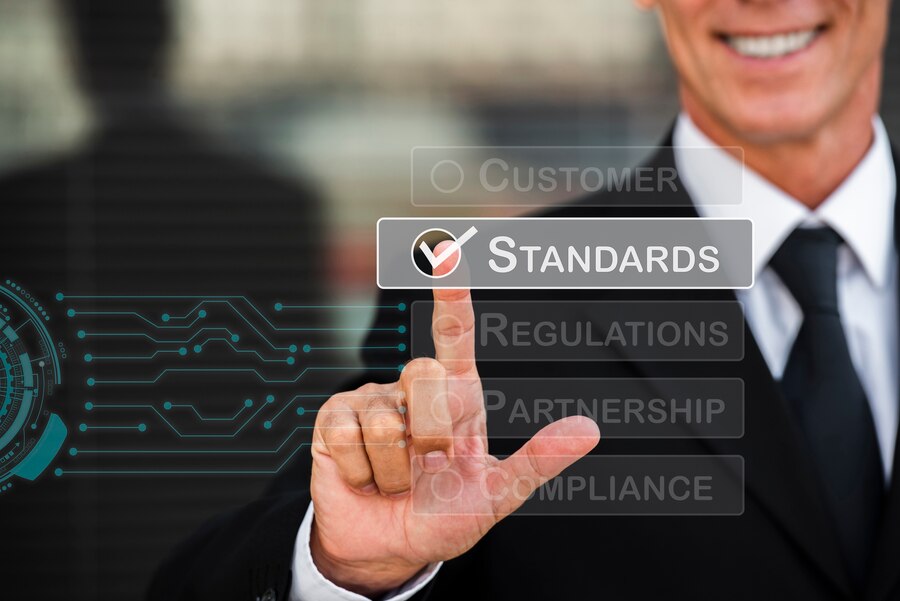 Unlock Exclusive European Benefits
We handle payroll, HR, and benefits. Ensure tax compliance, address sensitive issues, offer online payroll services, provide comprehensive training, HR policies, support, and compliance solutions.
Seamless Payroll Compliance Across Europe and Beyond
Need support with European payroll management or entity establishment? We emphasize personalized boutique services, backed by our in-house advisors.
Efficiently manage employee expenses

Register across Europe with uniform payroll compliance

Extend payroll services globally through strategic partnerships

Customized benefit administration, for all employees

Ensure social security and income tax compliance and timely payments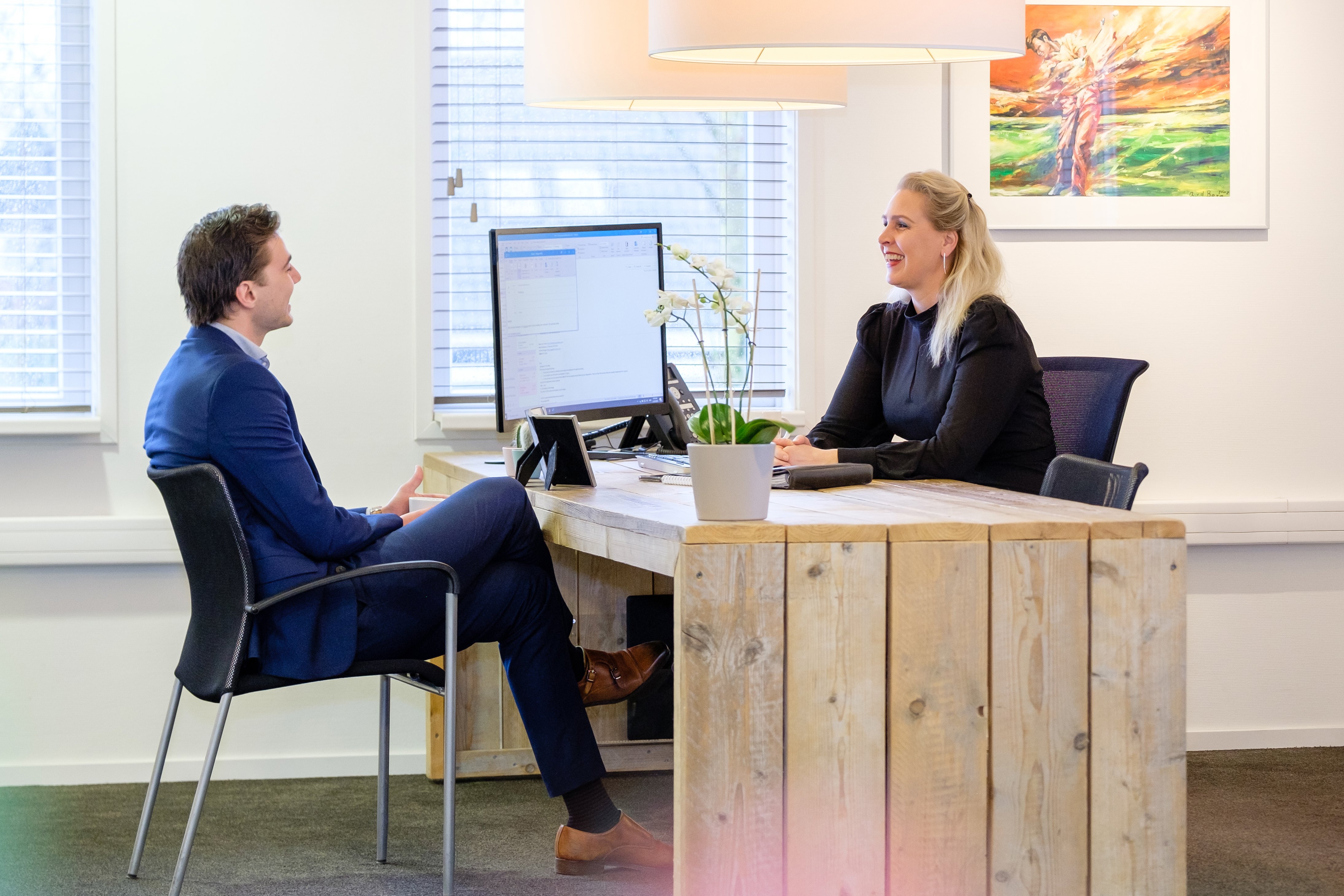 Your Guide to PEO Services in Europe: Country-by-Country Insights
Navigate diverse labor laws, taxation, and cultural variations across Europe. From contract types to benefit structures and compliance specifics, understanding the nuances of each European country is paramount.
What is your Next Step?
Do not let European HR complexities hold you back! Leverage our PEO services and focus on what you do best – expanding into Europe.