Multi-Platform Ad Campaigns
Conquering international markets
Tailoring advertising to local languages and cultures multiplies its impact. At EuroDev, we know that a universal approach won't succeed in our diverse global landscape.
We specialize in creating platform-specific advertisements that reach and resonate with your target audience, no matter where they are located.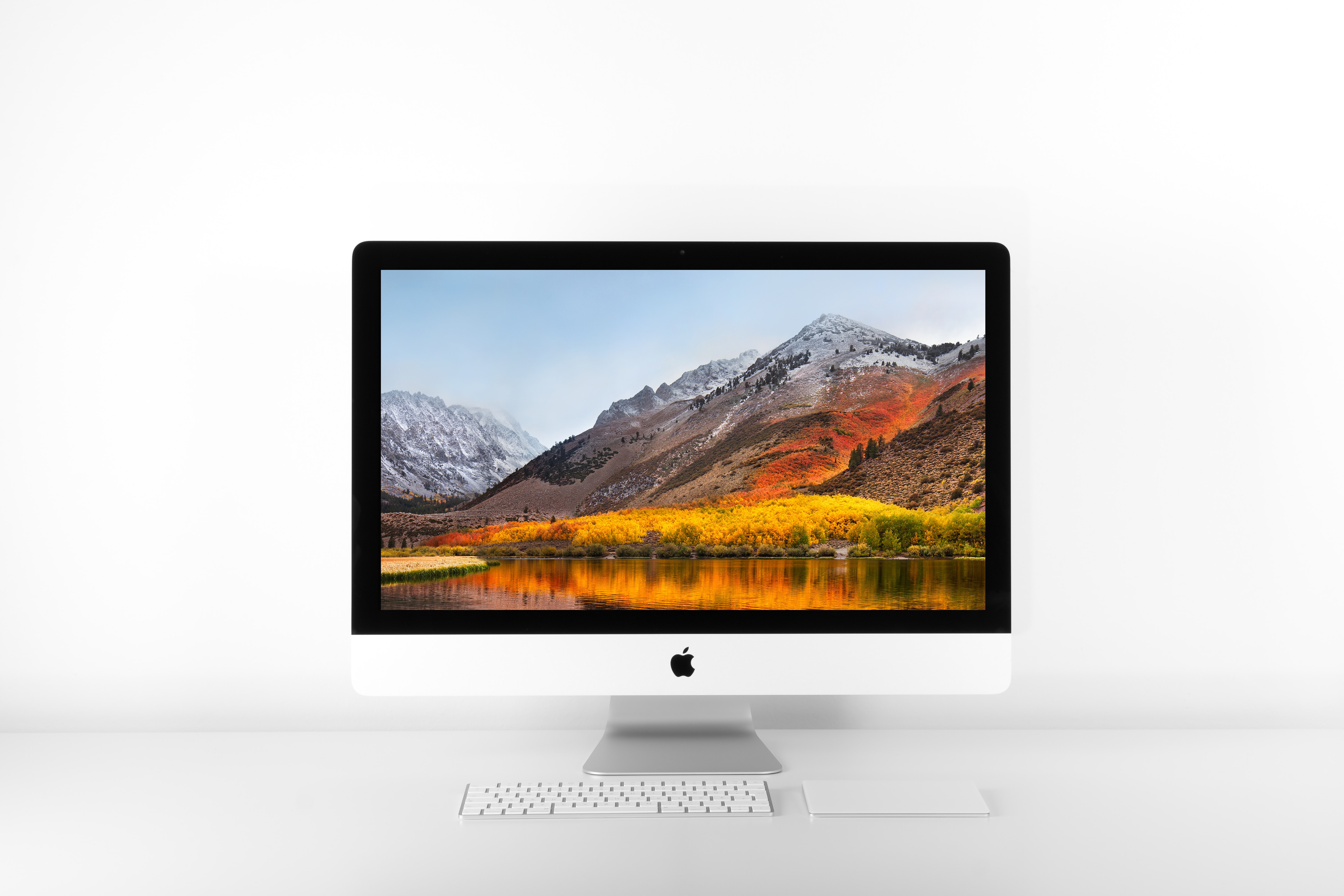 Platform Mastery

From Google and LinkedIn to region-specific platforms, we ensure your message shines everywhere.

Localized Ad Strategies

Crafting ads that echo in the local language, capturing cultural nuances, and respecting regional sensibilities.

In-depth Audience Analysis

Understand the behaviours, preferences, and desires of your international audience, leading to sharper, more effective ads.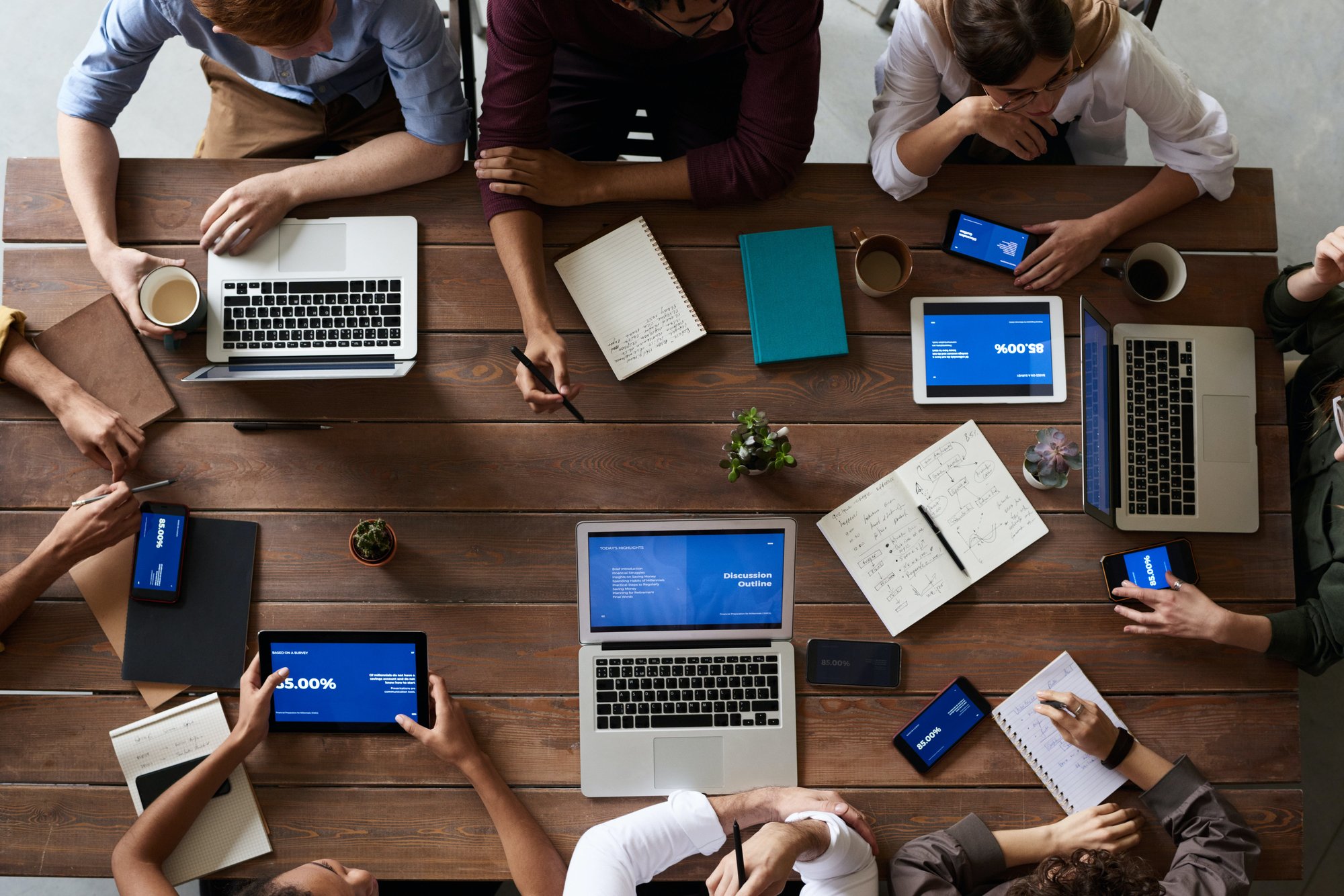 Goda Marcinkeviciute
"Creating a global ad campaign involves more than translations. It's about grasping and adapting to each market's essence. At EuroDev, we prioritize precise project management and authentic localization, ensuring your message resonates profoundly."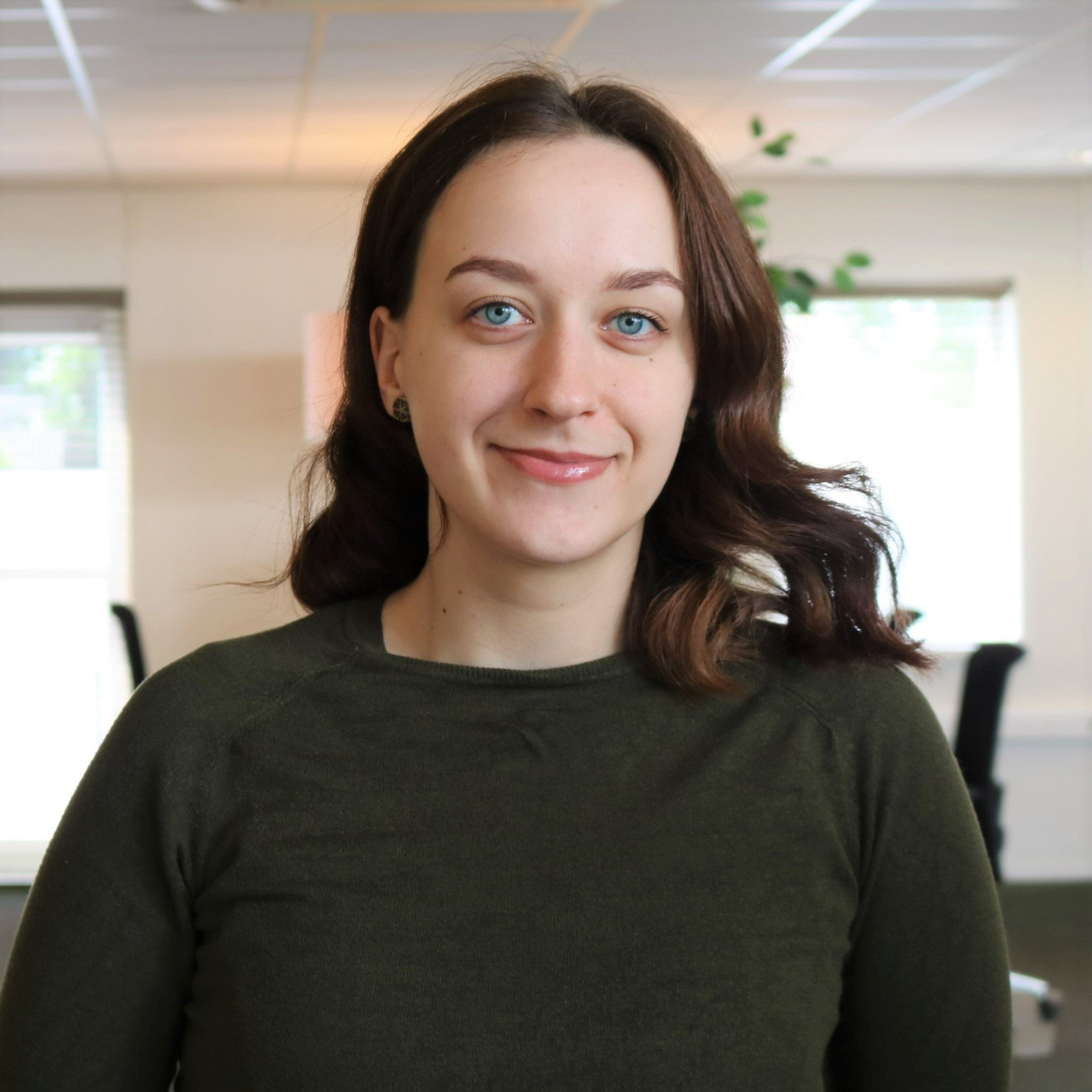 Companies who have benefited from
our Digital Marketing Multi-Platform Ad Campaigns





Contact us
EuroDev's focus is solely on international digital strategy. Our diverse team of data-driven experts is dedicated and passionate, poised to be your global strategic partner.
Creating a global digital strategy involves research, web optimization, and compliance. Engage diverse audiences with relevant content and targeted campaigns to succeed internationally.
Ready for the EuroDev difference?
Hit the button, and let's start the conversation!