Sales Outsourcing
EuroDev has been the preferred European business development partner of more than 500 leading North American companies. Today, our team of over 75 multilingual professionals continues to help North American companies, map out expansion strategies in an increasingly complex marketplace.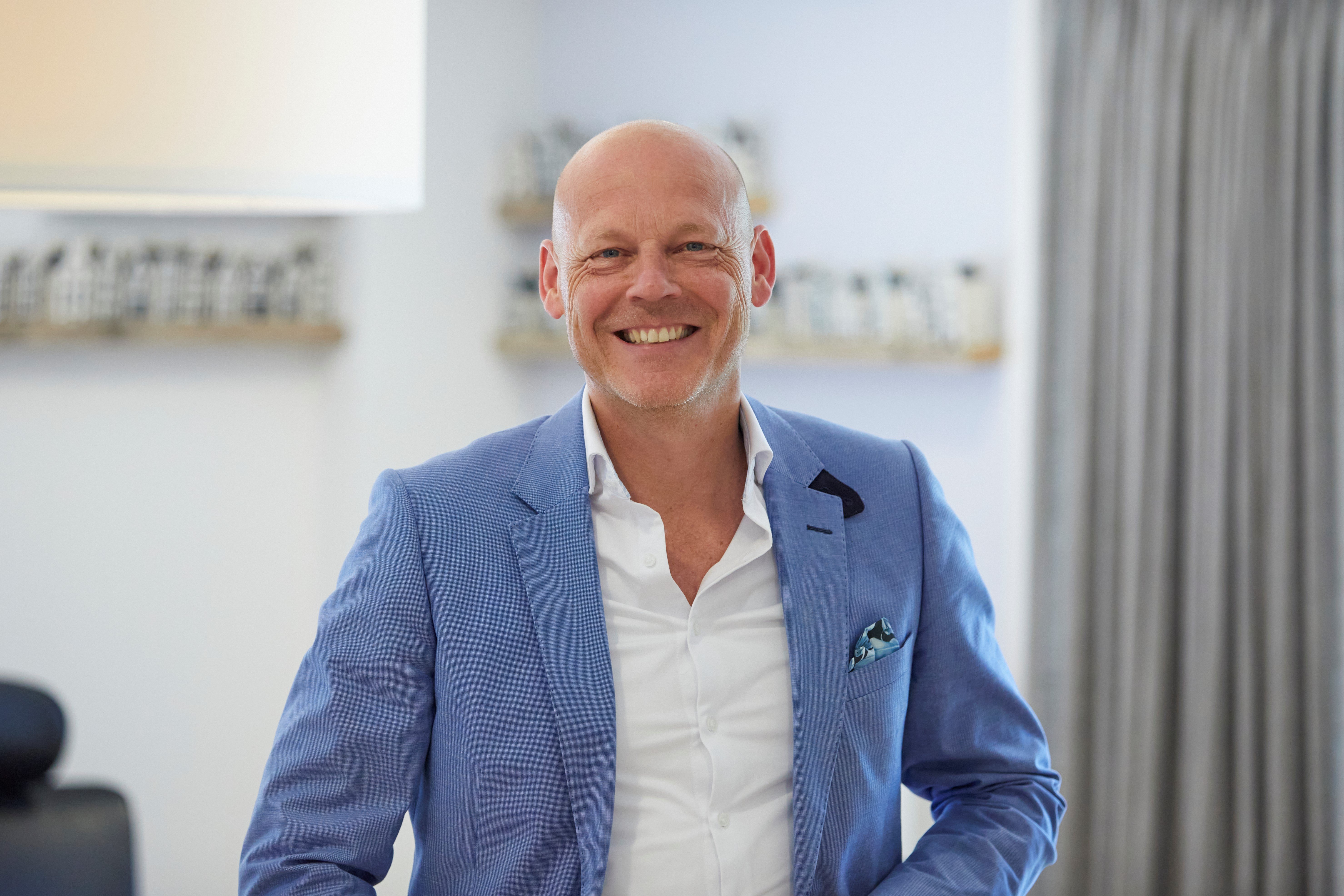 The Benefits of Outsourcing with EuroDev
For more than 25 years, EuroDev has created dedicated, outsourced sales and marketing teams for North American companies that want to expand in Europe.
During this time, EuroDev's proprietary process has helped them:
Gain unique insights into how European markets operate
Develop actionable strategies that can be put to use right away
Access promising, well-qualified but often hard-to-uncover opportunities
In addition to these benefits, our services are generally provided at significantly lower costs than what it would take for clients to set up European sales teams on their own. That's why so many organizations choose EuroDev as their preferred business development partner.
Not sure whether EuroDev is the right solution for your needs? The EuroDev introductory Sales Outsourcing program is an affordable short-term solution that helps you learn more about the market and gives our team a deeper understanding of how to position your company.
Introductory Program Benefits
The EuroDev Sales Outsourcing introductory program typically runs from four to five months. It requires no long-term commitment and generates no liabilities on the part of your enterprise.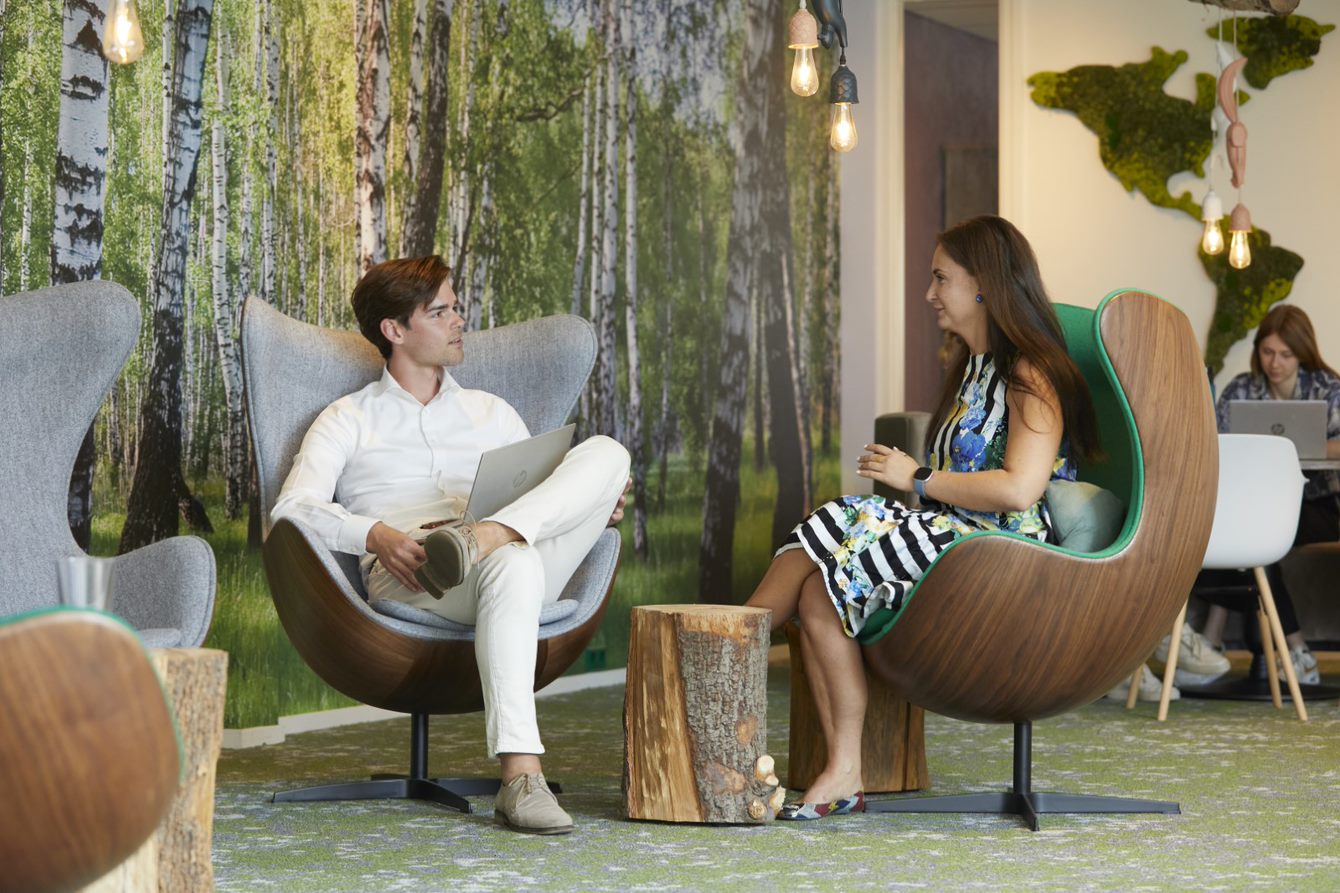 Contact us
Explore your options in Europe by filling out the form and our experts will get back to you shortly.
Tell Us About Your Business