International SEO
Your digital gateway to international markets begins here. Powered by a deep understanding of your international leads' cultural nuances and language preferences, our international SEO strategies are designed to ensure you rank prominently in the international search landscape.

We will make sure that your new customers will find you first, wherever they are.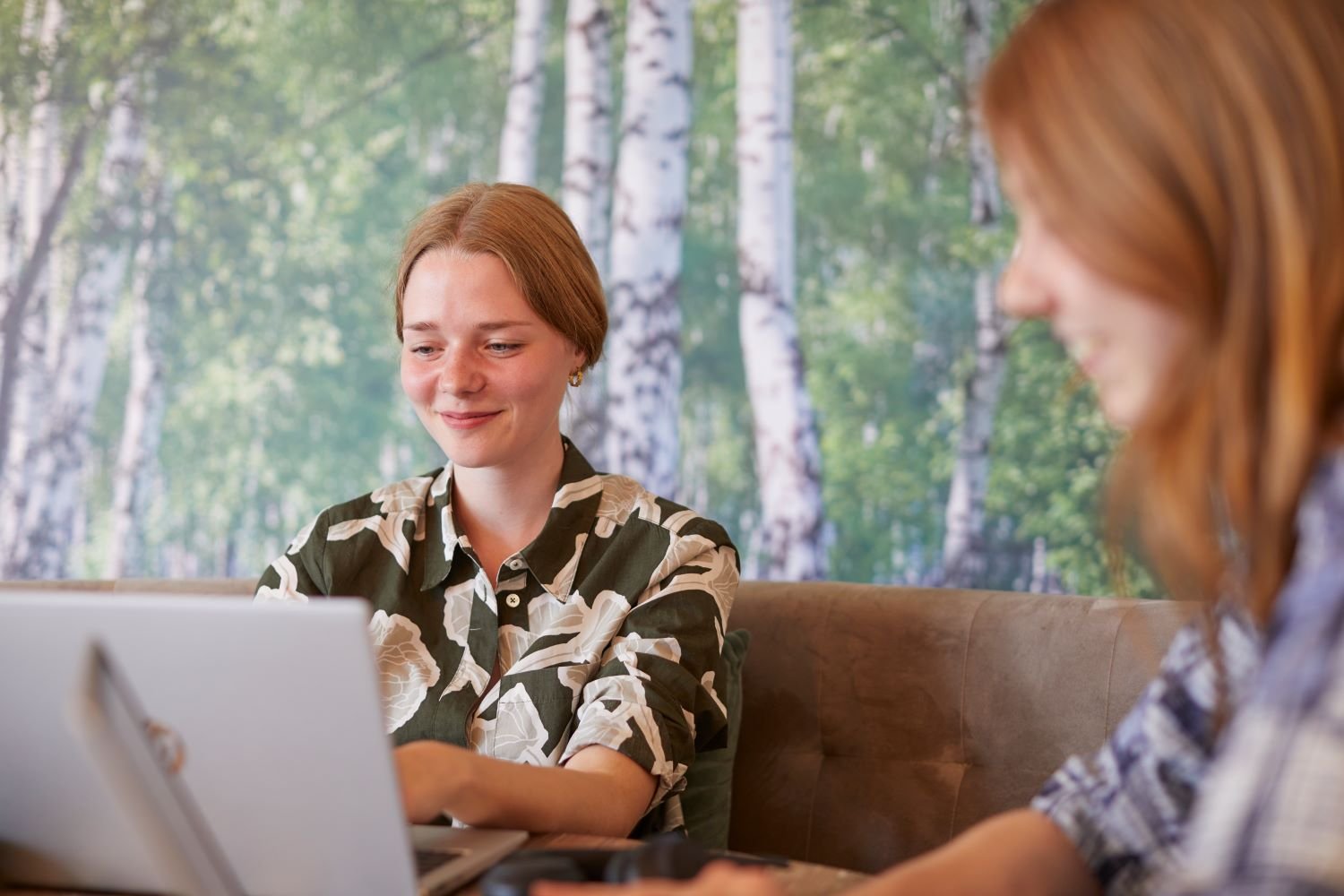 International SEO Professional Services
To enhance your international digital footprint, our international SEO services include comprehensive on-page, off-page, and technical SEO.
On-page SEO

On-page SEO is about optimizing individual web pages to capture more relevant international traffic.

We work collaboratively with you to define a content strategy, ensuring your website's content is high-quality and search-engine friendly to accommodate and attract international visitors.

Off-Page SEO

Beyond the content and structure of your site, we focus on external strategies to increase your website's authority and trustworthiness.

This can include building backlinks, leveraging social media, influencer partnerships, and more.

Technical SEO

A robust website is paramount.

Our expertise covers site speed enhancements, mobile adaptability, XML sitemaps, schema markups, and other backend elements vital for international search engines.
International Expertise

We work across a vast spectrum of countries, from Germany, France, and the UK to Eastern European, the Americas, and APAC regions, powered by our international team from over 24 nationalities. This linguistic and cultural diversity enables us to create SEO-optimized digital efforts targeting your international customers.


Would you like to know more? Reach out to discuss and let's discuss how we can elevate your online presence today.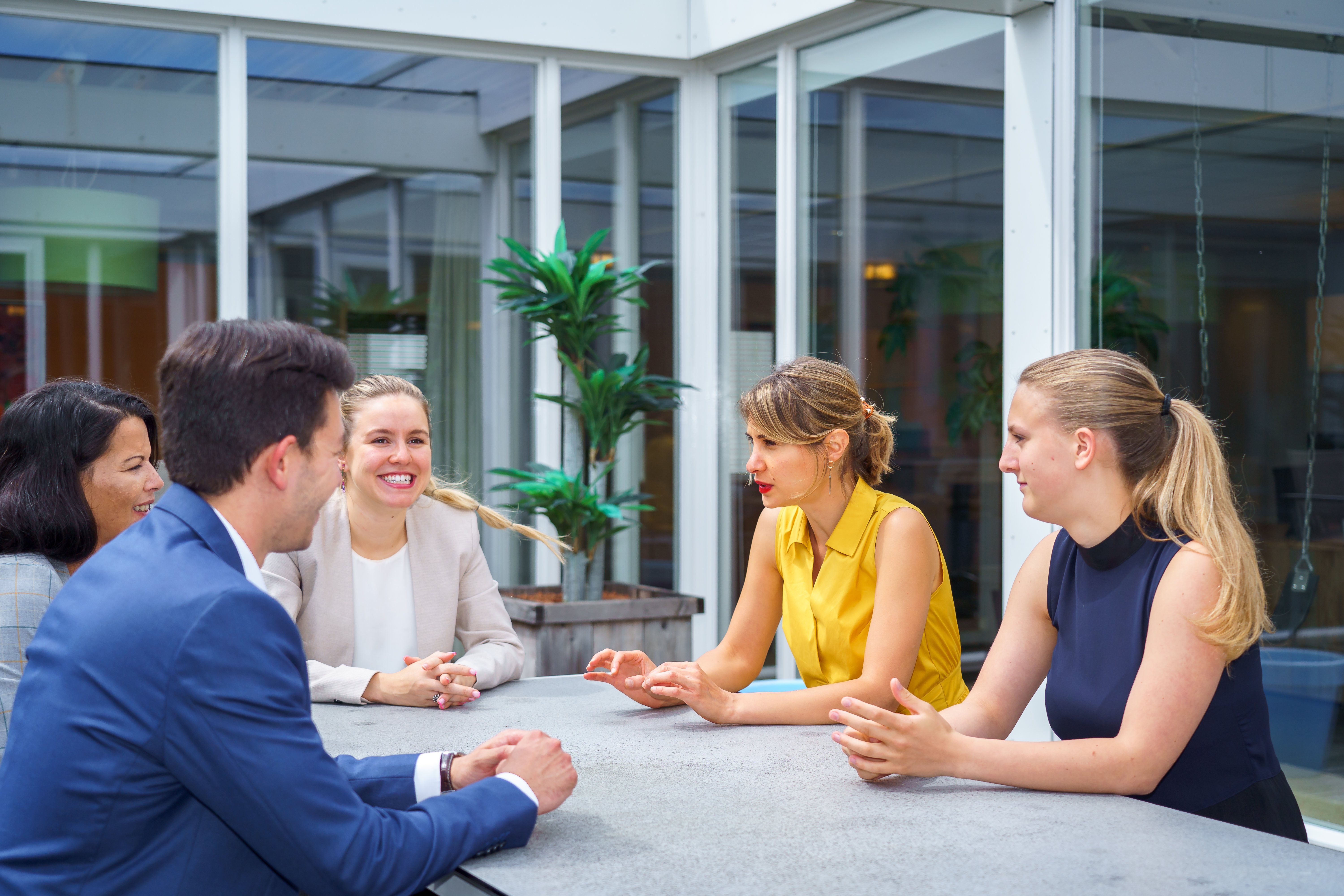 EuroDev's Four-Step Digital Strategy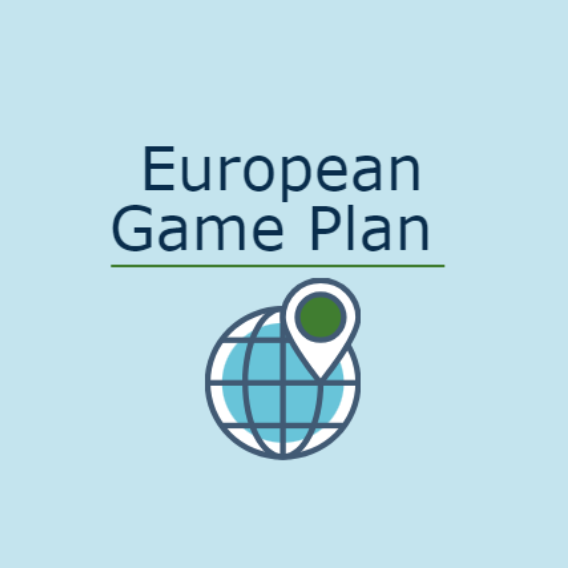 Companies who have benefited from
our SEO expertise





Contact us

Experience the EuroDev Difference

At EuroDev, we don't just offer SEO services - we provide a gateway to International Markets.
Through our unique blend of local expertise and international insight, we craft strategies that resonate with the international audience.
From multilingual keyword optimization to culturally tailored content, our approach is distinctively international.


Elevate your International Business Game
Ready to dominate the international digital landscape?