Join us!
EuroDev has approximately 75 employees, working from our offices in the Netherlands and Serbia. Our teams consist of highly qualified professionals with a focus on business administration and technology.
All colleagues are energetic, young-minded and thoroughly committed to getting results, for customers as well as themselves. This drive matches our corporate culture, in which ambitions toward personal and professional development are highly valued.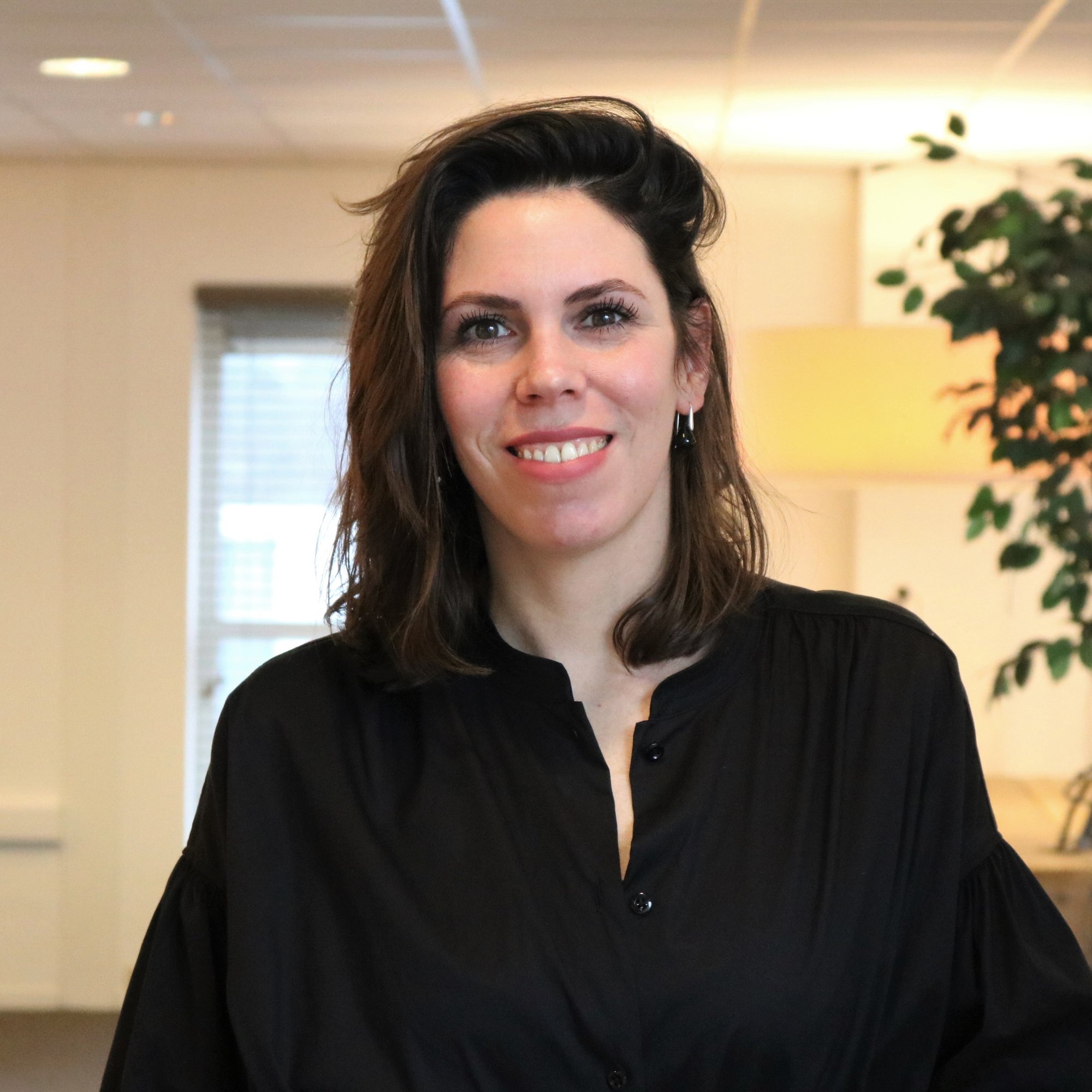 Jorien van den Akker
HR manager
Contact
Get to Know our HR Outsourcing Team!
Open positions
Are you interested in becoming our new colleague? Check out our job openings.
Internship @ EuroDev
Are you eager to develop yourself in an international work environment? An internship at EuroDev will challenge you!
"Everyone at EuroDev encourages you to ask questions and learn every step of the way. It helps you towards personal and professional development."