European headhunting and recruiting
Finding the right people is always a challenge, but it can be even more difficult when you are expanding into a new market.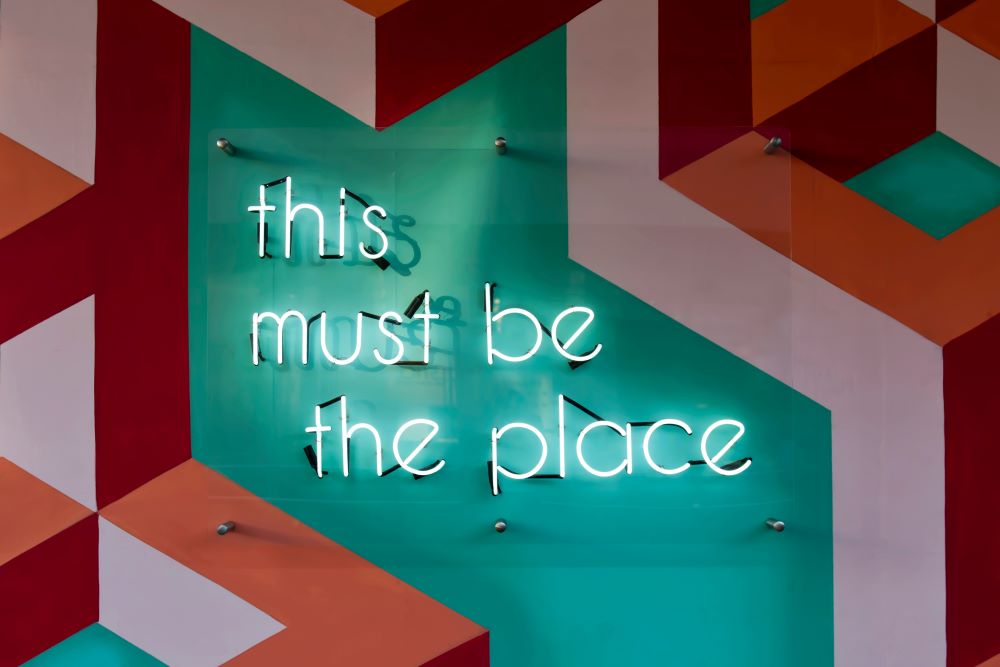 Let us find your strategic European hire
That is yet another way EuroDev can help. With years of business development experience and an extensive professional network, we are able to locate candidates for a wide variety of positions. Whether you are looking for staff in management, business development, sales, marketing or engineering, EuroDev can help you find individuals who will make a real difference to your European operations.
Our sales professionals have been active in the European business development landscape for over 2 decades and have far-reaching networks. Sales has been the basis of our organization ever since it was founded and is part of our DNA. That's why we are able to recruit the best professionals for our clients.
Our recruitment teams work closely together with business development and sales experts within our organization to make the most of their knowledge and network to approach key players and top sales people within the industry.
We will not stop once you have found your strategic European Hire. Our clients enjoy our support with hiring, contracting and onboarding as well.
Industries we recruit for:
Consumer goods
Retail
Medical services
Business services
Manufacturing and processing
(automotive, electronics, oil and gas, aerospace, marine, HVAC, communications and agriculture)