Additive Manufacturing in Europe
One of the fastest-growing industries expected to be worth 5.89 billion Euros in 2024. To be one of the leading companies in the European additive manufacturing industry, companies have to understand the different markets.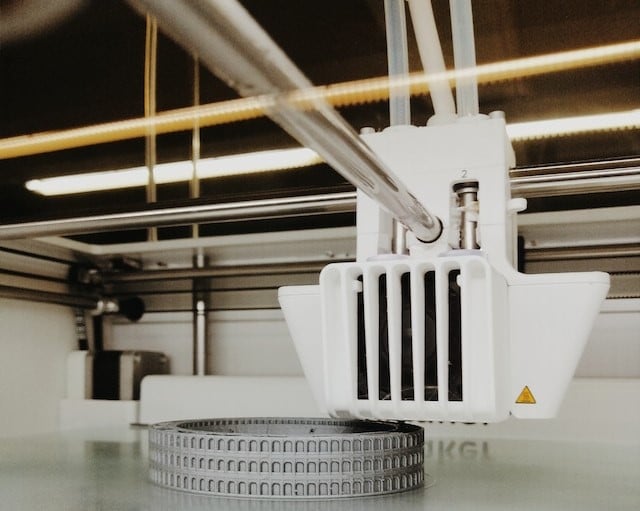 Overview of Industry in Europe
EuroDev assisted successfully multiple North American companies in multiple industries. To do so, we create your own dedicated team that fully understands the requirements of your company and consequently, delivers integrated sales solutions and opportunities for your business.
We are a truly international team that work together daily and under the same roof. In the total EuroDev team, we have over 24 nationalities and speak even more languages. We use your market and sales knowledge and language skills to set up the perfect – localized! – marketing & sales approach for you.
We function as your flexible European Sales & Marketing department and operate under your own name in the European market. Together with you we'll make an action-focused sales and marketing strategy plan that is based on your current actions and our experience in the market.
You'll benefit from an independent team that takes responsibility for their actions and budget. You'll be in control and we'll update you in meetings on a bi-weekly basis.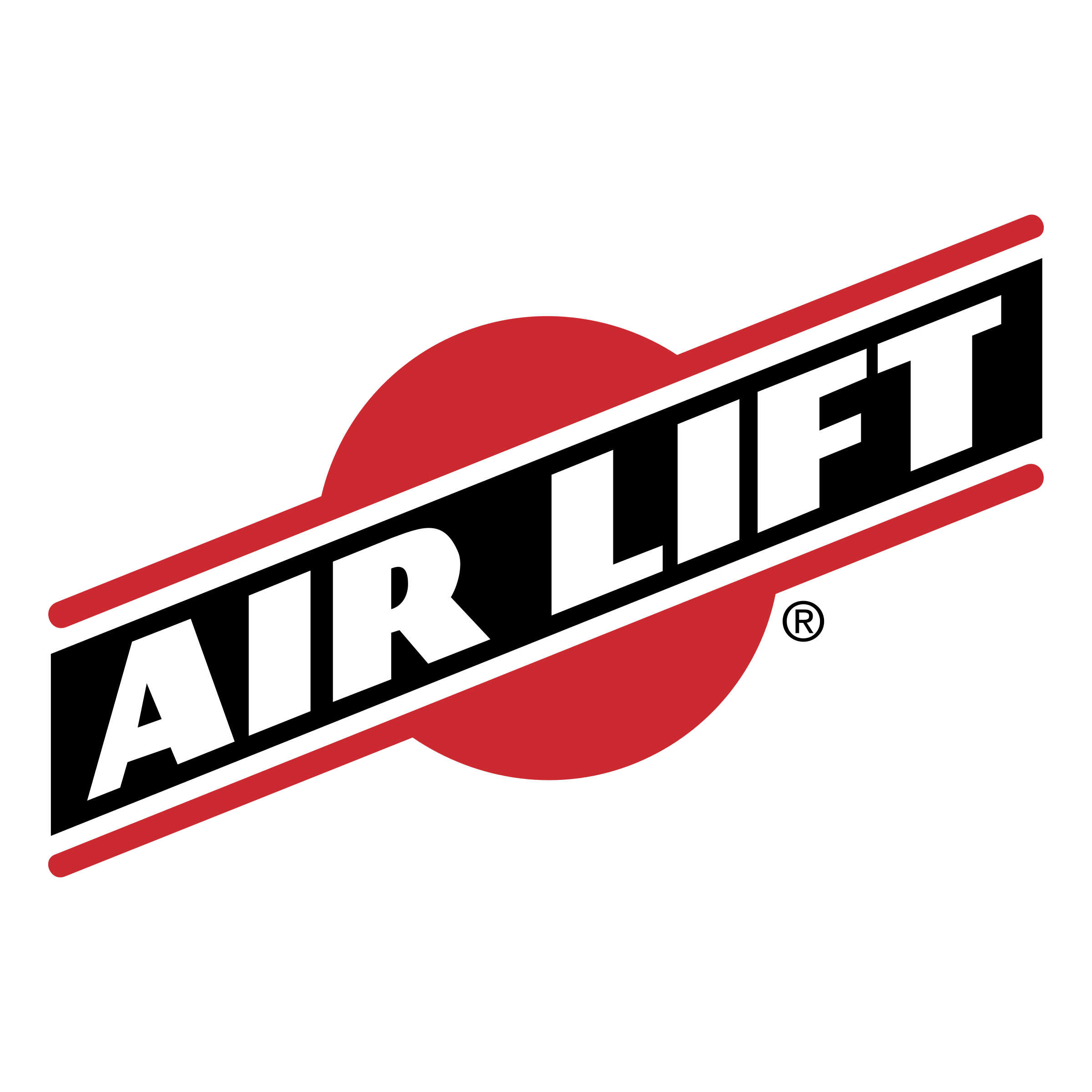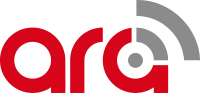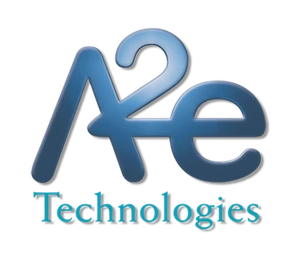 Stories from our Partners
Tell us about your business!
Explore your options in Europe by filling out the form below and ours experts will get back to you within two business days.