Automotive & Assembly in Europe
In European countries, vehicles are become increasingly durable. As vehicles age, it will often require maintenance and components to increase efficiency and performance, thus stimulating growth in the European aftermarket sector. Judging by these facts, there is no time like the present to expand your sales in Europe!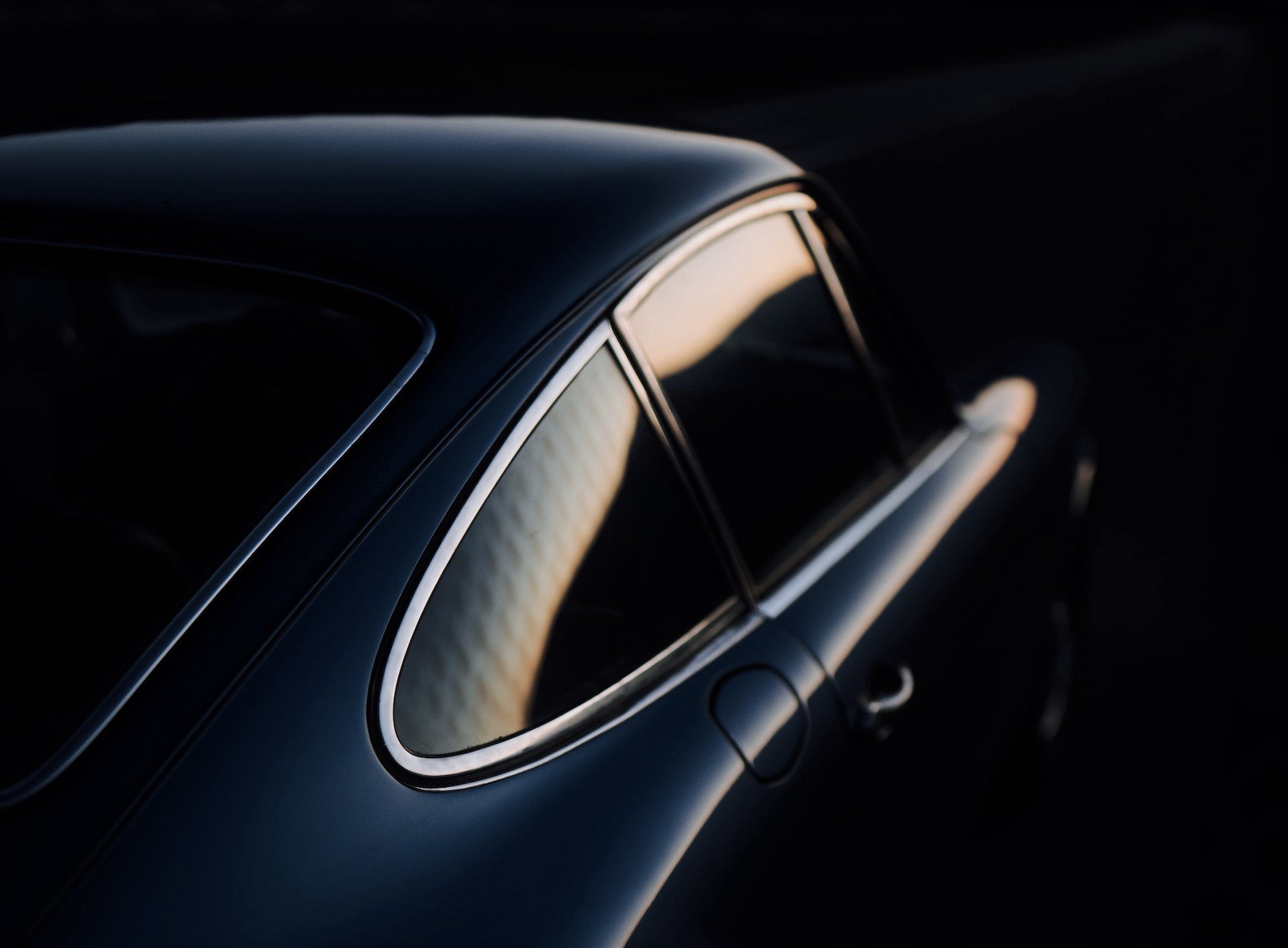 Overview of Industry in Europe
EuroDev has been supporting North American SMEs with driving growth across the European Automotive industry, including tiers, aftermarkets, garage equipment, and accessories since 1996. Over the last few years, we have developed an extensive network of key decision-makers in the OEM and supporting channels, which enables us to provide efficient solutions to increase your sales in Europe.



During EuroDev's flexible, low-risk, 4-month sales outsourcing program, clients rely on our expertise to:
√ Develop a comprehensive understanding of the EU market
√ Determine a viable market entry- or expansion strategy
√ Generate and qualify leads that turn into sales
Working with us means having a fully trained, committed team of sales professionals operating as your EU extension, while overcoming language and time zone barriers. Click below to explore your European growth opportunities by making the most of our knowledge, experience, and Automotive rolodex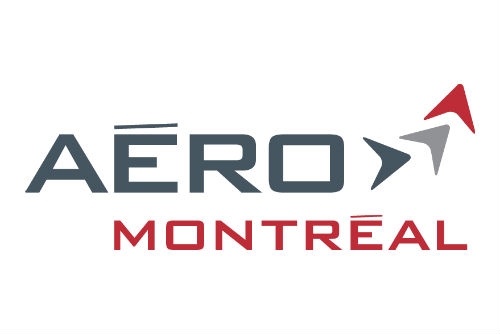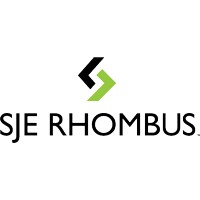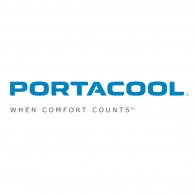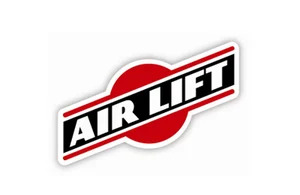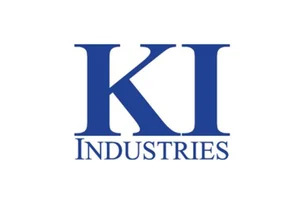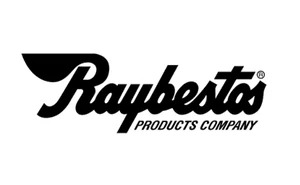 Stories from our Partners
Tell us about your business!
Explore your options in Europe by filling out the form below and ours experts will get back to you within two business days.
EuroDev BV
Windmolen 22
7609 NN Almelo
the Netherlands
VAT: NL804153346B01
KvK Enschede: 08152257