European Medical Device Regulations (MDR) – Regulation (EU) 2017/745
Last updated: 26 September 2023
Europe is home to more than 50,000 types of medical devices and IVDs that range from plasters, software, and breast implants to bigger machines like X-ray machines. Its highly competitive medical sector is characterized by the active role of small and medium-sized enterprises – and is supported by a regulatory framework that ensures the smooth functioning of the internal market.
As a medical device manufacturer interested in expanding products to the European market, you need to be compliant with current regulations. Thus, in this blog, we introduce you to the EU MDR 2017/745 – European Union Medical Device Regulation.
Introducing EU MDR Regulation
To improve the usage of medical devices, the EU introduced new Medical Device Regulations (MDR) that will foster higher patient safety and more transparency. This will require the publication of information on devices and on clinical and performance studies related to their conformity.
The EU Medical Device Regulations came into force in May 2017. However, due to the pandemic, enforcement of the regulations was postponed starting from 26th May 2021.
Considering the new regulations, it is important for all manufacturers to identify the crucial changes that are made.
Product life cycle
Medical Device Regulations focus on the life cycle of medical devices. Europe is inhabited by an aging population of more than 500 million, which is predicted to increase to 910 million by 2022. With this population comes an increased risk of device malfunctioning and other adverse events. Hence the regulations will focus less on the pre-approval stage of medical device manufacturing and instead promote a life cycle approach to the medical device.
EUDAMED will be introduced for all medical devices and IVDS. This database will play a vital role in making data on any medical device accessible to the market. This platform is expected to be fully functional by 2022.
Unique Device Identification (UDI)
These alphanumeric characters will be created through a globally accepted device identification and coding standard. This will comprise UDI – Device identifier (UDI-DI) and UDI – Production Identifier (UDI-PI). This change will allow for the unambiguous identification of a specific medical device on the European market.
Notified bodies
Manufacturers are required to work with notified bodies in the process if they are interested in selling their products in Europe. A notified body is an organization appointed by a European country to check the conformity of products before they are placed on the market.
With the new regulations, the notified body will be responsible for providing conformity assessment services according to the relevant directives. This will include inspections, examinations, environmental assessments, and many others. The organization will be required to operate in a non-discriminatory, transparent, independent, and impartial manner.
The European Commission keeps an updated list of notified bodies on the NANDO (New Approach Notified and Designated Organizations) website.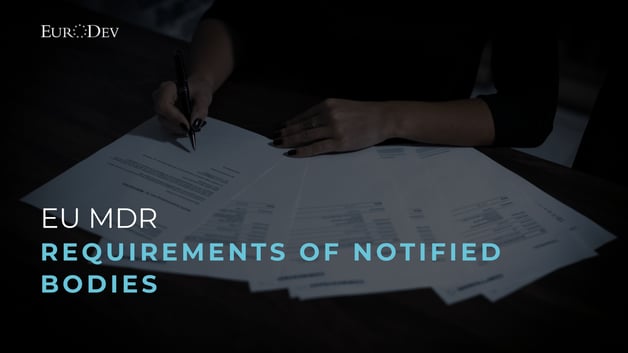 It is important to visit the European Commission website to familiarise yourself with all the changes and steps to be taken before putting your medical devices in the EU market.
Visit the blog on European Medical Device Regulations and UKCA to learn more about other changes that might affect importing devices into Europe.
What Devices are Covered Under the New European Medical Device Regulations (MDR)?
The new Medical Device Regulations (MDR) defines a medical device as an "instrument, apparatus, appliance, software, implant, reagent, material, or another article" that is used for any of the following:
Diagnosis, prevention, monitoring, treatment, or alleviation of disease,




disability or injury, but not for disability or injury prevention;

Investigation, replacement, or modification of an anatomical, physiological,




or pathological process;

Providing data via in-vitro examination of samples derived from a human




body.
While this definition embodies several medical devices, including detergents, sterilization equipment, devices used in conception, and many others, it is important to consult the regulations directly to determine whether your device is covered under the MDR.
This might spare you the complexities of compliance depending on your device classification. For example, in the MDR, Class I devices are exempted from being required to have their QMS audited by a third party or notified body.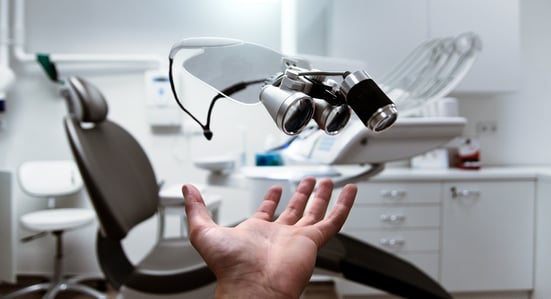 Annex XVI of the Medical Device Regulations (MDR)
The MDR has a total of 16 annex sections. However, the section that created so much unrest and chaos amongst medical device manufacturers is Annex XVI which identifies which device classifications. As a result, some devices that were not regarded as medical devices are defined as medical devices, and some companies are being subjected to medical device compliance regulations for the first time.
The following groups of products will comply with the requirements of the new MDR:
Products used in or on the eyes – eye drops, contact lenses, cosmetic contact lenses, etc;
Products introduced into the body through surgical invasive means to modify anatomy e.g., breast implants;
Facial products or subcutaneous fillings;
Liposuction, lipolysis or lipoplasty equipment;
Equipment used for tattoo and hair removal;
Equipment that uses electrical or magnetic currents to stimulate the brain.
While the MDD regulations had a lot of gaps, the new MDR tries to bridge these gaps to include all medical devices that are involved with the human body.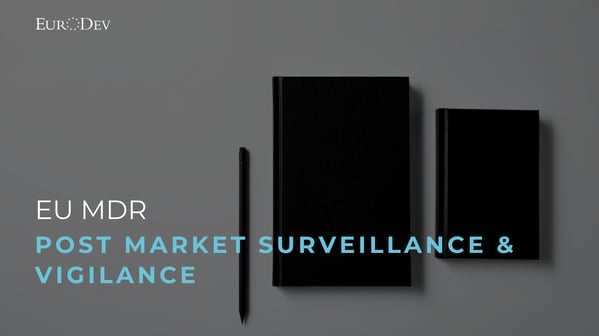 How New EU Medical Device Regulation Affects Manufacturers
Operational and commercialization delays due to the scarcity of accredited




notified bodies.

Classification of medical devices is likely to change depending on the purpose




of the device, hence, the re-application of clinical evidence and evaluation




will be required for every product.

Increase in the time and expenditure from the manufacturers on quality




control and device documentation.

MDR requires manufacturers to carry liability insurance hence, costs




increase.
EU MDR 2017/745 Timeline
16th May 2021 – Date of commencement of New MDR

25th May 2021 – Last day Notified bodies can issue MDD/AIMDD Certificates

26th May 2024 – The day on which all MDD/AIMDD certificates become




void/not valid

26th May 2025 – The day on which the sell-off period ends
Conclusion
Regulation (EU) 2017/745 (MDR), which came into effect on 26th May 2021, offers a unique manner of how the European regulatory environment for medical devices will change over the next decade.
EuroDev works with medical device manufacturers that are interested in growing their sales presence in Europe. Providing you with expert Sales Outsourcing solutions, it is our responsibility to keep you aware of the changing markets and regulations you need to follow before putting your product on the European market.
For further market information, feel free to contact us at e.nijland@eurodev.com.
Category