Support the youth of West Africa: donate your excess tech today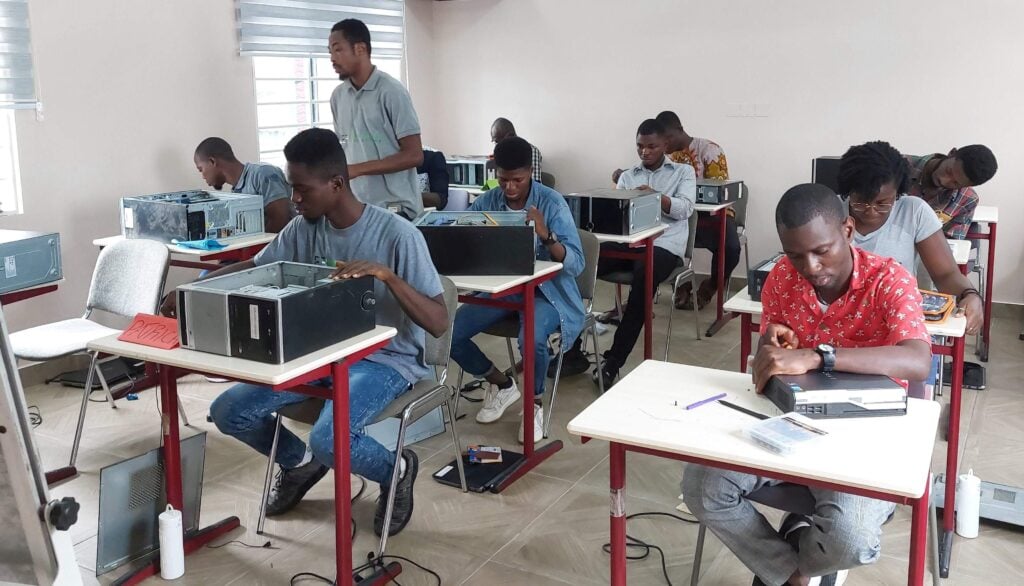 One man's waste is another man's treasure
In most European countries, it is common for companies and individuals to replace their technological products after three years. However, in most cases, these still functional pieces of tech end up in the trash. While throwing out these older pieces of technology may be the easiest option - we would like to make you aware that there is something else you can do with it– donating it to those in need. Climbing the Right Tree gives your electronics a chance to help another youth. All you need to do is drop it off at one of the designated locations.
The organization is committed to putting young Africans in control of their own future and that of their region or country. They seize the opportunities offered by digitalization and make them a reality. Since their inception, Climbing the Right Tree and its African partners have equipped more than 80 schools with computer labs, thus reaching more than 30,000 pupils and students from less fortunate backgrounds.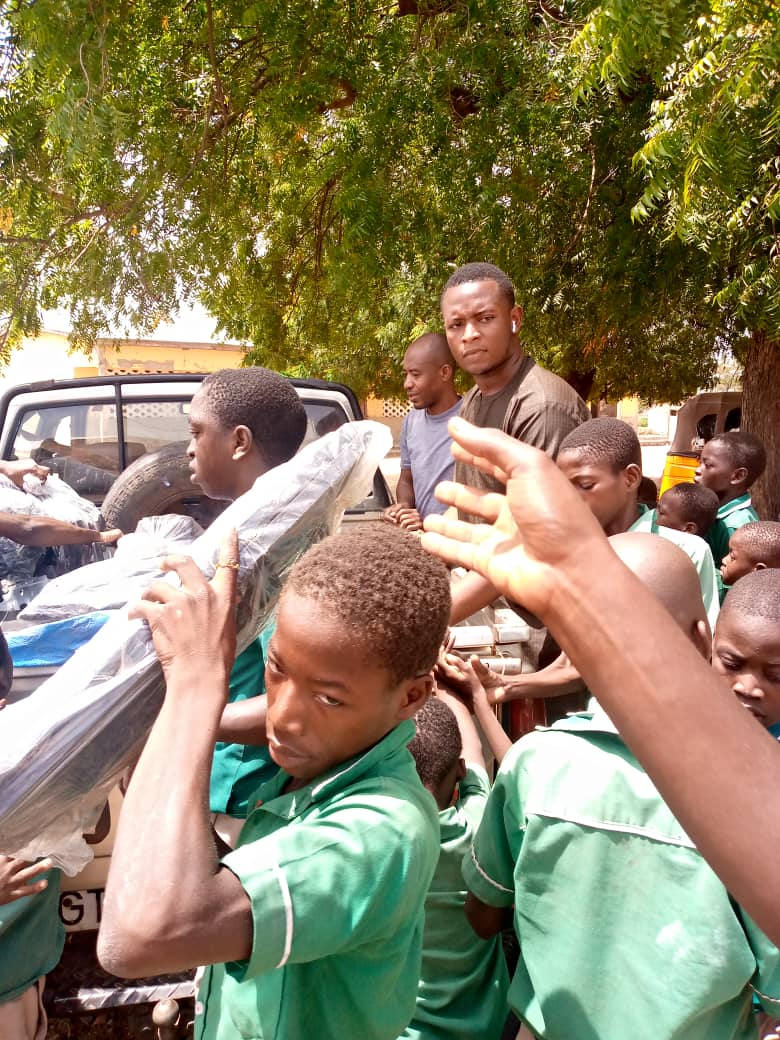 CSR Projects with Climbing the right tree
EuroDev has partnered up with Climbing the Right Tree to help them in their mission to help others.
What this means from our side is that we will open our office for the collection of any donated items from your end, securely clean them and ship them to countries like Ghana, Ivory Coast, Sierra Leone, and South Africa.
We are committed to supporting Climbing the Right Tree in providing technological support to underprivileged youths in Africa. Inclined to our values we offer our employees the opportunity to contribute to different projects that can lead to a healthy and sustainable environment. The EuroDev team will manage electronic collections in the Twente region, Netherlands for Climbing the Right Tree. This will take place directly in our office location, during our regular working hours.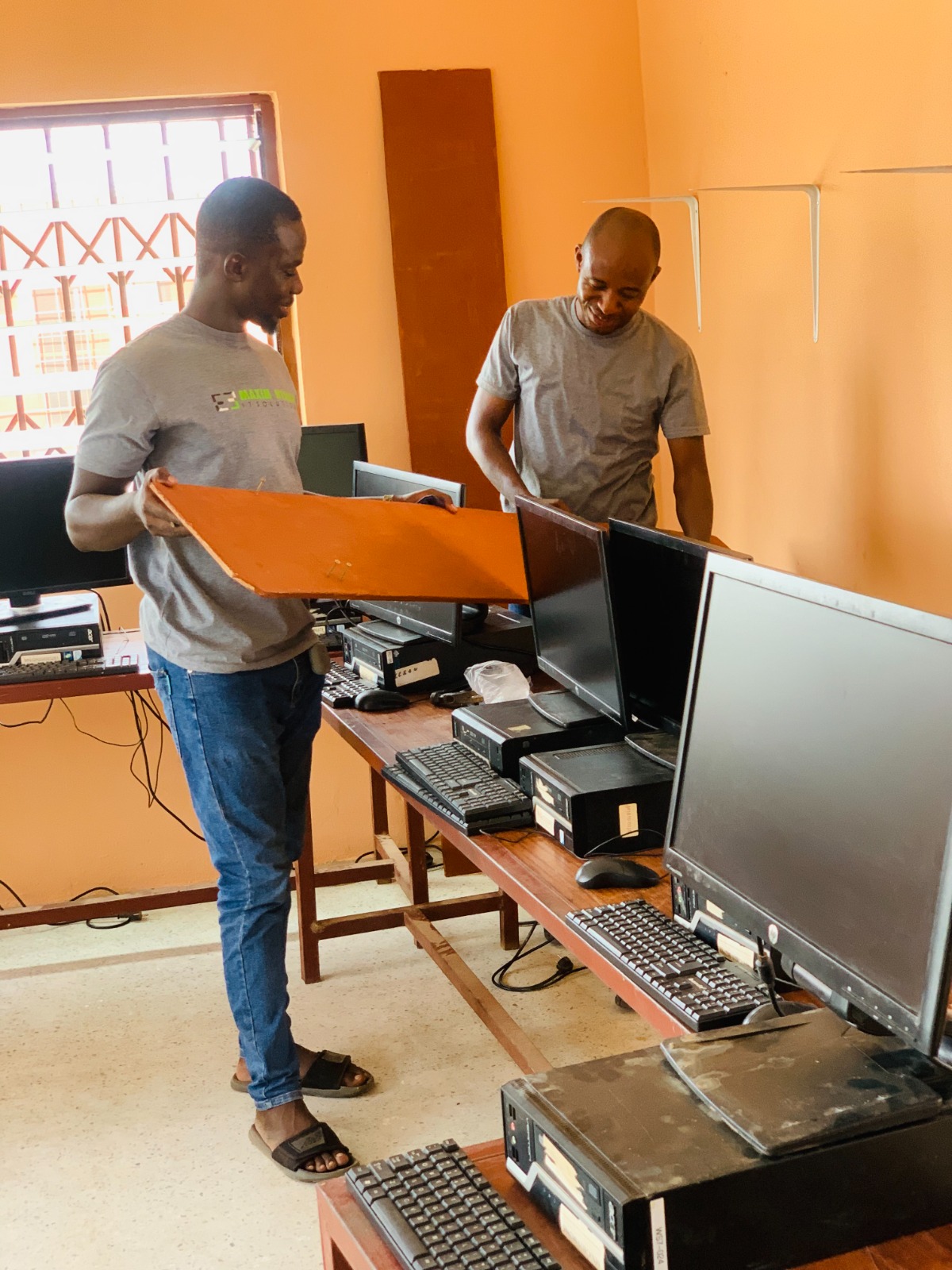 How you can help & process
There are specific types of electronics that are the most needed. Climbing the Right Tree has compiled
a list
of the most sought-after tech, the specifications it must meet, and which pieces can be donated. In short, these pieces of tech are the most vital to receive:
Desktops
Monitors
Mouse
Keyboards
Cables including power cables
Printers
Projectors
Routers /Switch
Servers
CPUs
Donate your old electronics simply and fast. Call us by the phone number listed above or fill out the form below. With your donations, you get to support thousands of youths with technology skills that will provide them access to technological education, which, in turn, will enable them to develop professionally.
Get in touch with us by any of the below means!
Call: +31 (0)546660009
Email: ghana@eurodev.com
or fill in the form below.

All actions by Climbing the right tree are GDPR approved. Read more about the privacy and cookies statements from climbing the right tree