Communication Technologies in Europe
The European communication technology sector has been rapidly growing over the last decade. The sector makes 3.6% of the European GDP, equal to 18.8 trillion USD. Growing your business in a diversified market like Europe can be challenging. We help you in this process by allocating a multilingual business development team that outlines and executes your winning European strategy.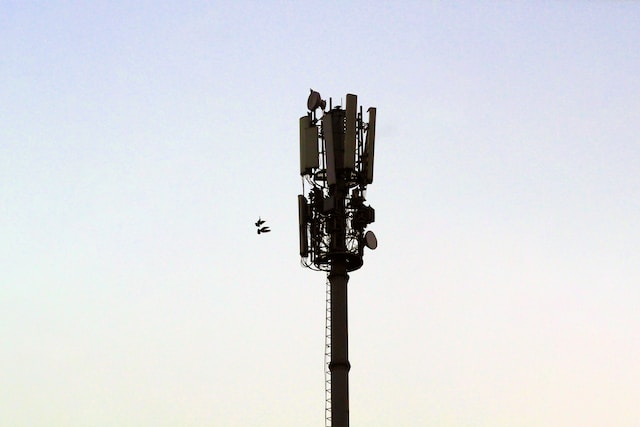 Overview of Industry in Europe
The implementation of 5G as a new entry technology is calling for additional B2B investments in innovative hardware. Military communications are also going through a developing phase in which new applications such as wireless radar systems and tactical radio systems are being sought. The US, as the main exporter in the European market, has the biggest ICT market as well as the most technologically advanced. Some of the most utilized equipment are optical fiber cables, batteries, boards, and capacitors.
Through our introduction program, you will quickly learn about the opportunities that Europe has for your business. We will allocate a team with Software industry experience and an active network, to quickly validate market potential and share their findings with you continuously. The team operates as the European branch of your company, acting under your company name.

Winning in Europe is the ultimate goal, and having boots on the ground with a team you can rely on is essential!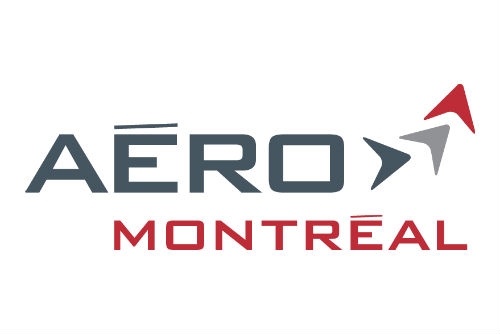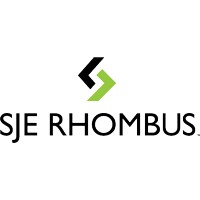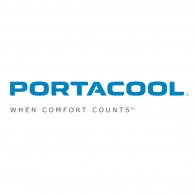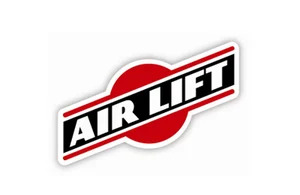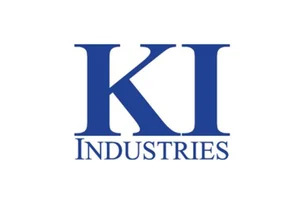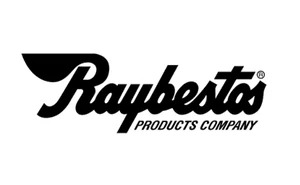 Stories from our Partners
Tell us about your business!
Explore your options in Europe by filling out the form below and ours experts will get back to you within two business days.
EuroDev BV
Windmolen 22
7609 NN Almelo
the Netherlands
VAT: NL804153346B01
KvK Enschede: 08152257