Construction Industry & Building Material Market in Europe
The European building materials market is expected to grow by 3.8% to a market value of USD 145 billion by 2027. This makes the EU construction market a fruitful field to tread on as a North American manufacturer or supplier wanting to grow their business.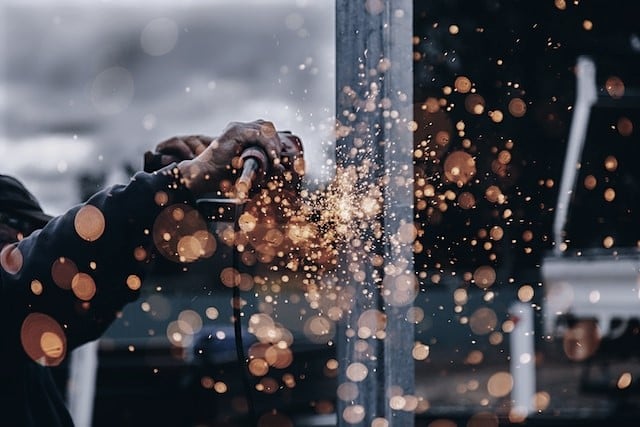 Overview of the EU Construction Industry
Europe offers a broad and diverse construction market with a wide range of demands, resulting in a competitive playing field for companies in the construction equipment and building materials industries.
An important factor driving the growth throughout Europe is consumer preferences shifting toward a strong building structure for withstanding extreme weather conditions. In the industrial and commercial market, there is a growing demand for sustainable and energy-neutral products.
The general and country-specific demands ensure an abundance of opportunities for North American businesses in the EU construction industry and building material market.
Factors that grow the EU construction industry include:
UK: Expansion of infrastructural renovation projects
Germany: Rising demand for sustainable building materials
France: Rising demand for prefabricated residential buildings
Belgium: Rising demand for reliability and maintainability activities
The Netherlands: Favourable incentive schemes supporting the construction industry
Other Europe: Progression and preference for wood-based building products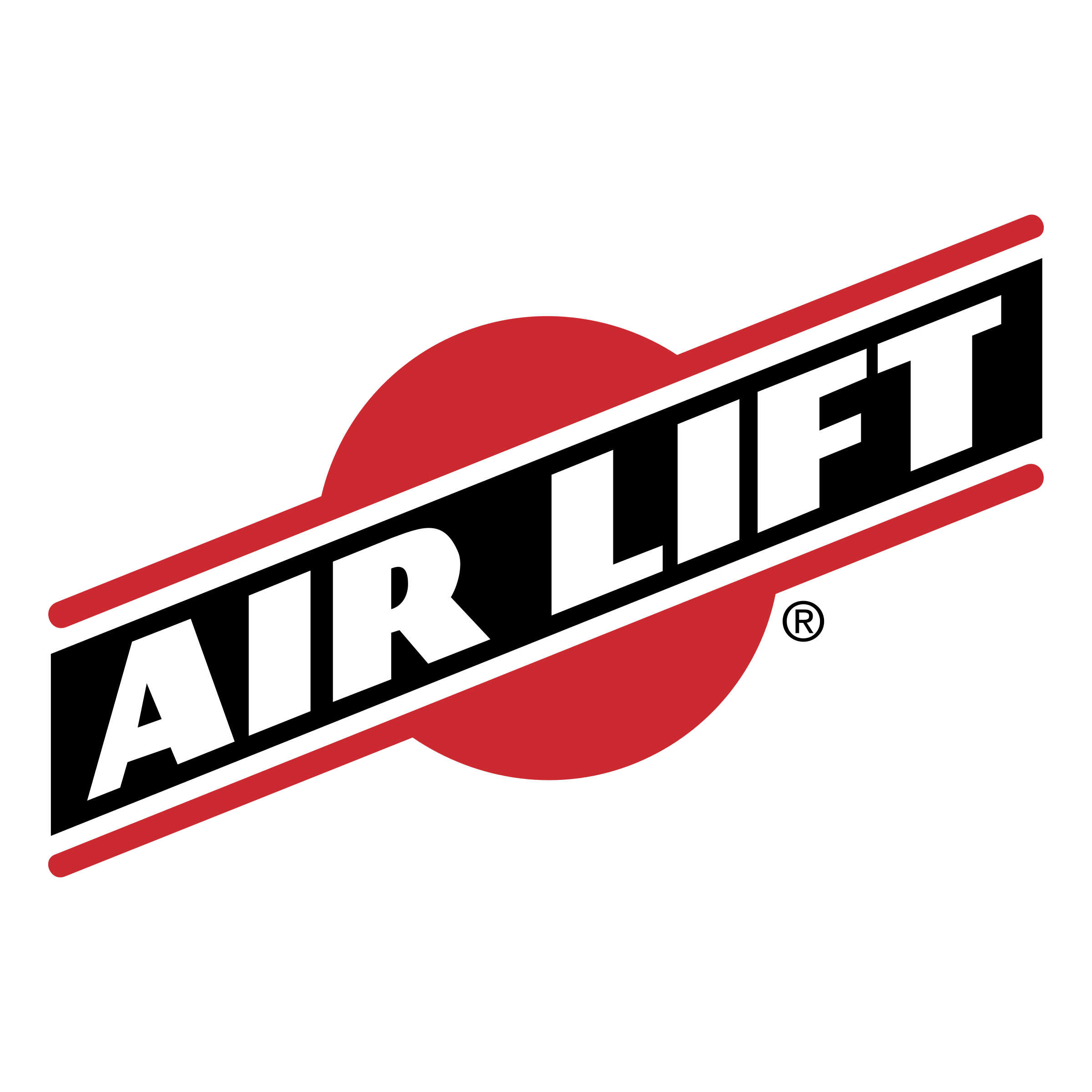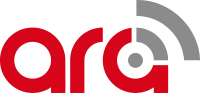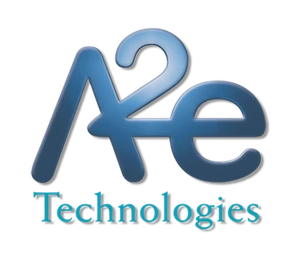 Stories from our Partners
Tell us about your business
Click below to explore your options in the EU construction industry and building material market!
Our Sales Outsourcing experts will get back to you within two business days.