Consumer electronics market
We support manufacturers win distributors across the different EU markets and support them through the different regulatory landscapes.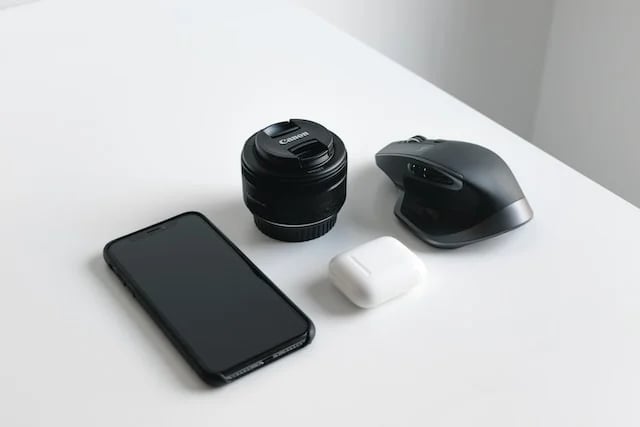 Overview of Industry in Europe
Europe has a mature consumer electronic industry that is supported by a high-tech connectivity environment. With the advancing technology and trends of smart offices and smart homes, the demand for consumer electronics products is changing.
Deciding to take your business overseas is not an easy project! Especially if you are targeting a dynamic European market. Europe with its diverse cultural and language background is a challenging ground for any North American company.
That's why you will need your boots on the ground!
Retailed topics from our experts
White paper: Digital solutions & e-commerce market

The European e-commerce market has shown consistent growth with 90% of the people between ages 14-75 having access to a mobile phone. The evolution of technology, access to internet and growing concerns with social distancing have lead to a boom in this market

Read more

Case study: Consumer electronic manufacturer

Read more on how EuroDev acted as the boots on the ground for a North American manufacturer of consumer electronics

Read more

Expanding into the European Retail Market

Our business development expert, Lynette Becher Merli, discussed the need for a localized approach, the rise of digital marketing, and why having your boots on the ground is important

Contact
You are one step closer to a new market!
Explore your options in Europe by filling out the form below and ours experts will get back to you within two business days.
EuroDev BV
Windmolen 22
7609 NN Almelo
the Netherlands
VAT: NL804153346B01
KvK Enschede: 08152257