Digital Marketing Strategy
In international digital marketing, it is not just about being seen; it is about being understood. We specialize in leveraging regional habits, languages, and cultures to your advantage making sure that your international customer finds you strategically and efficiently.
To excel in the global digital realm, a comprehensive strategy is key. It encompasses market research, cultural sensitivity, web optimization, and data compliance. Success depends on engaging diverse international segments with culturally relevant content and targeted campaigns.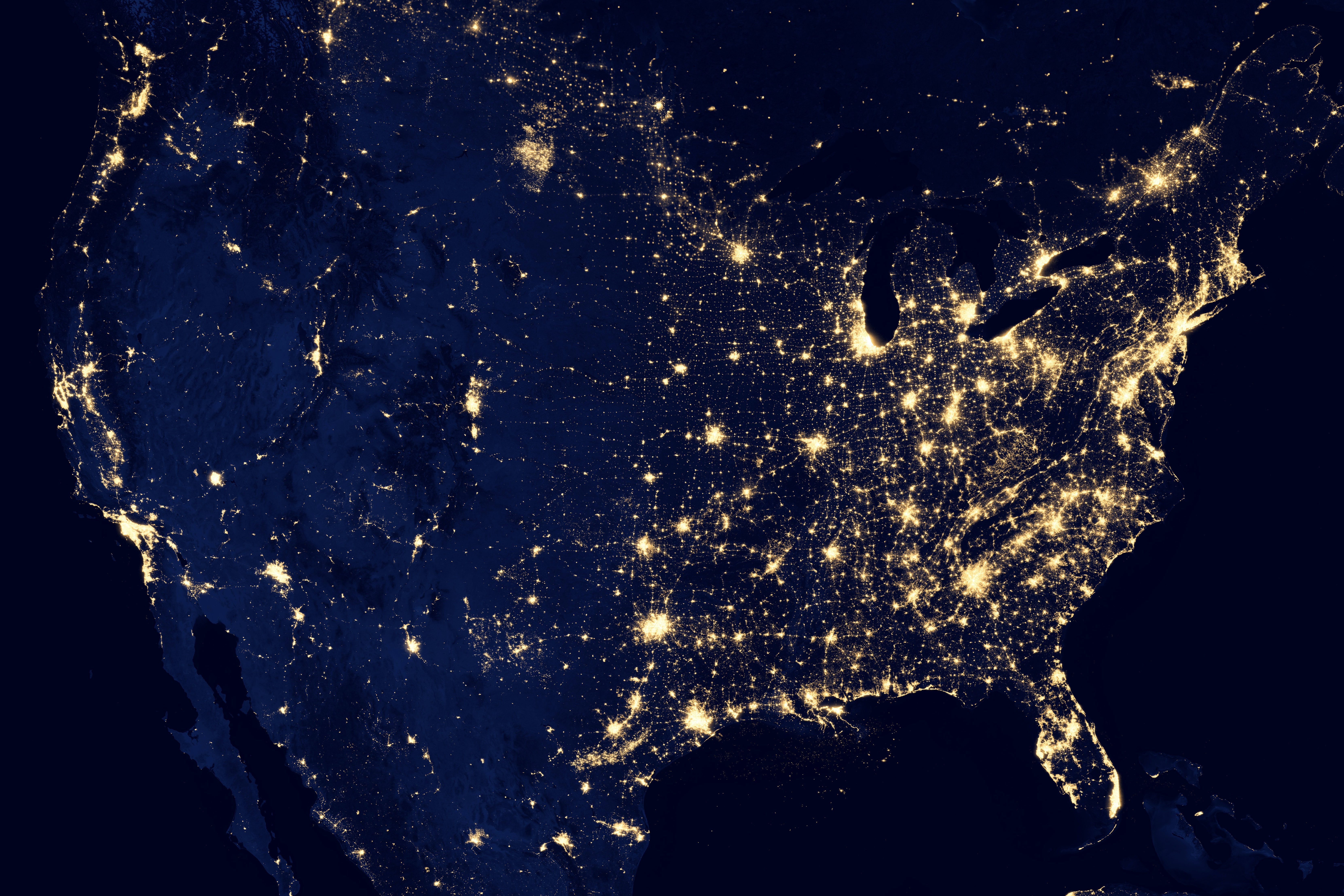 SEO Marketing

Capture international customers through search engines.

Conduct comprehensive keyword research in multiple languages and regions to ensure your content ranks well in international search engine results.

Localization of content

Adapt your content to resonate with international cultures.

Tailor your content to be culturally sensitive and resonate with the diverse customs and values of international audiences.

GDRP Data Review

Ensuring that your data practices remain compliant.

Perform regular data privacy audits to ensure ongoing compliance with GDPR and other relevant data protection regulations.

Digital Marketing Strategy

Craft a winning international digital strategy by conducting in-depth market research to identify international opportunities, target demographics, and competitive landscapes.

Ad Campaigns

Hype-targeted campaigns for international segments.

Create captivating and audience-specific campaigns to generate excitement and engagement within international market segments.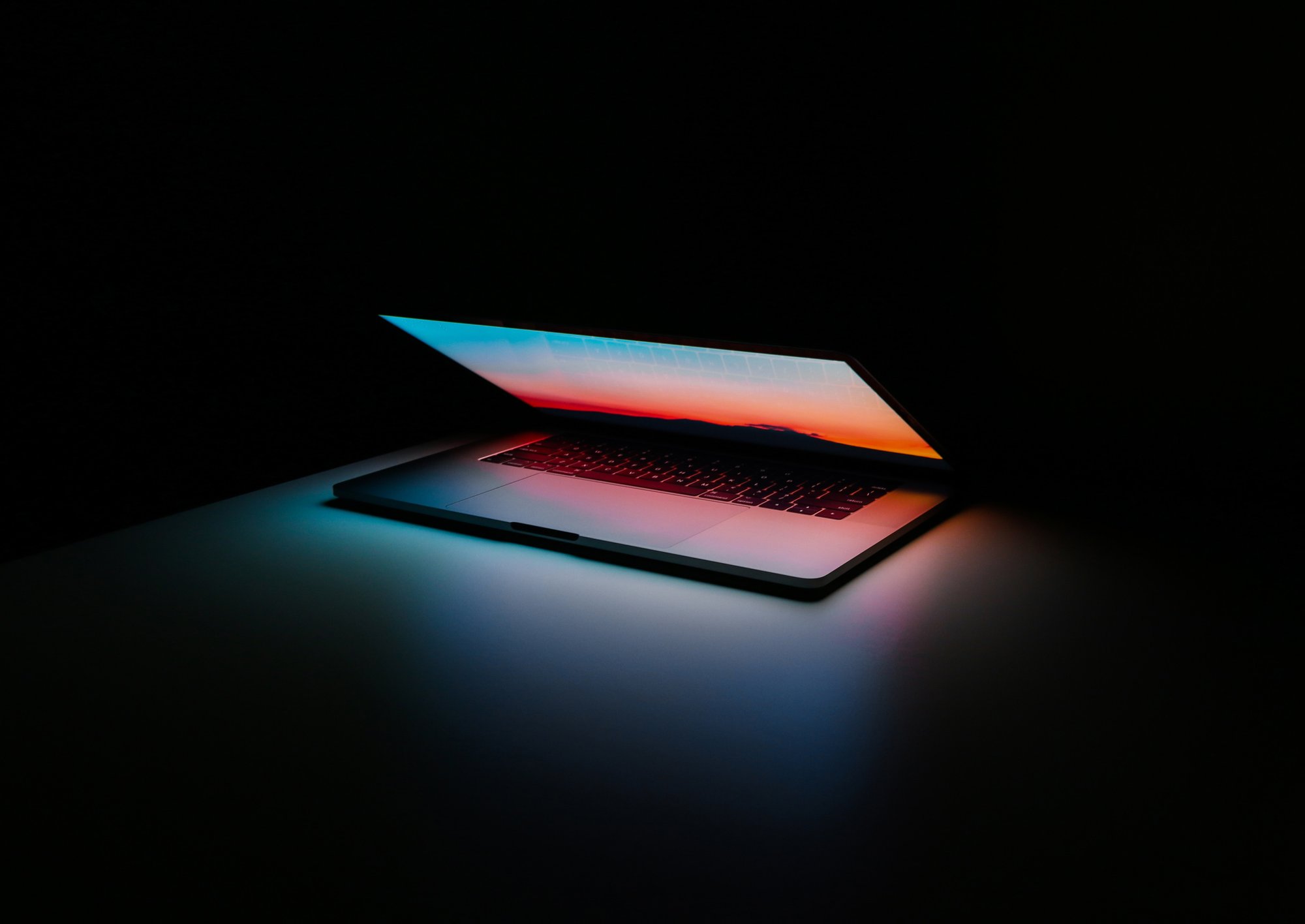 Companies who have benefited from
our Digital Marketing Strategies





Contact us
At EuroDev, international digital strategy is not just a service – it is our singular focus. Our team, a combination of data-driven digital experts with multicultural backgrounds, brings both energy and professionalism. We are dedicated, passionate, and exceptionally positioned to be your strategic partner in the global domain.
Creating a global digital strategy involves research, web optimization, and compliance. Engage diverse audiences with relevant content and targeted campaigns to succeed internationally.
Ready for the EuroDev difference?
Hit the button, and let's start the conversation!