Energy & Power Generation in Europe
For the past decade, the energy sector has faced a revolution in the business environment, creating both uncertainty and new business opportunities. To remain competitive in this industry, companies have to adapt to the raft of new regulations, and technologies and further understand the different markets they are operating.
Overview of Industry in Europe
We created the introduction program as a way to develop a low-risk trial without long-term commitments. A selection of what this program will bring to you:
An understanding of your market potential in Europe
Face-to-face and virtual introductions to the key Energy players using our active network
An activated sales funnel with qualified opportunities
Working with us means having a fully trained, committed team of sales professionals operating as your EU extension, while overcoming language and time zone barriers. Click below to explore your European growth opportunities by making the most of our knowledge, experience, and network.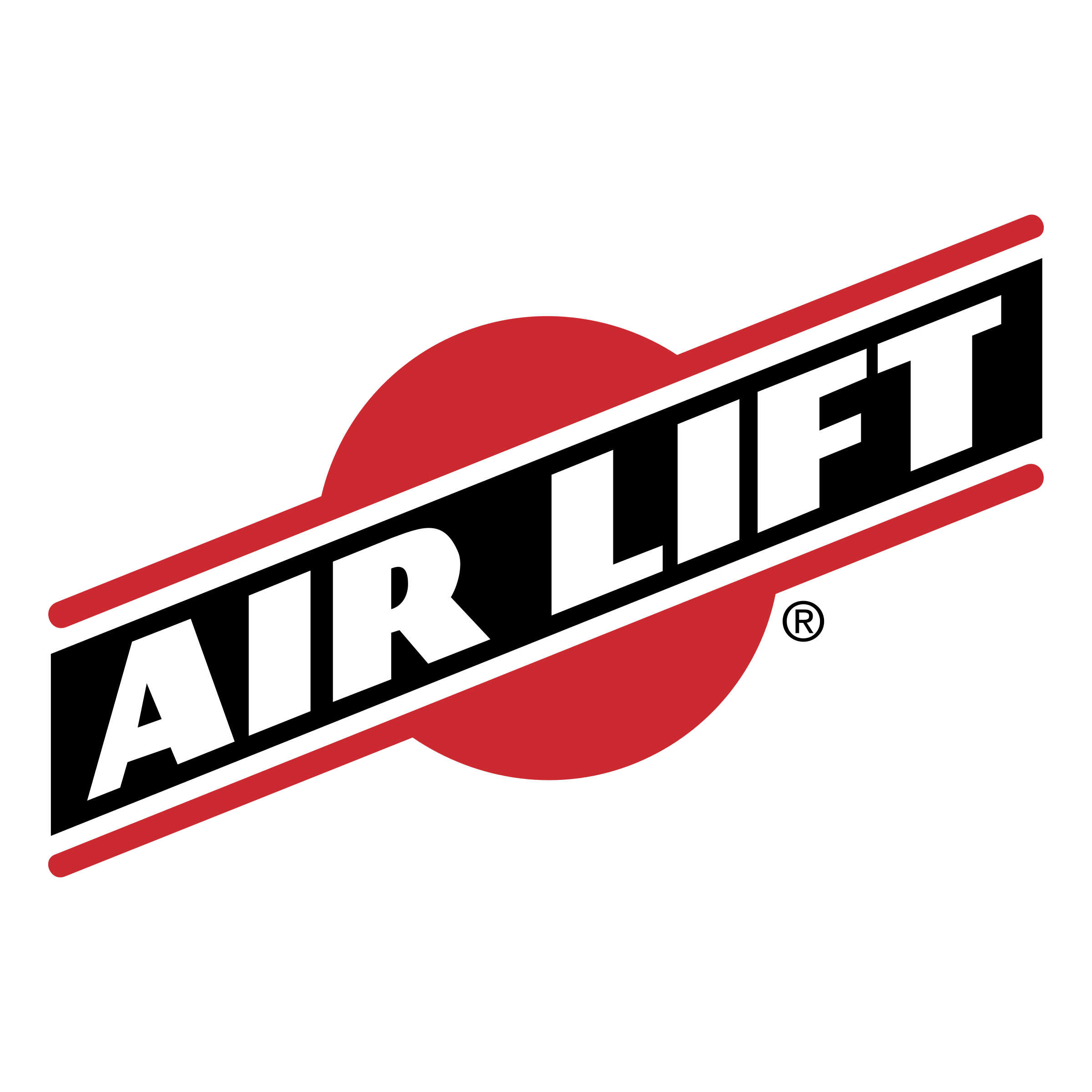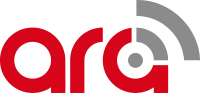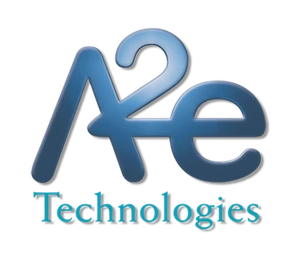 Stories from our Partners
Tell us about your business!
Explore your options in Europe by filling out the form below and ours experts will get back to you within two business days.