Personal Care and Beauty Market
Supporting North American manufacturers become market leaders in the European beauty market.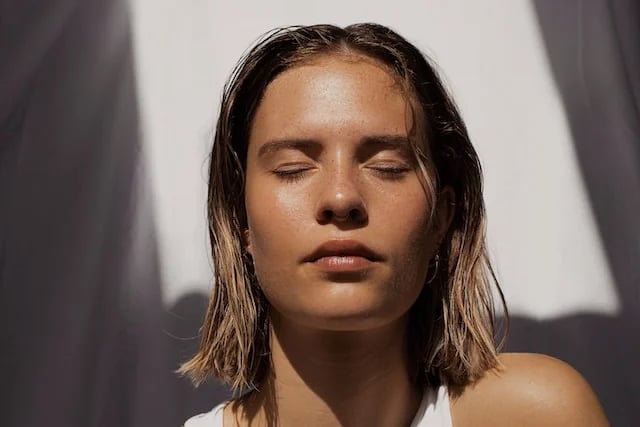 Overview of Industry in Europe
Europe is a critical market for the cosmetics and personal care industry. The cosmetics industry is showing continuous growth in the European markets, with increasing yearly values in both East and West Europe. In 2023, the market reached USD 131.80bn and is expected to grow by a CAGR of 2.06% annually between 2023-2027.
The personal Care market is valued at 56.28bn in 2023, hence being one of the largest markets for B2C manufacturers. The European personal care & beauty industry presents several opportunities for North American companies entering the European market. Skincare is one of the best-performing categories in the market and one of the sectors that responded positively to the COVID-19 transformations.
Contact us
Reach out to Stephen Viljoen, our VP of retail who will answer all questions related to navigating the European landscape.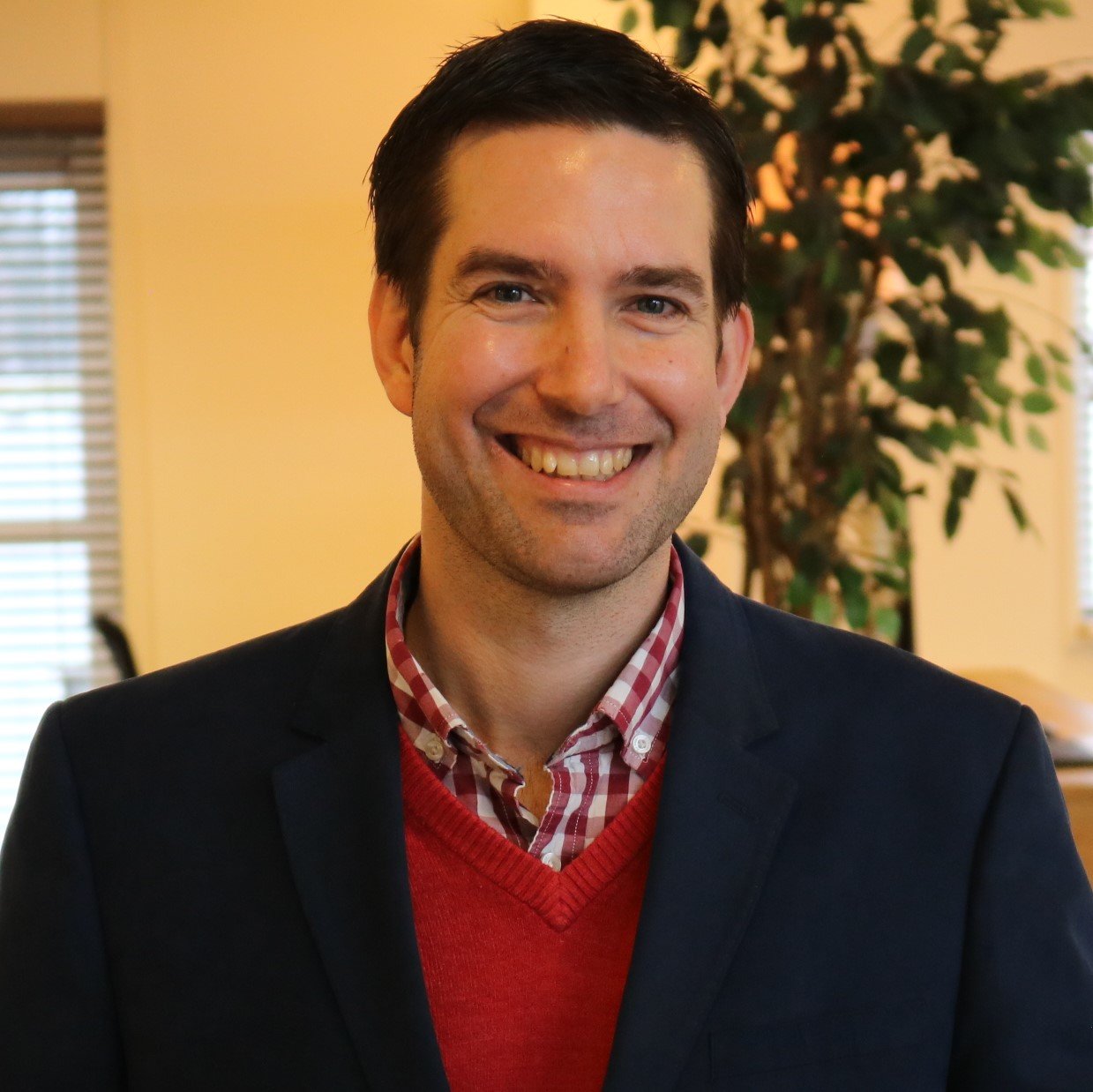 Stephen Viljoen
Vice president of Healthcare and Retail