Policy Development Services
EuroDev specializes in crafting custom, regulated policies aligned with your business needs and EU requirements.
We ensure legally sound policies that reflect your company's values, setting clear guidelines for employee conduct, recruitment, and performance management.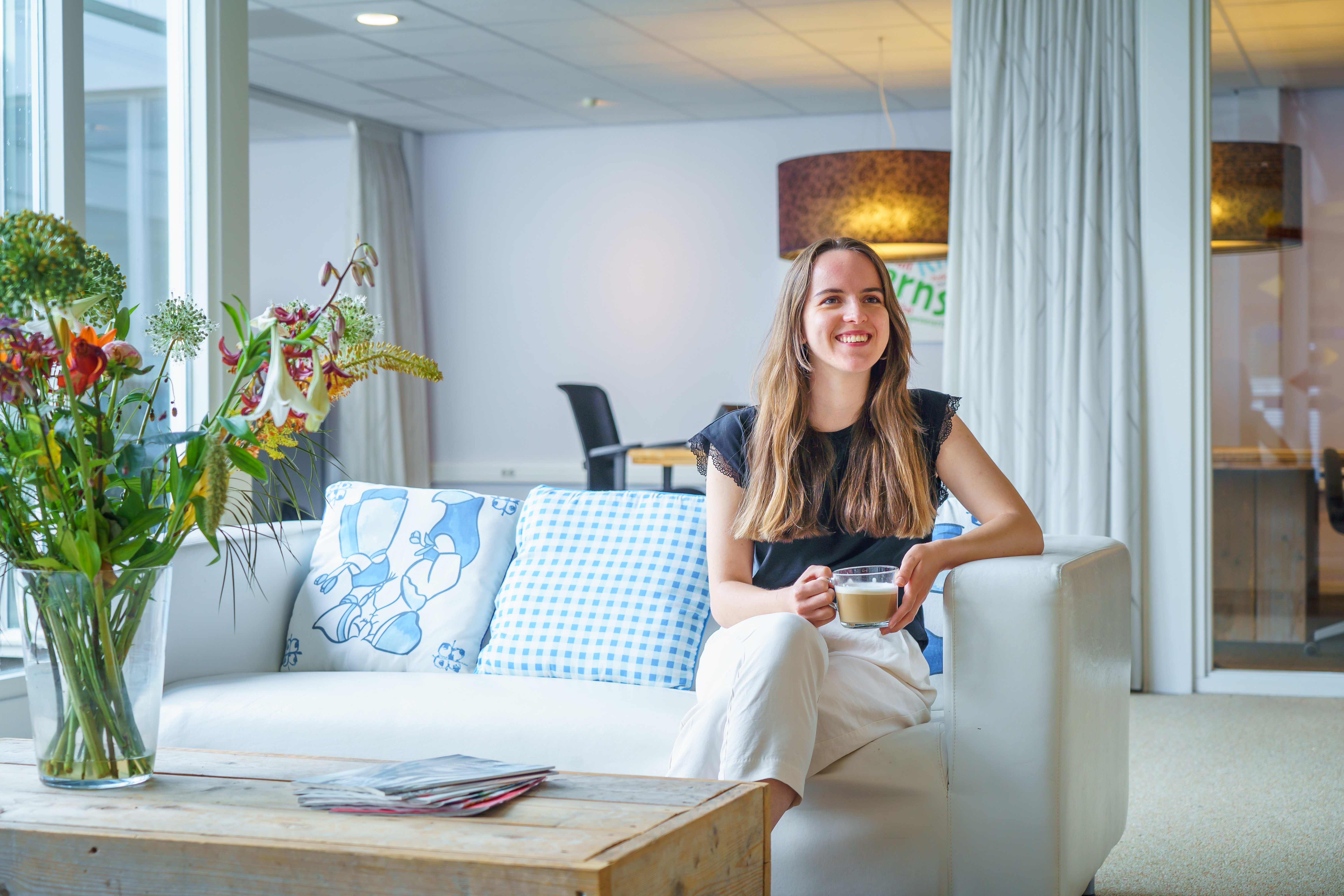 Tailored European Solutions for Compliance and Growth
Designed HR policies as a result of a successful organization.
EU labor regulation understanding to mitigate risks and create a secure workplace environment.
Collaboration with our experts to fortify your workforce and uphold your company's esteemed reputation.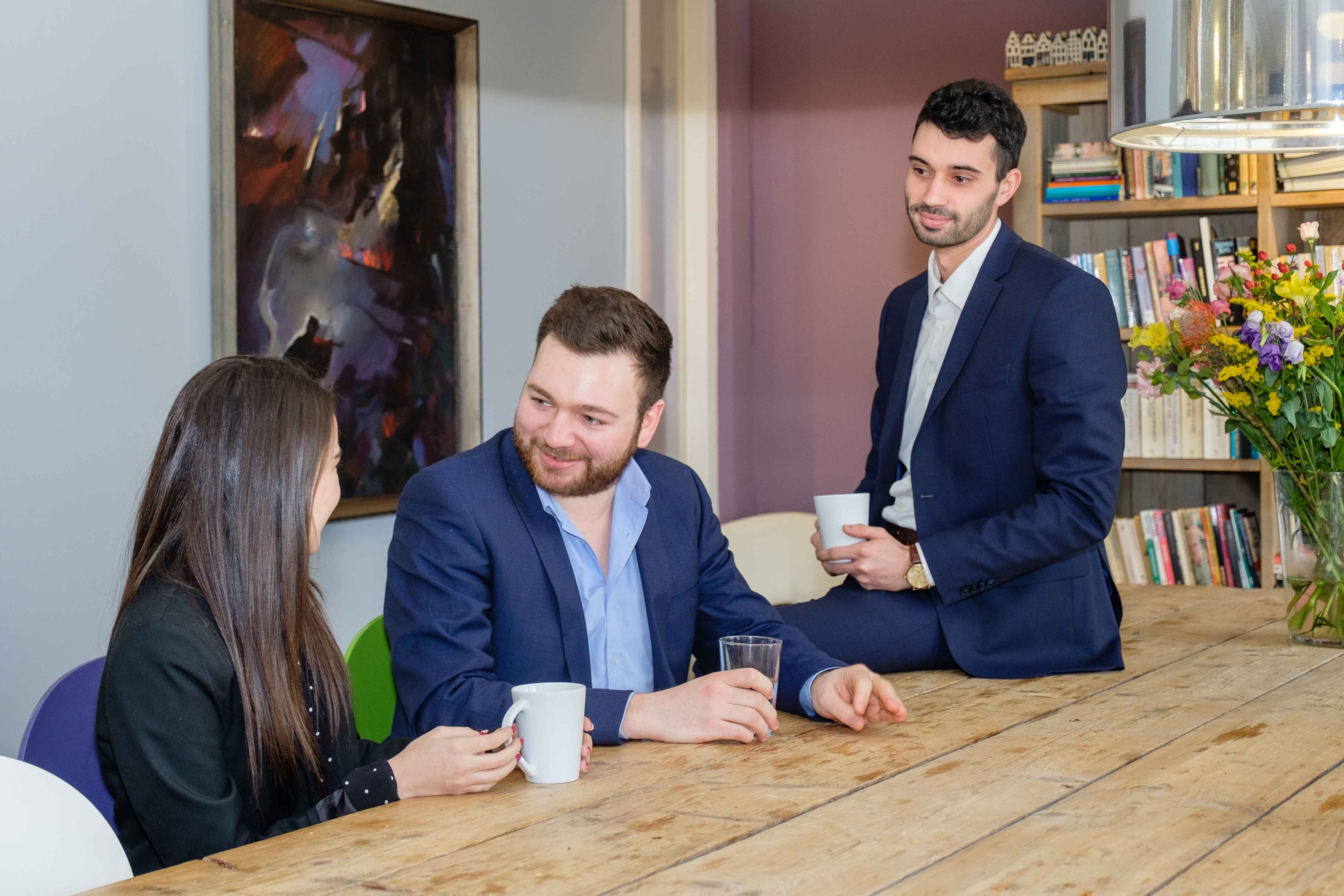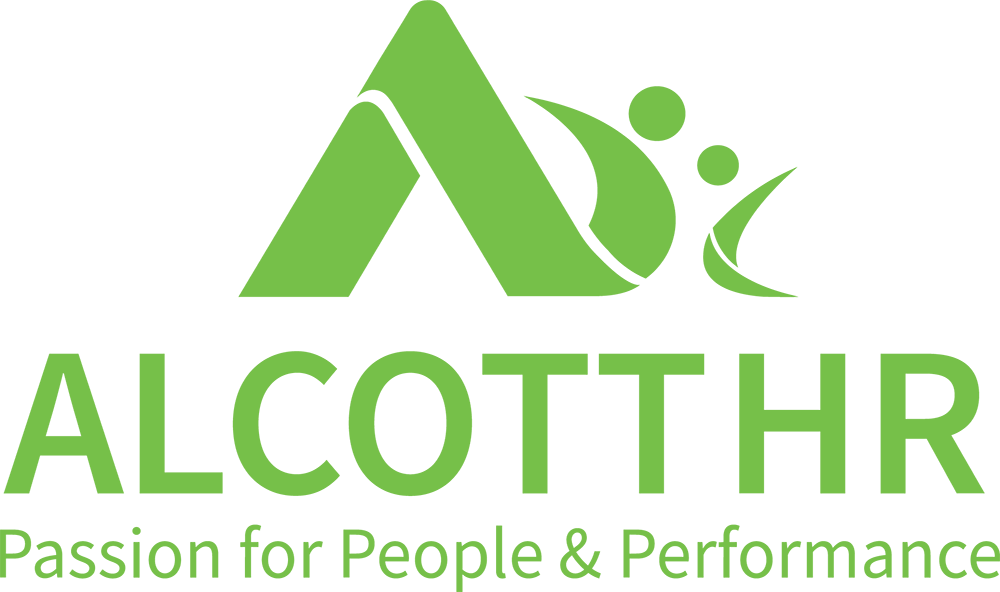 Frequently Asked Questions
You are one step closer to Global Expansion
Begin your European expansion journey by consulting your dedicated and HR advisor at no charge.