Benefit and Insurance Management
Compensation packages vary across countries and seniority levels, making it challenging to align with cultural expectations.
With 27 years of European HR experience, we are here to provide tailored advice ensuring a competitive and culturally-aligned compensation package for your team.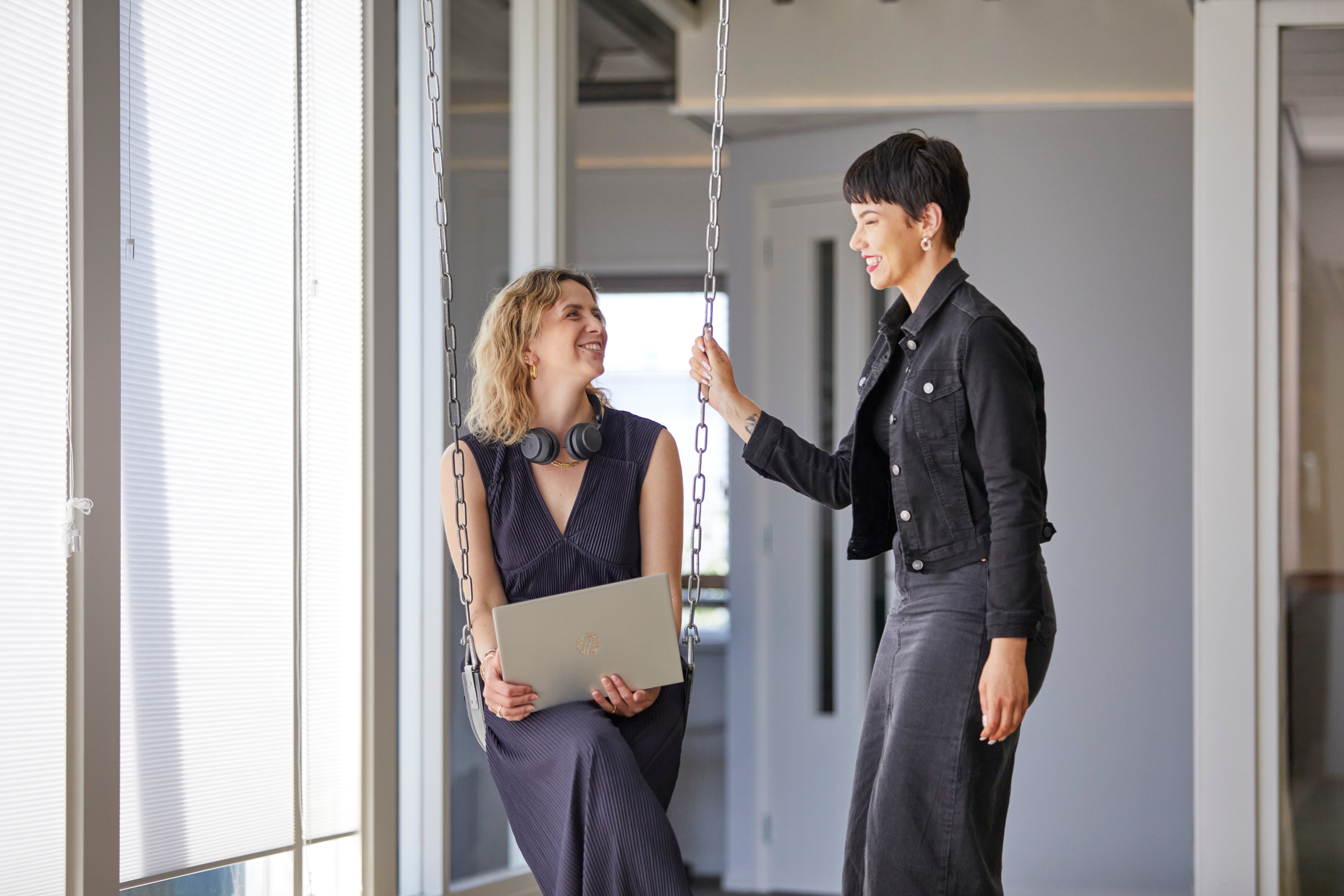 Our Services
Comprehensive consultancy
Selection, administration, and optimization of health insurance, retirement plans, and wellness programs
International Compensation Benchmarking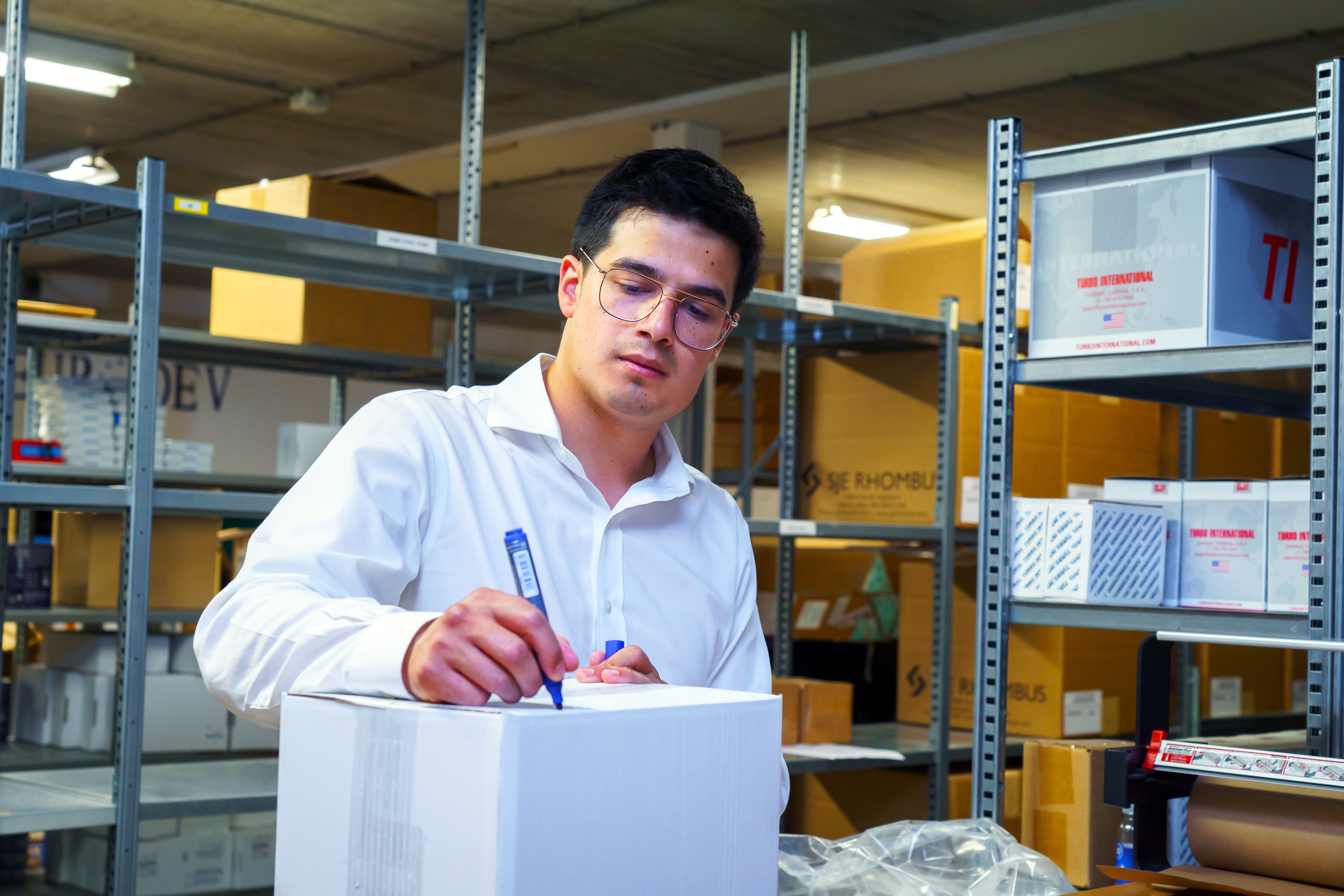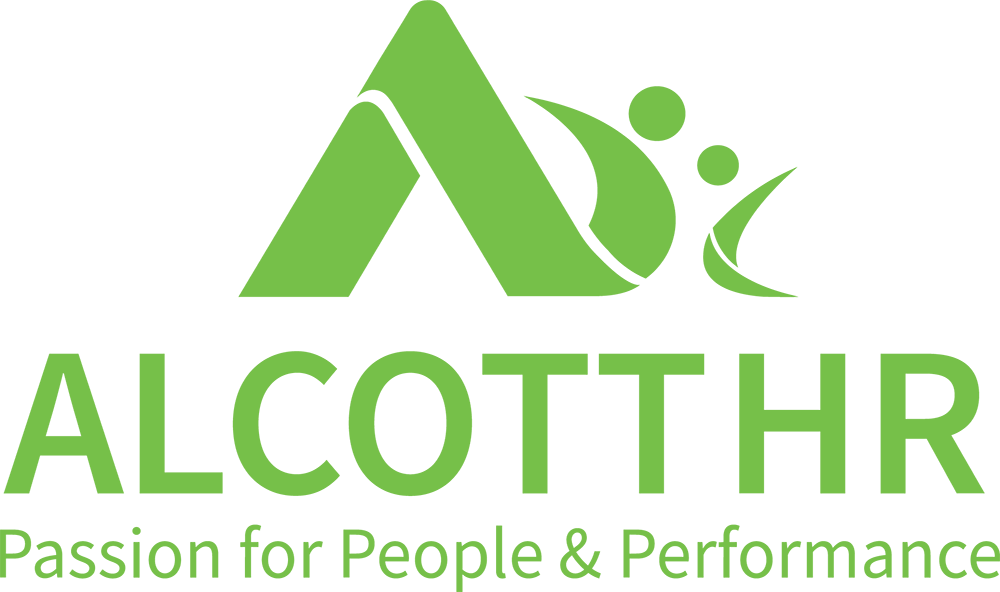 Frequently Asked Questions
No matter what your needs
Interested in discovering more? Learn just how simple it is to obtain an HR proposal perfectly aligned with your specific needs.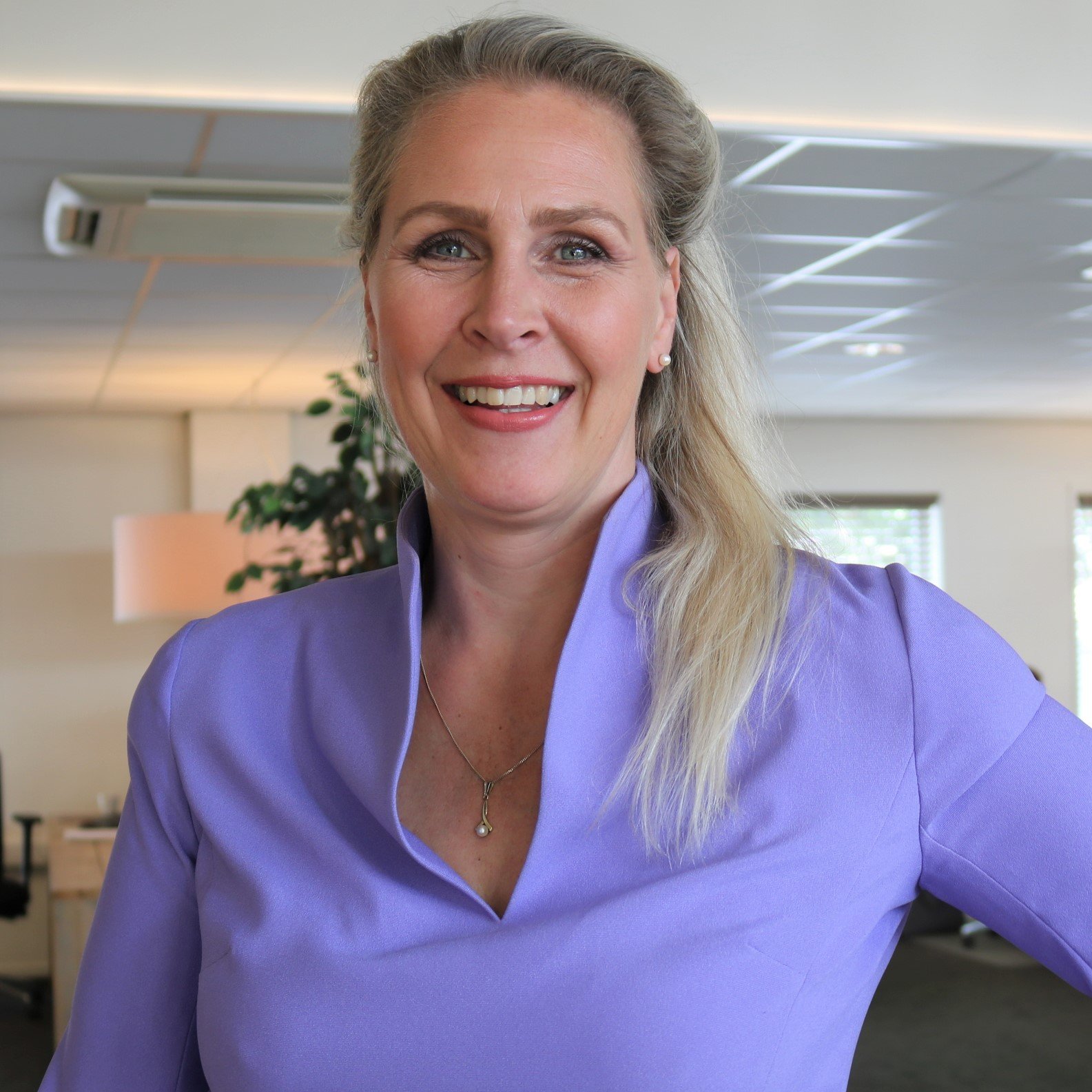 Monique Ramondt-Sanders
CCO