Employment Registrations
EuroDev's services are tailored to drive your company's success by maintaining compliant HR processes and efficient auditing.
Whether starting or expanding a business in the EU, our entity registration guarantees compliance with both EU regulations and local requirements.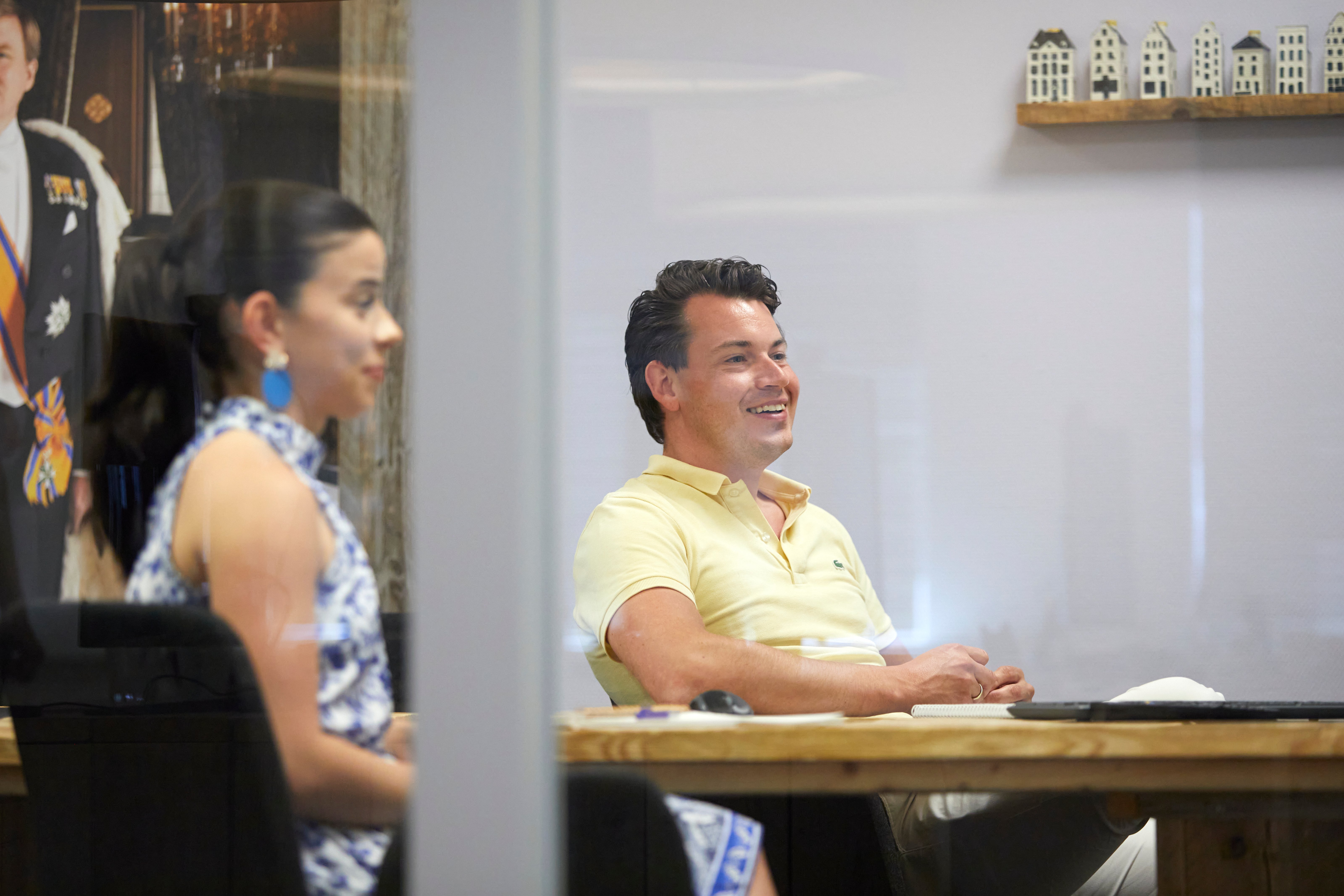 Our Services
Our approach provides clients with confidence in legally sound and efficient international employment practices. Under employment registration, we provide services such as;
Social Security
Income Tax
Government Registrations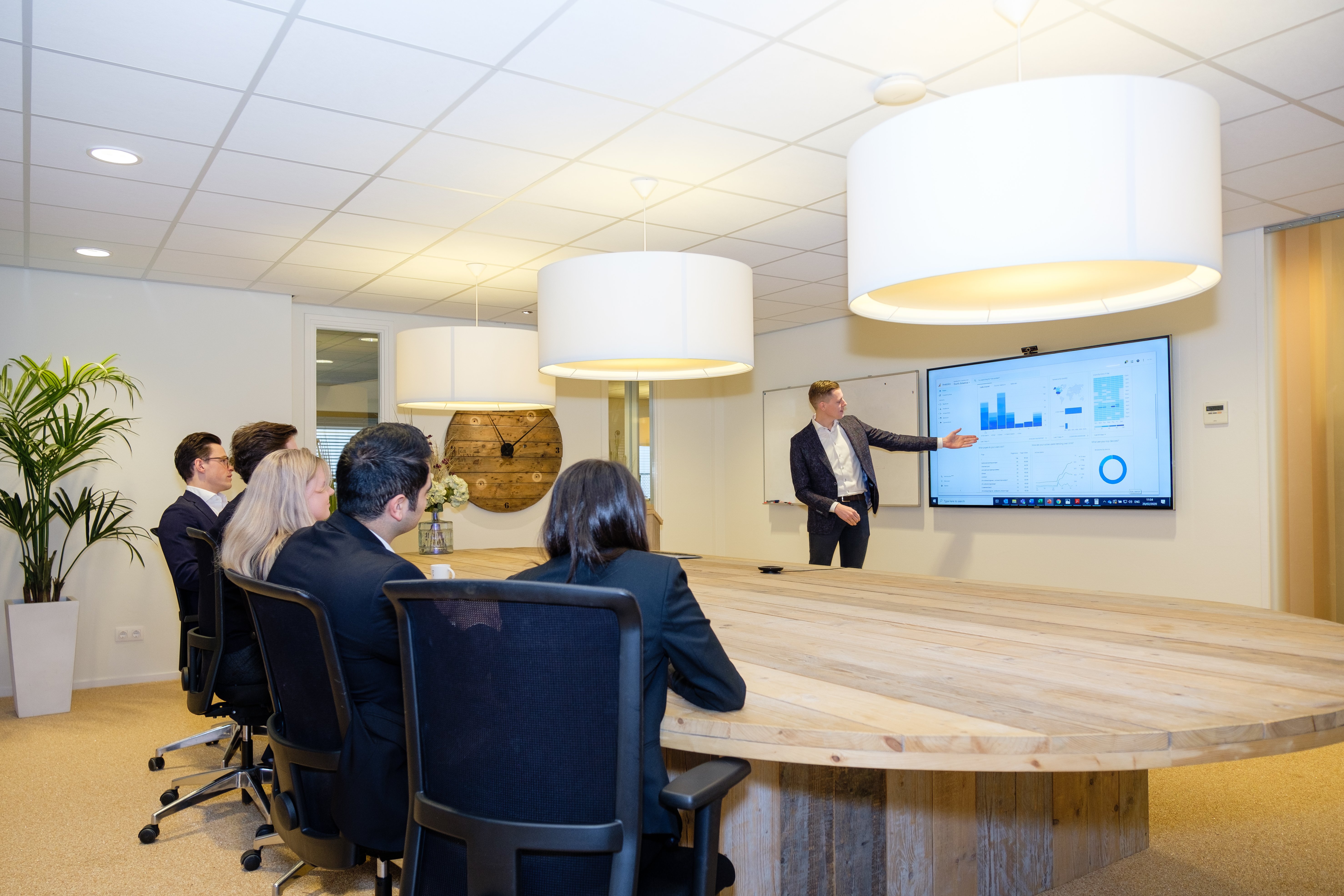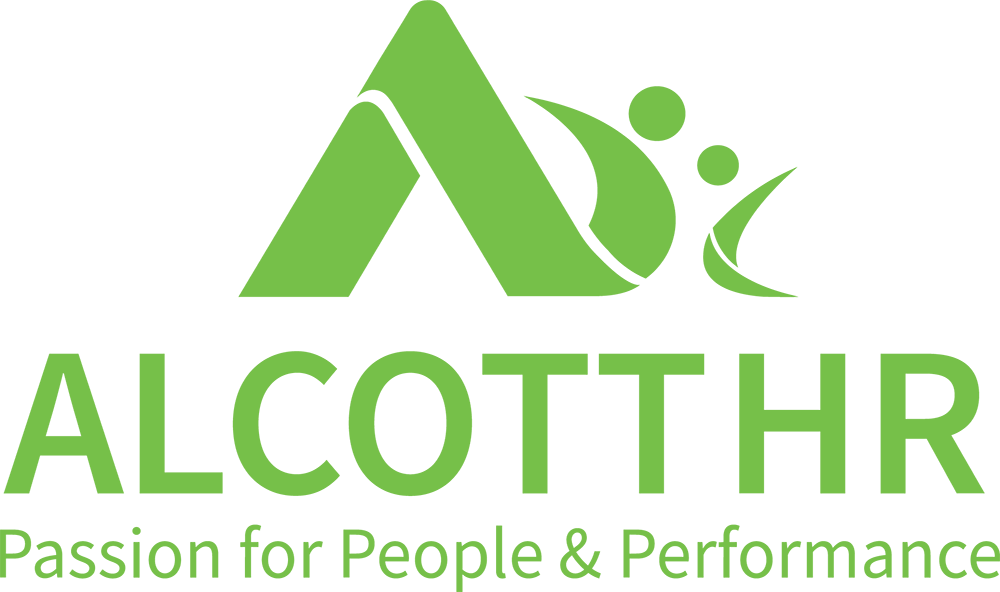 Frequently Asked Questions
You are one step closer to Global Expansion
Begin your European expansion journey by consulting your dedicated and HR advisor at no charge.