Employment Relations
Whether you're expanding your workforce or hiring in Europe, our goal is to improve your existing employee relations.
EuroDev specializes in facilitating open communication addressing concerns, and fostering an atmosphere of mutual respect and understanding.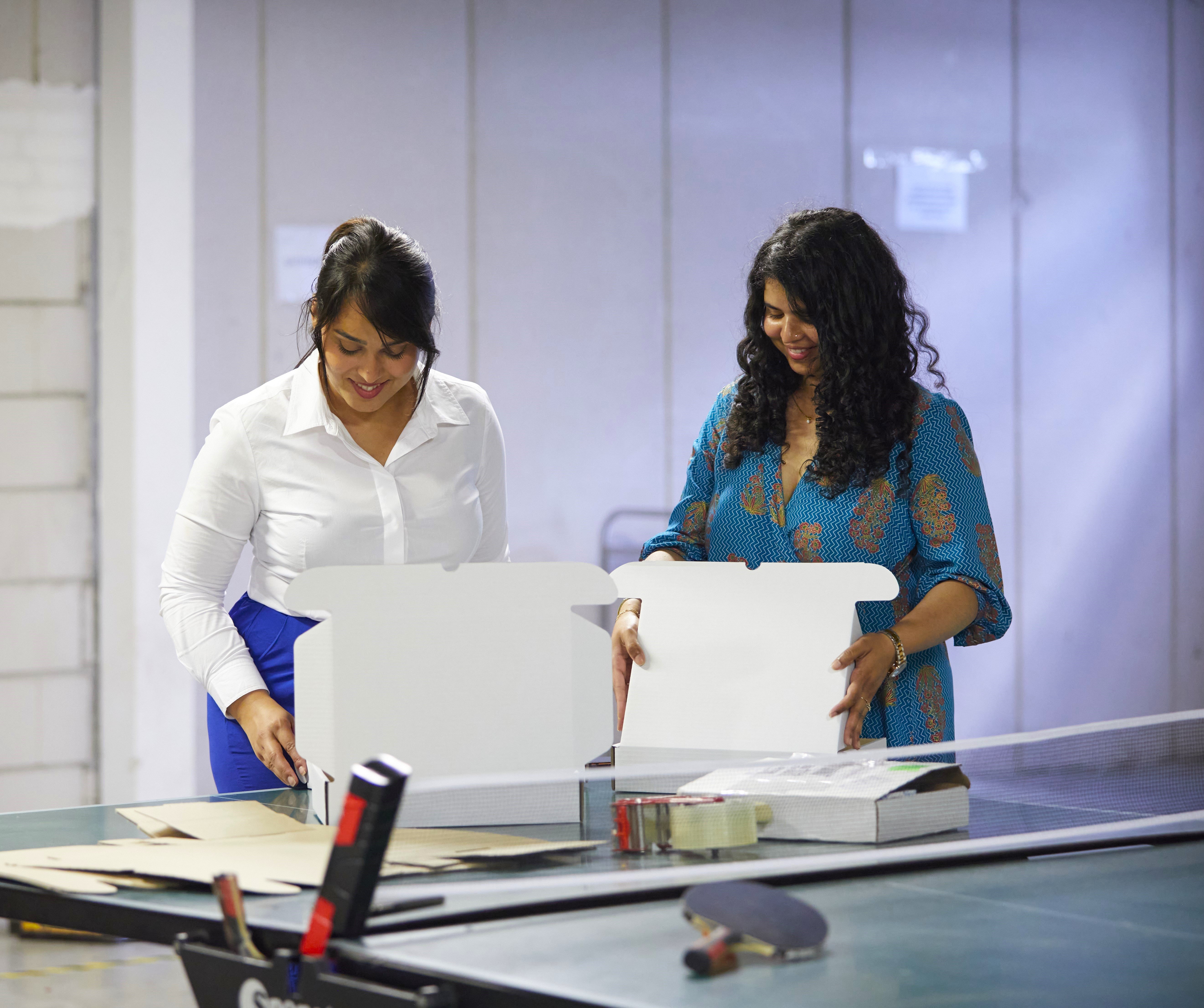 What we offer
Comprehensive Employment Relations: Expert consultancy ensuring a harmonious work environment.

Conflict Resolution: Proven techniques for resolving conflicts.

Cultural Expertise: European work culture and practices, helping companies bridge cultural gaps.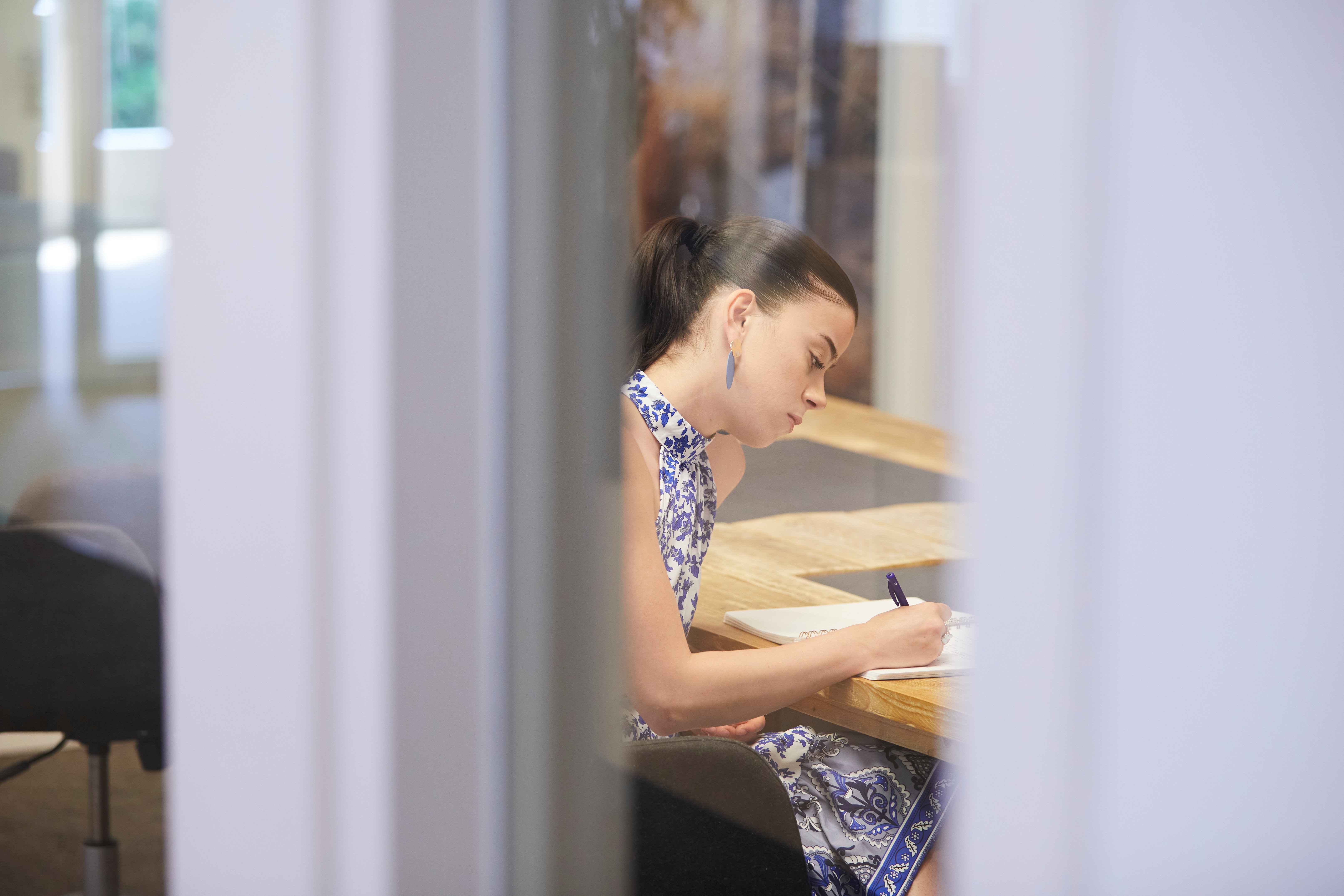 Why Our Clients Choose Our Services for their European Expansion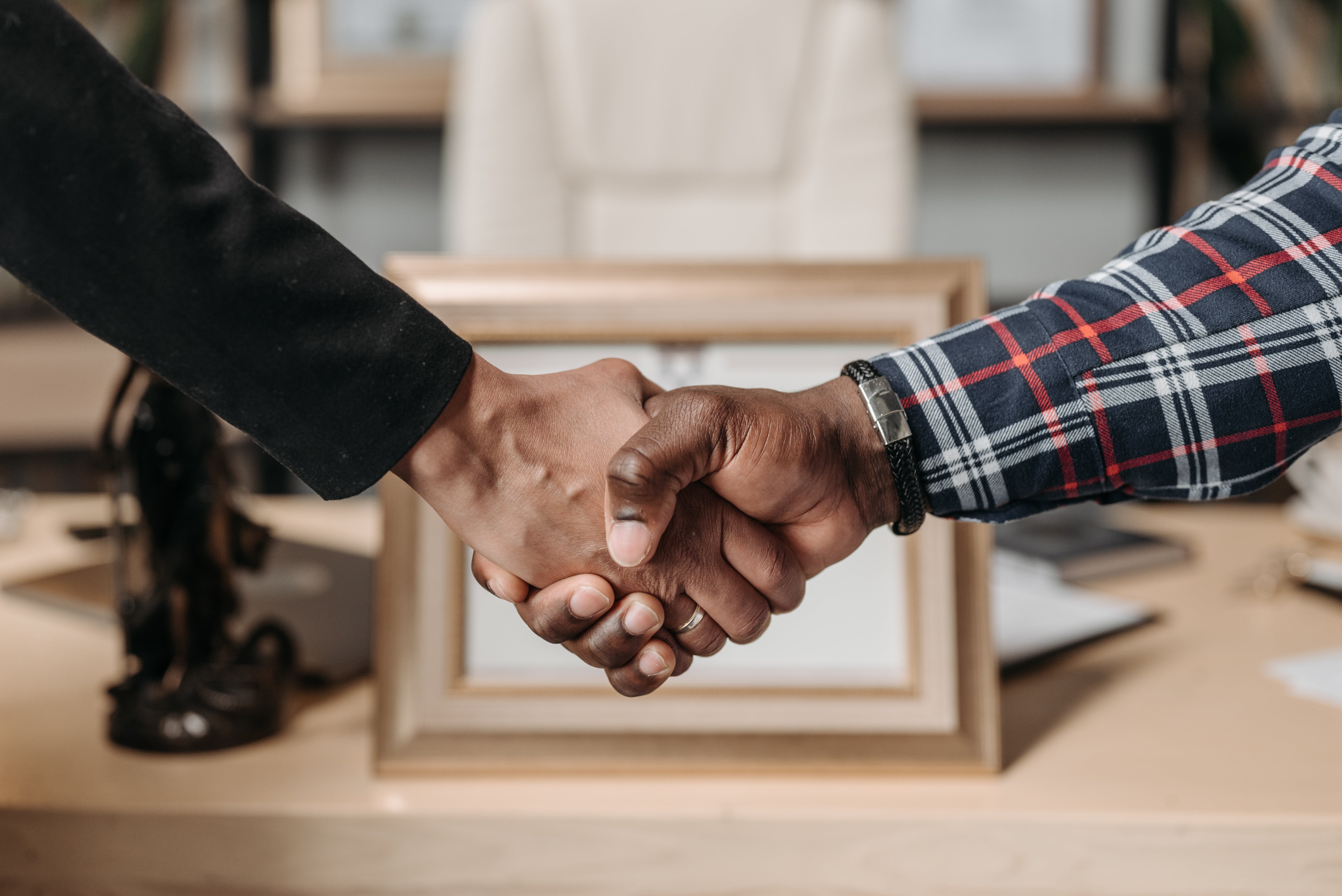 Focus on Growth
Transition your activities from multiple HR and payroll tools to our GDPR-compliant system for efficient employee data management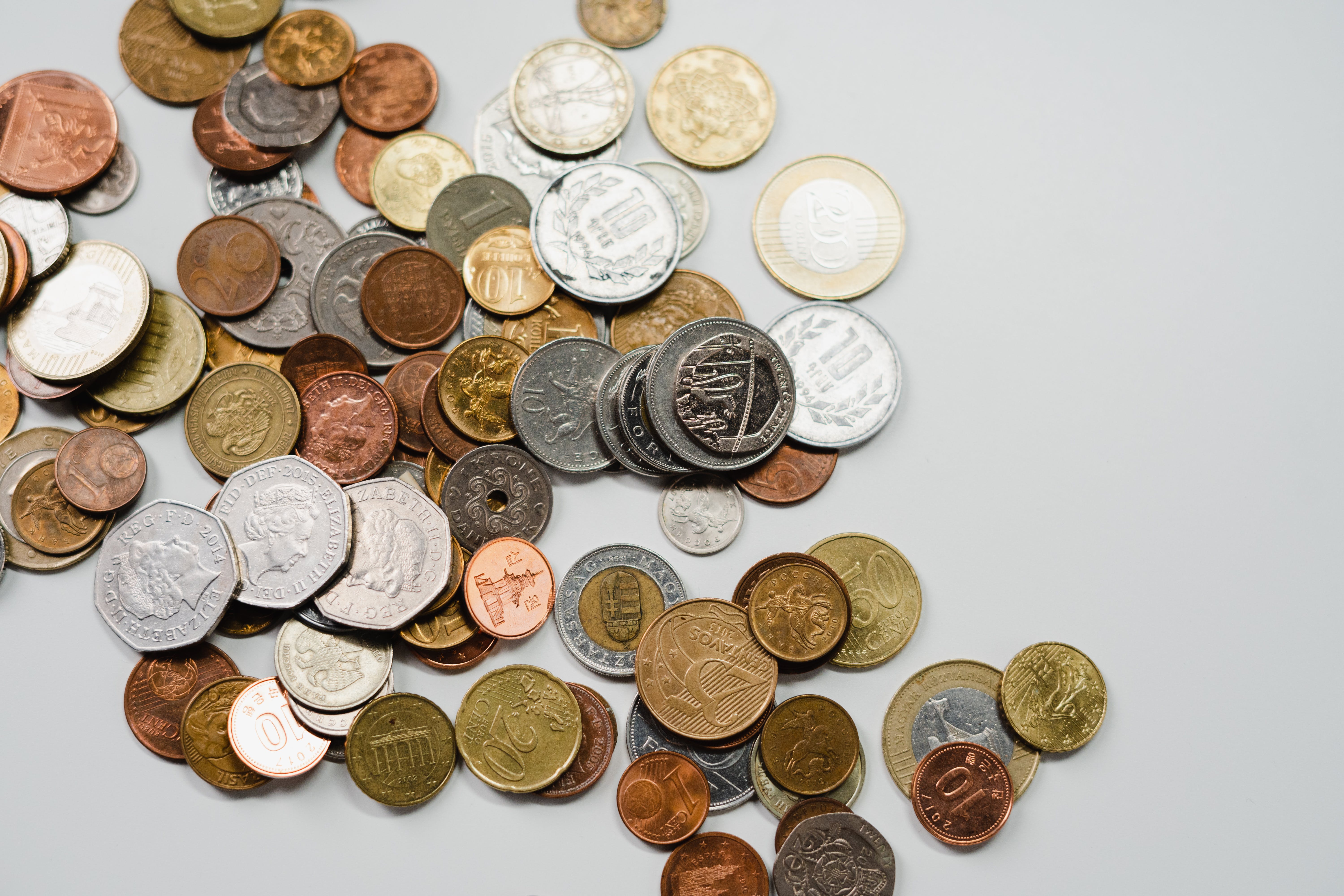 Cost- Effective
Comprehensive HR services with customized training, policies to meet your needs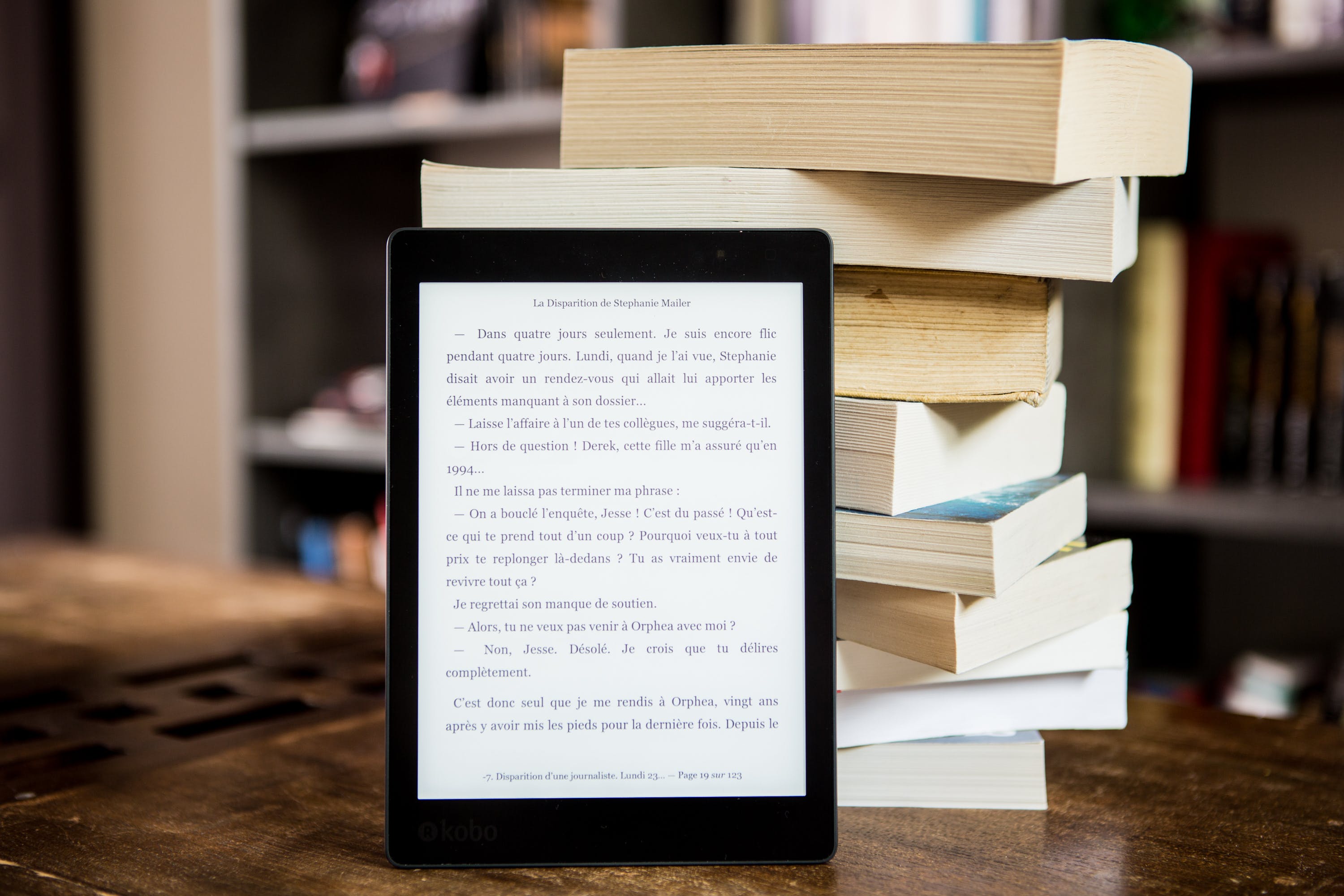 EU Employment Expertise
Proficiency in EU employment laws sets us apart as the preferred choice for businesses seeking to expand their operations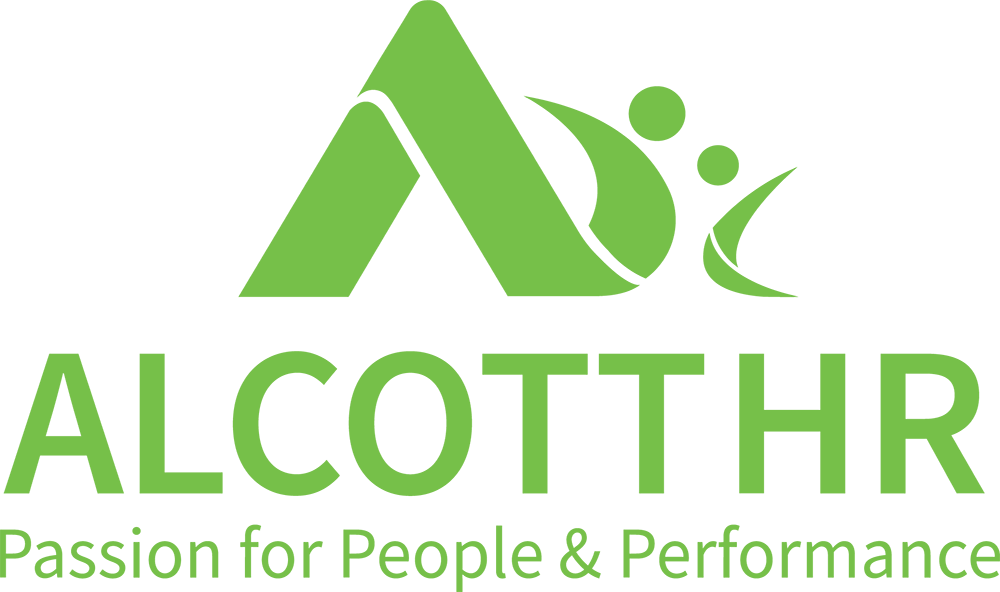 Frequently Asked Questions
You are one step closer to Global Expansion
Begin your European expansion journey by consulting your dedicated and HR advisor at no charge.