Immigration and International Mobility
Our Immigration and International Mobility services are tailored to assist individuals and businesses in navigating the complexities of immigration across the European Union.
Our services enable businesses to tap into a diverse pool of talent and help individuals explore career opportunities beyond borders.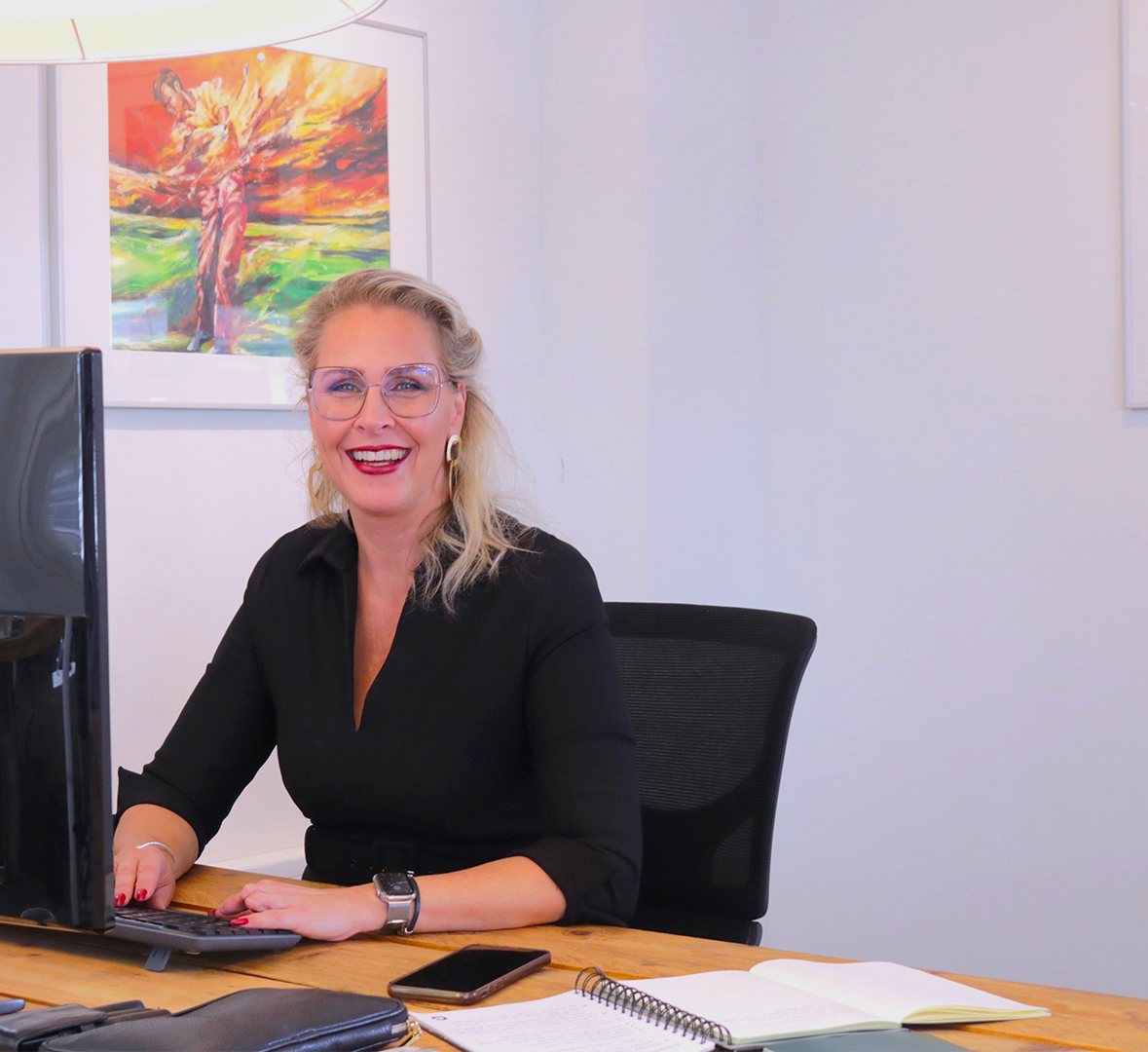 Our Services
We offer comprehensive support for:
Work visas
Residence permits
Immigration processes
Partnering with us opens doors to a world of opportunities, where glob al talent and international expansion become a reality.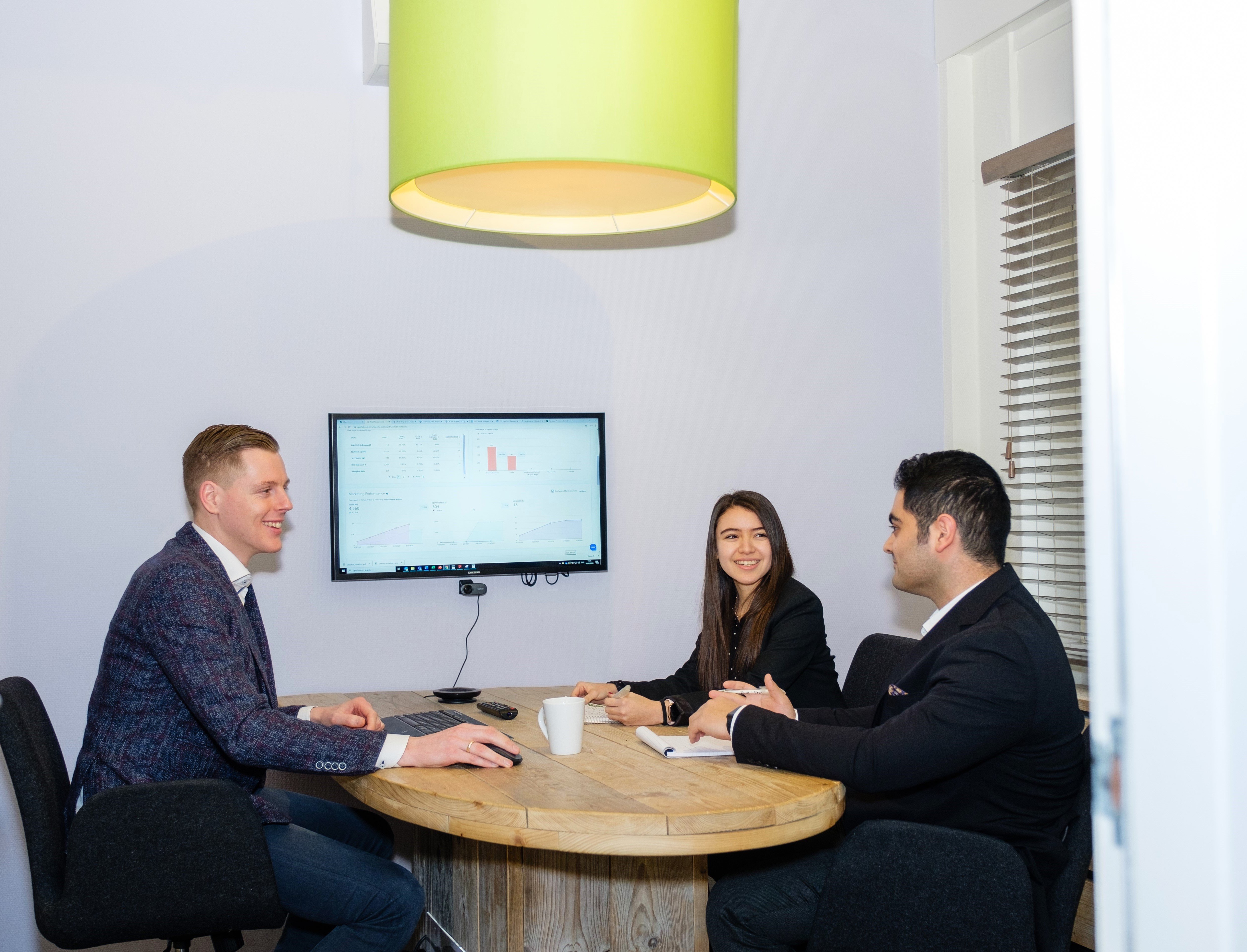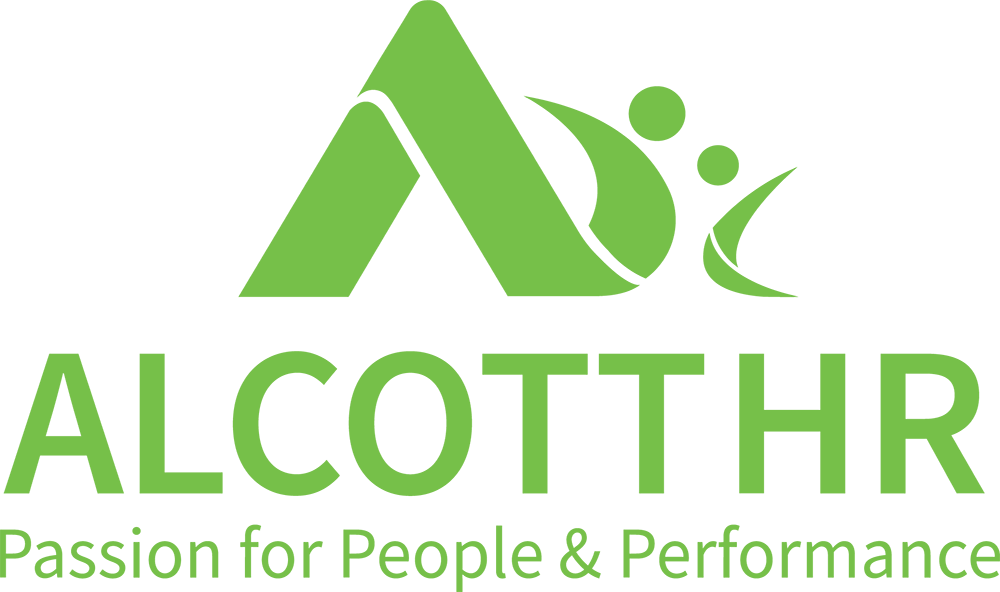 Frequently Asked Questions
No matter what your needs
Interested in discovering more? Learn just how simple it is to obtain an HR proposal perfectly aligned with your specific needs.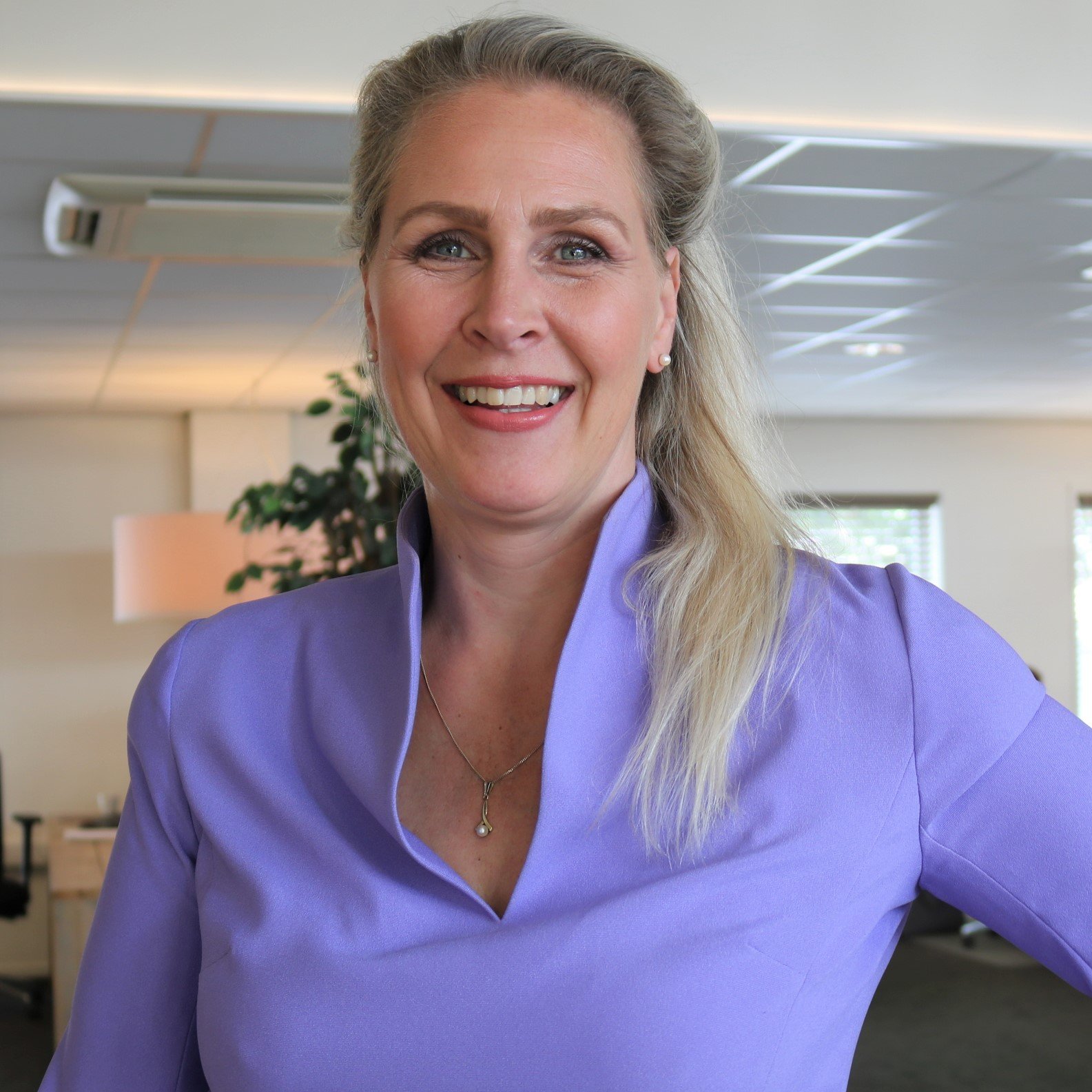 Monique Ramondt-Sanders
CCO