HVAC in Europe
The global heating, ventilation, and air conditioning (HVAC) market is projected to reach about 367.5 billion US dollars by 2030. With a revenue of almost 7,500 million USD and a growth rate of 10%, the European HVAC market is expanding rapidly. As a North American manufacturer who wants to grow their business, Europe is a smart move.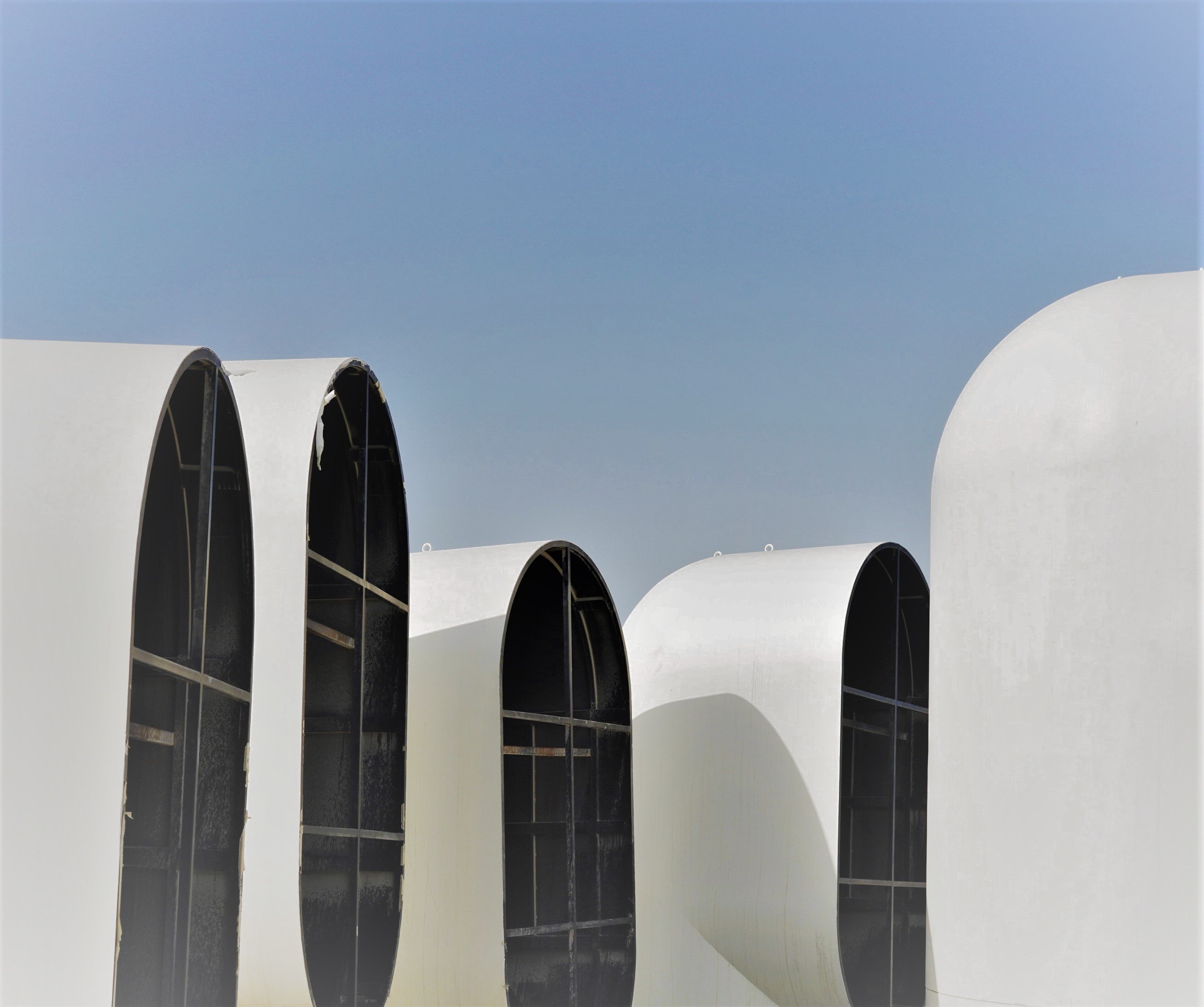 Overview of Industry in Europe
Europe is America's largest export market. The continent has 746 million inhabitants and an estimated 22% share of the world's nominal GDP (North America 27%). Higher incomes and climate change create a larger demand for innovative HVAC solutions – a market dominated by North American manufacturers.
Meeting technical and legal regulations are the number 1 barrier to cross when you start exporting to Europe. Followed by languages and time zones. The UK used to be the preferred place to start. Nowadays Germany, France, Spain and Italy are strong options as well. This is where a dedicated partner like EuroDev can make a big difference.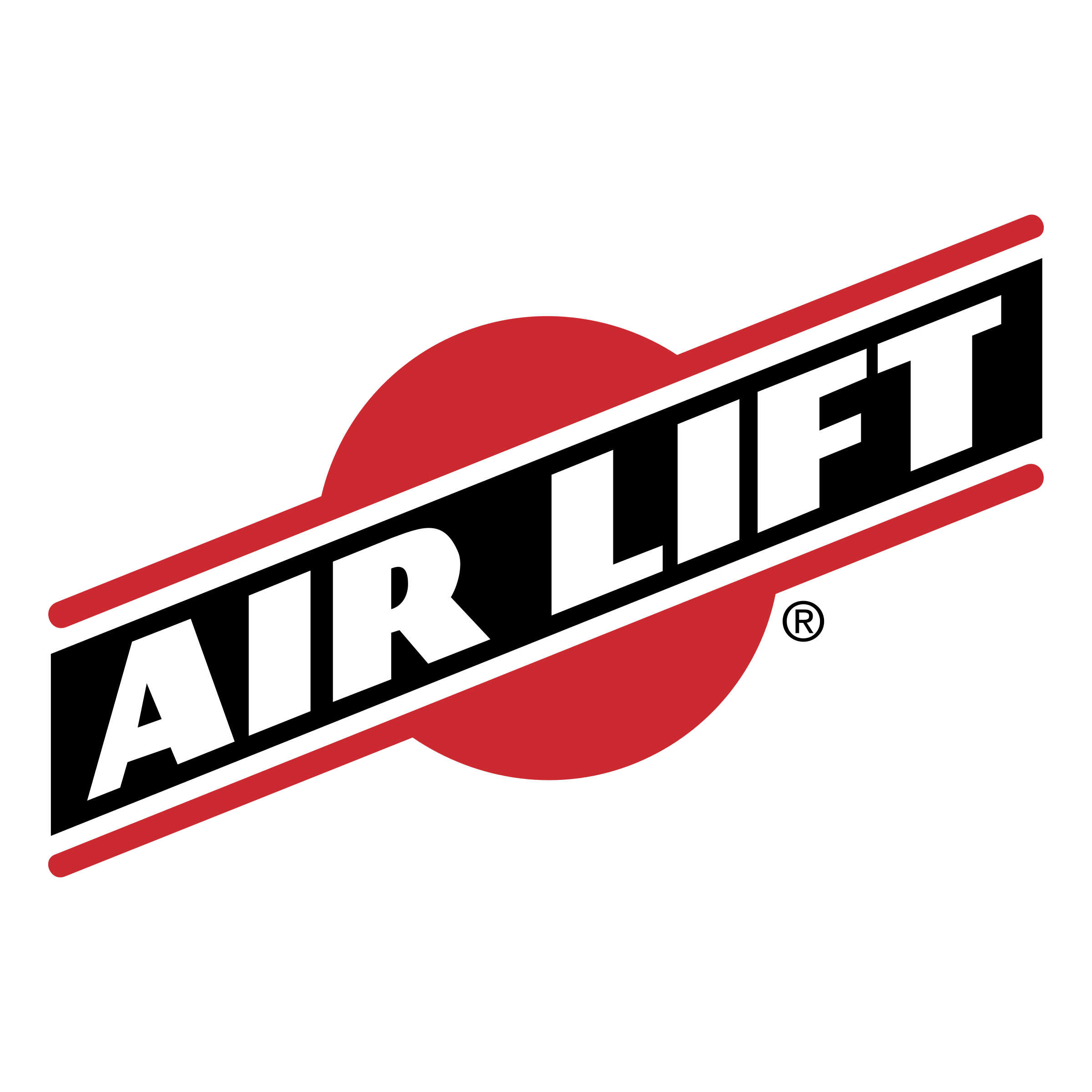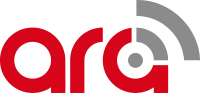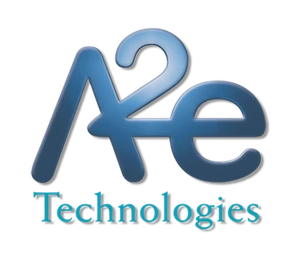 Stories from our Partners
Tell us about your business!
Explore your options in Europe by filling out the form below and ours experts will get back to you within two business days.