Benefits of expanding into Europe
Europe is America's largest export market. The continent has 746 million inhabitants and an estimated 22% share of the world's nominal GDP (North America 27%). Higher incomes and climate change create a larger demand for innovative HVAC solutions – a market dominated by North American manufacturers.

Also, the good trade relations between the USA / Canada and the EU, and the efficient infrastructure are great stimulators for exporting your products across the Atlantic.
Overcoming the US-EU barriers
Meeting technical and legal regulations are the number 1 barrier to cross when you start exporting to Europe. Followed by languages and time zones. The UK used to be the preferred place to start. Nowadays Germany, France, Spain and Italy are strong options as well. This is where a dedicated partner like EuroDev can make a big difference.

EuroDev's mission is to be the European business development partner for midsized North American companies in the HVAC sector and other industries.
Unique 4 month introductory program
Before you commit, you want to be sure the market is ready for your products. That's why EuroDev offers a unique introduction program. Within 4 months you'll receive a market research report, a viable entry or expansion strategy and multiple qualified leads. During a (physical or digital) EU business trip you and the project manager visit the prospective clients together and make a plan for the next steps.

5 reasons our clients love working with EuroDev
Specialized in the North America to Europe market
Local presence and multilingual support (20+ languages!)
Dedicated team operating under your brand name
Extensive network of OEMs, distributors and contractors
25+ years of sales outsourcing, HR and marketing expertise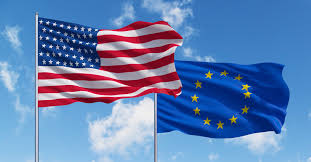 We are proud to work with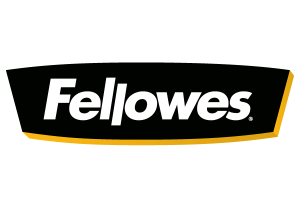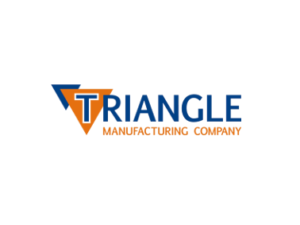 This test will provide an overview of your potential fit in Europe. We will be in contact with the results shortly after completion.
This Texas based manufacturer of portable evaporative cooling systems was able to expand their EU distributor network with EuroDev.
We will be present at the largest exhibition for HVACR professionals in the USA from Jan 31 - Feb 2. Will we meet you there?