Machinery & Capital Equipment in Europe
Over the last years, European machinery players have been highly successful – in terms of both growth (+7.2 percent p.a.) and profitability (approximately 10 percent EBIT margin on average). The industry expects that growth in traditional markets will slow down while revenue and profit pools will shift. Therefore, machinery companies have to seek opportunities to enter new markets.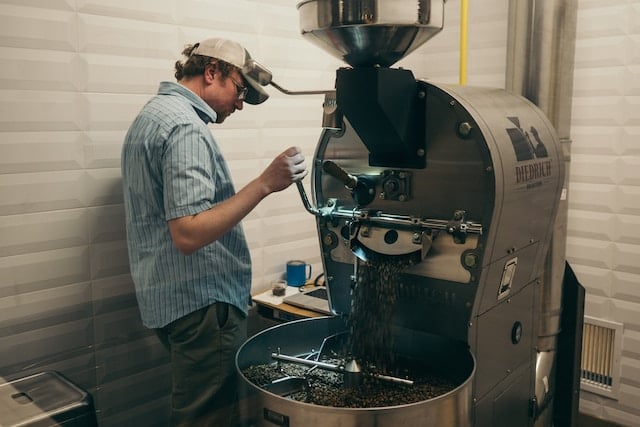 Overview of Industry in Europe
Export-oriented and competitive the world over, Europe's mechanical engineering sector employs 2.9 million people. The backbone of the European industrial sector, mechanical engineering is a basis for employment, growth, and wealth. But these achievements cannot be taken for granted: they have been the product of relentless effort, time after time – with groundbreaking innovations and competitive products.
The European machinery industry has experienced impressive growth and profitability over the last several years. European machinery companies are extremely successful internationally holding a share of 26 percent of worldwide machinery production, followed by the US (around 14 percent) and only surpassed by China (around 38 percent).
Find your own opportunity in the growing market with the help of EuroDev.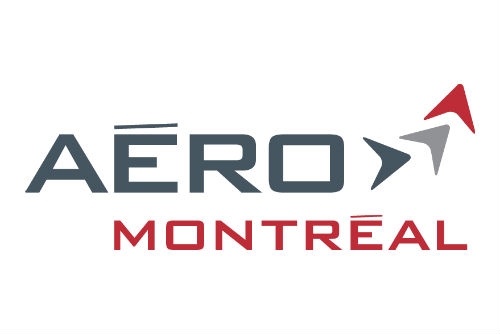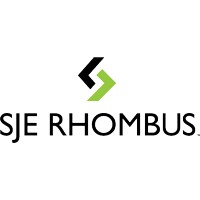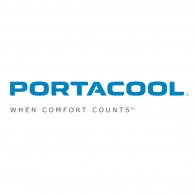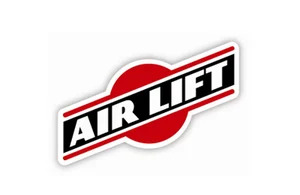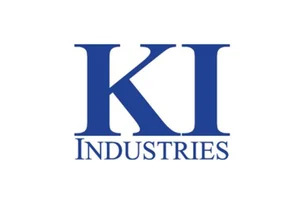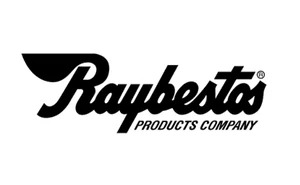 Stories from our Partners
Tell us about your business!
Explore your options in Europe by filling out the form below and ours experts will get back to you within two business days.
EuroDev BV
Windmolen 22
7609 NN Almelo
the Netherlands
VAT: NL804153346B01
KvK Enschede: 08152257