Navigating European Expansion: A PEO Services Success Story
Europe, with its vast consumer market and geopolitical stability, has become an attractive destination for U.S. companies seeking global growth. However, expanding into Europe presents numerous challenges, including compliance risks, high setup costs, language barriers, and managing international employees across multiple time zones.
Professional Employer Organizations (PEOs) offer a solution to these challenges. In this case study, we will explore the European expansion journey of one of our North American clients: Strategic Risk Solutions HR BV.
European Growth Plan
In early 2020, a prominent captive management & reinsurance firm from the United States approached EuroDev to aid in their rapid expansion into Europe. The client already had a presence in Ireland and employees in the UK but faced challenges in expanding further into Western Europe, including:
United Kingdom

Malta

France

Guernsey

The Netherlands

Luxembourg
You can find more information on the regulations of each country here.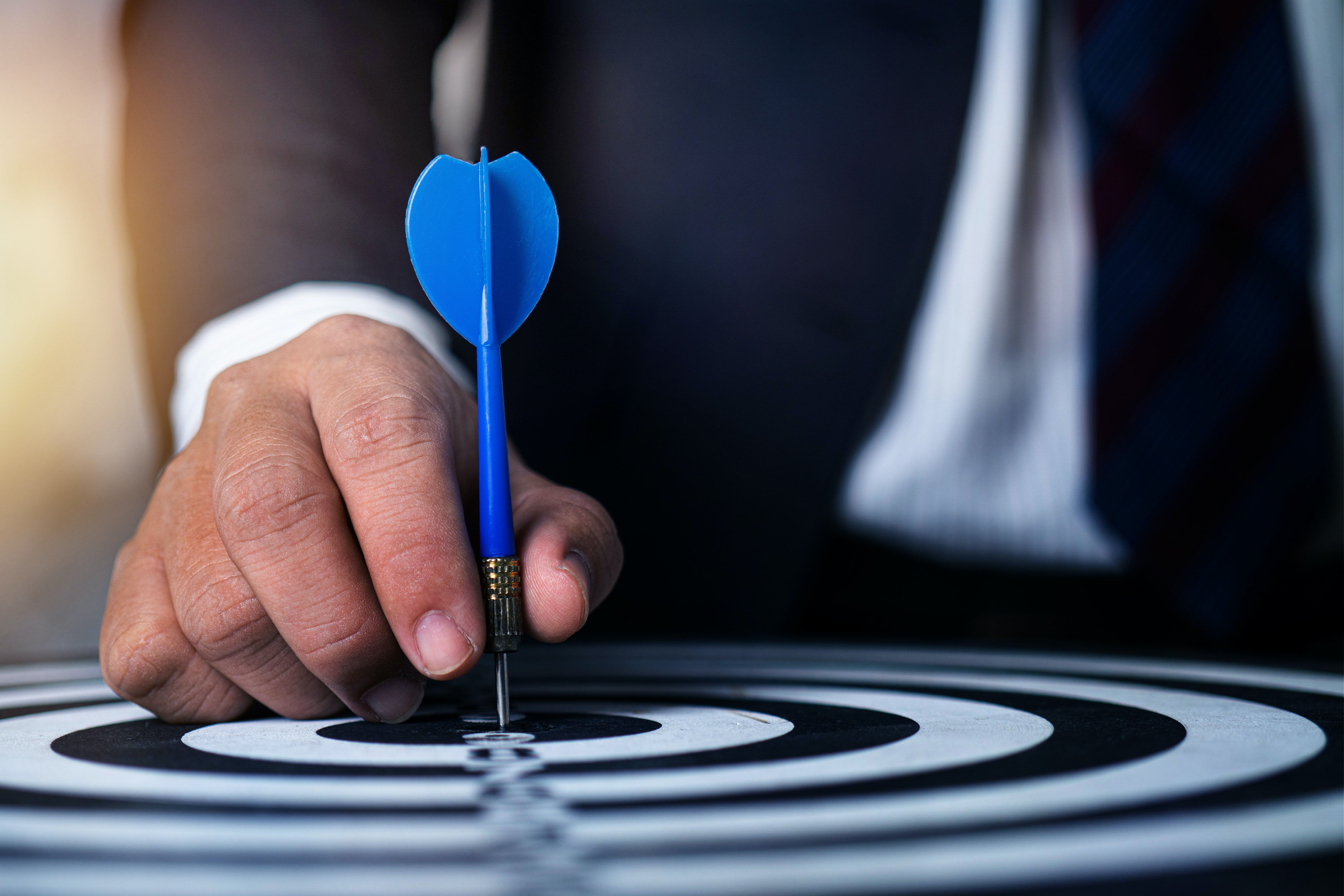 Challenges Faced
Below, we outline some of the barriers that the client's setup encountered. These obstacles added complexity to the project and required innovative solutions to overcome.
France: Unique contractual requirements due to evolving legal environment, such as the "right-to-disconnect" policy.
The Netherlands: Complex rules for foreign employers and employees, including tax breaks for skilled migrants.
Guernsey: Legal and jurisprudential differences from the UK, with no statutory obligation for annual leave
Incorporating Multiple Compliance Regimes
EuroDev provides Employer-of-Record services in Europe, ensuring regulatory compliance. Expanding into multiple countries simultaneously required tailored contracts for each host country, taking into account local employment regulations, taxation, leave management, and mandatory insurances.
Results
Within 6 months of partnering with EuroDev, the client successfully expanded into all target markets while growing operations in Ireland. EuroDev handled:
Business and social security registrations Compliant employment contracts
Payrolling benefits
HR advisory services
This allowed the client to focus on core business activities while EuroDev handled HR-related complexities.