Facilitating Earth Rated's European Expansion
Earth Rated, a Canadian-based B Corporation, is a renowned manufacturer of responsibly made, high-quality products for dogs, with the most recent addition to their portfolio, being toys. The company was founded in 2009 with a focus on manufacturing dog wipes and bags. Today, the products are used in more than 40+ countries.
After a successful European market entry, the supplier resorted to hiring a full-time sales manager in the Netherlands with the support of EuroDev's EOR services.
Identifying the needs and challenges
After successfully initiating its' European journey through EuroDev's Sales Outsourcing service, Earth Rated wanted to hire its first full-time employee in October 2020. As Earth Rated did not have the required European HR expertise, it needed a partner who would be able to help with facilitating the HR infrastructure and advice.
How we assisted Earth Rated
EuroDev helped Earth Rated by acting as the Employer of Record, incorporating an entity on behalf of the client. EuroDev wholly owned this entity. As Earth Rated wanted to have a customized and personalized European experience for the employee, we named the entity Earth Rated HR BV.
Furthermore, we took away all the HR responsibilities from Earth Rated, and took care of all the activities, from onboarding to offboarding.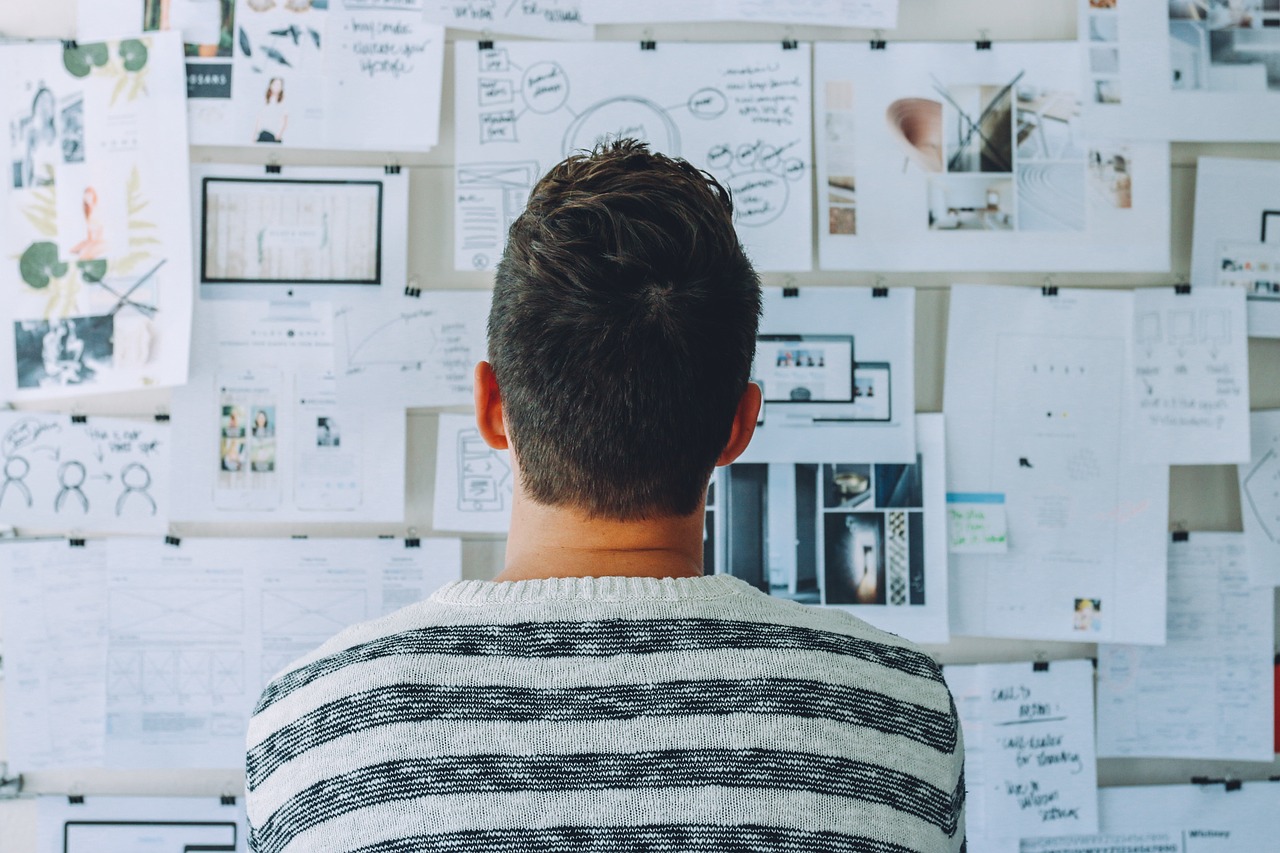 Payroll and Customized Benefits Management
EuroDev efficiently handled payroll, ensuring timely and precise payments, inclusive of all deductions, bonuses, and commissions. They also curated tailored benefits packages, encompassing health insurance, pensions, credit cards, and standard European perks. Additionally, the team managed currency conversions and tax compliance across Europe, while providing transparent payroll and benefits reports for a clear cost overview.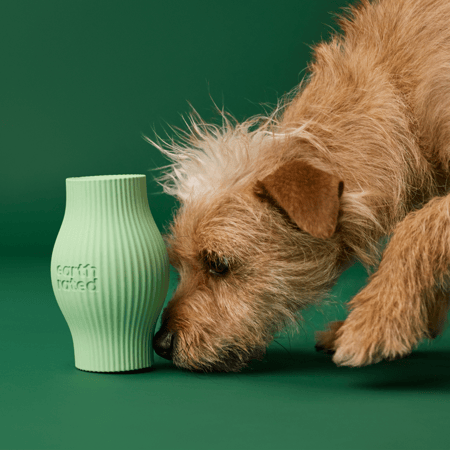 Dedicated Support Team
A team that is knowledgeable about the labor laws, cultural nuances, and market dynamics was used to support client success.
Seamless Communication between the client and EuroDev that ensured timely updates and swift resolution of any concerns.
Ongoing Support was provided to assist the employee onboarding, address regulatory changes, and ensure continued compliance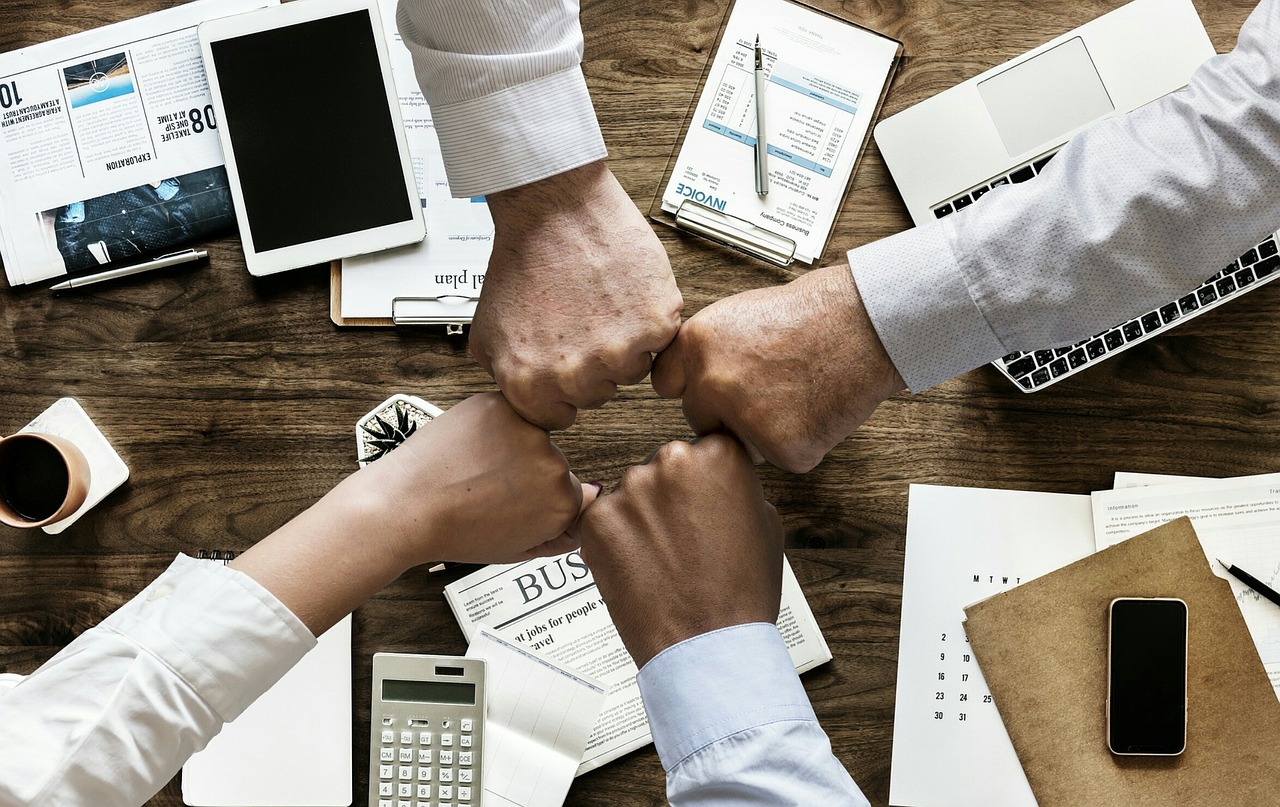 Recruitment Process
After 2.5 years of having a successful European Sales Manager, Earth Rated was ready for its next expansion phase where they requested our assistance in recruitment for another role within the European market.
Needs Assessment: The HR consultants and Earth-rated team outlined the criteria needed for the sales director, and established an initial candidate pool based on this needs assessment.
Sourcing the candidates: EuroDev utilized its vast network to shortlist potential candidates.

Interview Coordination: Earth Rated's Director of People and Culture played a crucial role in the selection process.

Cultural Awareness: We equipped Earth Rated with insights on European work culture nuances, ensuring their offerings on benefits and employment contracts aligned with regional norms, thus streamlining interactions with potential hires.
What our clients appreciate
Over nearly three decades, we've collaborated with more than 400 clients across industries. They always appreciate ;
Dedicated Team that fosters trust with clients and staff
European Expertise across industries.
Single European Partner
Flexible and customized benefits that are tailored to the needs of our clients.
Understanding Organizational Values