All employees
EuroDev is led, staffed and advised by individuals who are committed to our core values and our clients' success. Each brings a unique educational background and life experience that complements the group as a whole.
What does this mean for clients? In a word, access. No matter who your point of contact is, you're always able to leverage the knowledge of our entire ecosystem.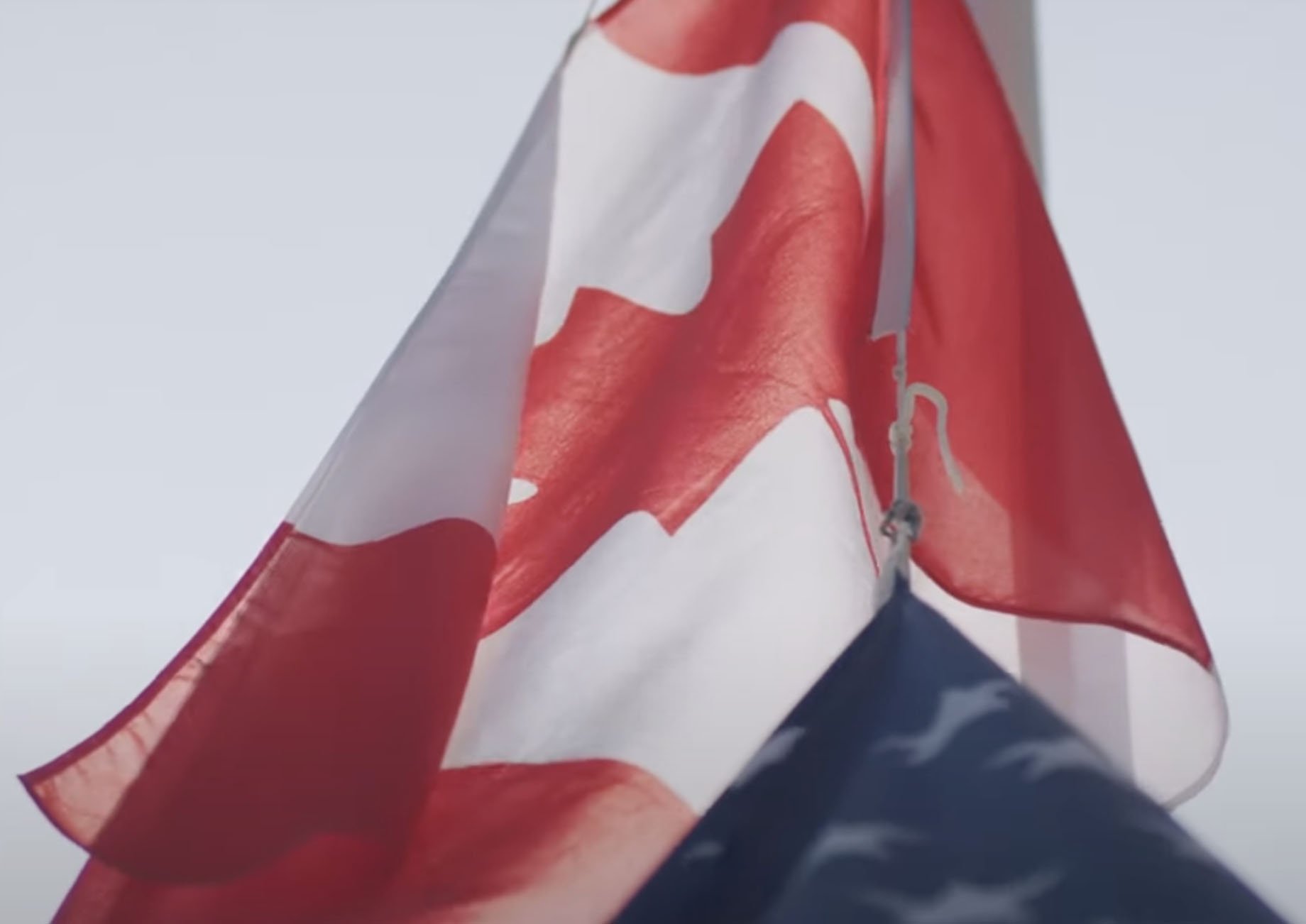 You are one step closer to European Expansion!
Explore your options in Europe with the EuroDev Team. Our members are well-educated, multilingual, and experienced in a wide variety of fields. Most individuals have worked or studied abroad, and all bring unwavering commitment to client satisfaction with everything they undertake.