Semiconductors in Europe
In a world facing a crisis due to lack of semiconductors, the European Chips Act aims to secure the EU's supply by boosting domestic production.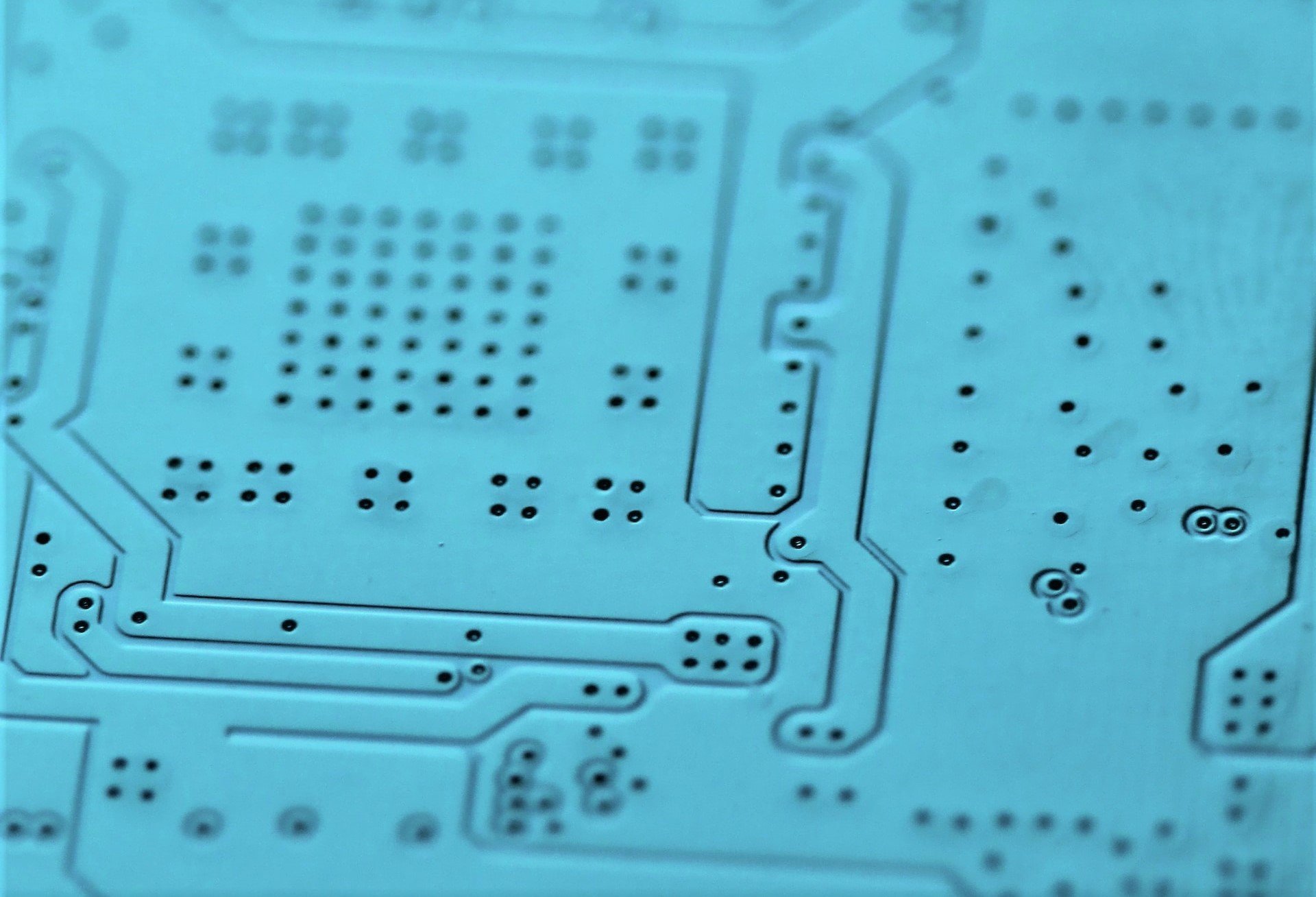 Overview of Industry in Europe
The production of microchips relies on an extremely complex and interdependent supply chain in which countries all over the world participate. A large semiconductors firm may rely on as many as 16,000 highly specialized suppliers located in different countries. Microchips are also crucial for technologies driving digital transformation, such as artificial intelligence, low-power computing, 5G/6G communications, as well as the Internet of Things and edge, cloud, and high-performance computing platforms.
Under the agreement, the EU aims to double its current global market share to 20 percent in 2030 and mobilize more than €43 billion in public and private investments to feed Europe's growing appetite for chips.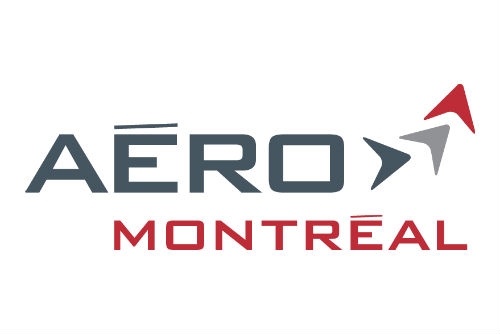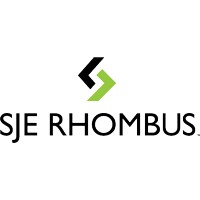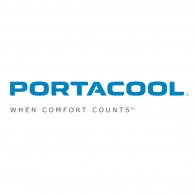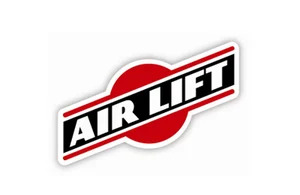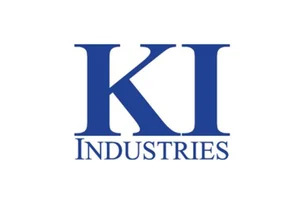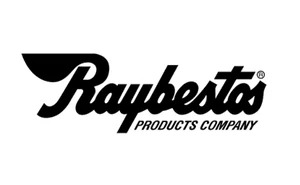 Stories from our Partners
Tell us about your business!
Explore your options in Europe by filling out the form below and ours experts will get back to you within two business days.
EuroDev BV
Windmolen 22
7609 NN Almelo
the Netherlands
VAT: NL804153346B01
KvK Enschede: 08152257