Software & Technology in Europe
The Software market in Europe is projected to grow by 6.12% (2023-2028) resulting in a market volume of US$197.40bn in 2028. This provides a tremendous growth opportunity for North American software providers seeking to expand their presence in the market.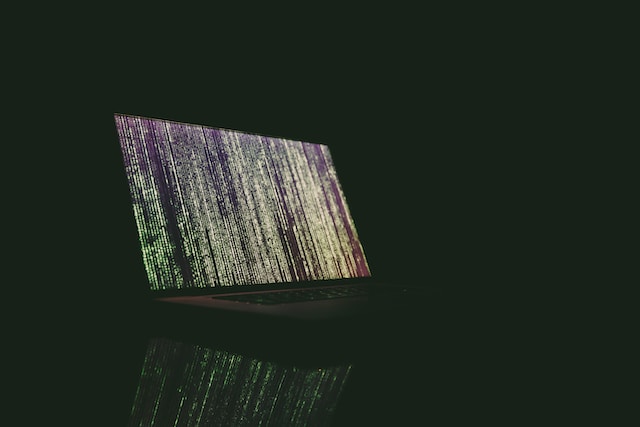 Overview of Industry in Europe
Due to digitization and online data collection, companies' demands for data insights, consumer assessments, and business processes have increased. This development drives demand for Enterprise Software, particularly Business Intelligence (BI). In addition to BI, the Enterprise Software section includes Enterprise Resource Planning (ERP), Customer Relationship Management (CRM), and Supply Chain Management (SCM) software.
Software is part of ICT and includes a number of sub-sectors such as SaaS, Software Development, Application, Enterprise Software, and Infrastructure Software. You may also be interested in Telecom and IT Services.
European software revenue is estimated to reach nearly €50 billion by 2026, with an average growth of 1.8% year on year. France currently holds the lead in revenue, with €15 billion in 2021. Germany, the United Kingdom, and Sweden follow in the ranks.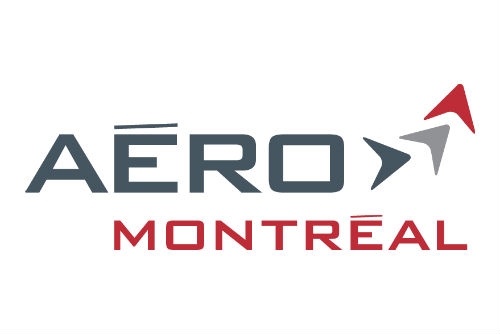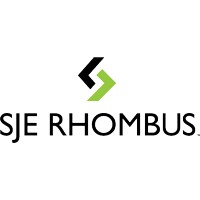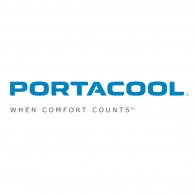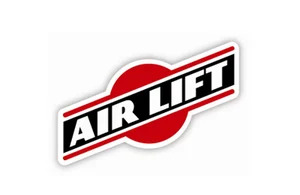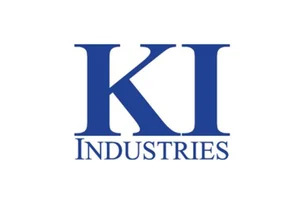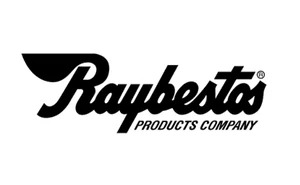 Stories from our Partners
Tell us about your business!
Explore your options in Europe by filling out the form below and ours experts will get back to you within two business days.
EuroDev BV
Windmolen 22
7609 NN Almelo
the Netherlands
VAT: NL804153346B01
KvK Enschede: 08152257