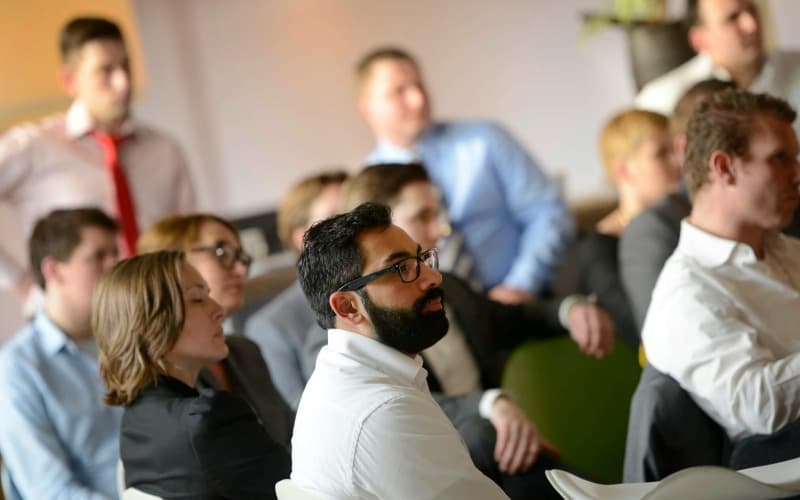 The brand of opportunity
At EuroDev we'll make every effort to support our clients in their development towards the next level. To be truly successful at this we strongly believe in helping our employees reach their next stage as well.
As soon as you're aboard as a new colleague, we'll first create a personal training schedule that will help you get up to speed with the everyday activities that will be asked of you. Besides coaching from your manager and colleagues you will receive special training at the EuroDev Academy. This educational body is constantly evolving to meet the demands of our employees. We now even have external parties joining special programs offered by our Academy.
EuroDev also offers you the opportunity to receive external education. At this moment our team members are studying at Saxion University, TiasNimbas, NCOI and several other institutes.
All of the above will be part of your very own personal development plan. Together we will create this plan during your first year of employment and then evaluate it on a regular basis.