EU Data In The US: New Penalties for Data Tracking
Last updated: 1 June 2023
The United States is as of last week preparing to take steps to implement the new European Union-U.S. Data Privacy Framework (EU-U.S. DPF). The move was announced in back March 2022 by President Biden and European Commission President von der Leyen after years of negotiation. What's going to change for companies using digital platforms to track and handle data from the European Union to the US and how will it affect their marketing and promotional efforts?
U.S. and EU companies large and small across all sectors of the economy rely upon cross-border data flows to expand opportunities with the help of digital strategies. The new framework's mission is not to make those opportunities difficult to attain but to end the limbo in which thousands of companies found themselves after Europe's top court threw out two previous pacts due to concerns about U.S. data tracking.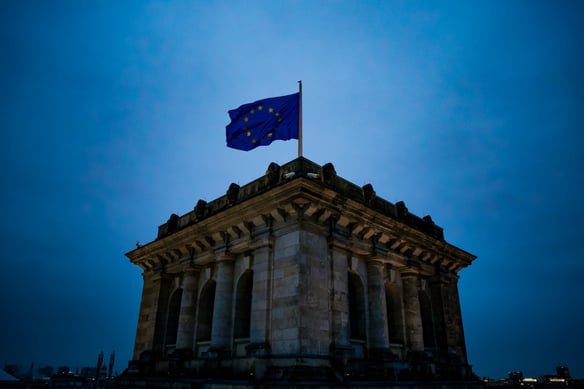 This change will first and foremost serve the European Commission with a basis to restore an important, accessible, and affordable data transfer mechanism under EU law and provide greater legal certainty for companies using binding contractual clauses to transfer EU personal data to the United States. The White House said "transatlantic data flows are critical to enabling the $7.1 trillion EU-U.S. economic relationship" and the framework "will restore an important legal basis for transatlantic data flows."
What do the critics have to say?
European privacy activists have leaned to challenge the framework if they did not think it adequately protects privacy. Austrian Max Schrems, whose legal challenges have brought down the previous two EU-U.S. data flow systems, said he still needed to analyze the package. For context, the critics are addressing previous concerns of the Court of Justice of the European Union (CJEU), which in July 2020 struck down the prior EU-U.S. Privacy Shield Framework as a valid data transfer mechanism under EU law. This ruling invalidated the EU-US Privacy Shield and cast doubt over the legitimacy of other means (standard contractual clauses) to legally transfer personal data from the EU to the US.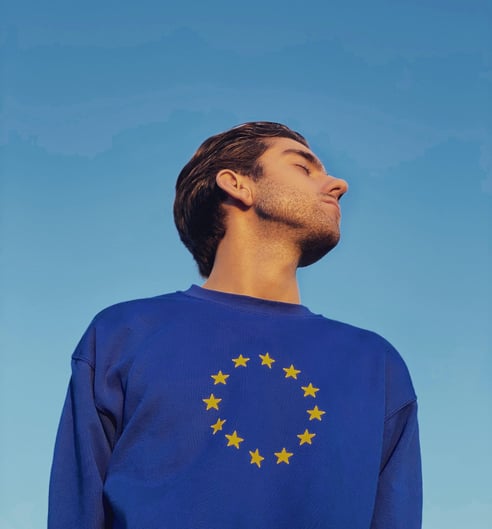 What's changed from the previous scheme?
One of the most noteworthy points from the new Executive Order is that it will allow individuals from qualifying states and regional economic integration organizations, to obtain an independent and binding review and redress of claims that their personal information collected through U.S. signals intelligence was collected or handled by the United States in violation of applicable U.S. law through a multi-layer mechanism.

In many ways, the new framework is similar to the GDPR that is currently valid throughout the European Union when it comes to data tracking and data handling. It requires that U.S. intelligence activities are conducted only for specifically defined goals and objectives and only when necessary to advance an intelligence priority in a manner proportionate to that priority with further consideration of the privacy and civil liberties of all people, regardless of nationality or country of residence. Similar to European data protection laws, it mandates handling requirements for personal information collected through signals intelligence activities and extends the responsibilities of legal, oversight, and compliance officials to ensure that appropriate actions are taken in cases of non-compliance.
What's next? As the EU and US agree on new terms, the UK must also build on its case to strike a new order for UK-US data transfers.
Want to better prepare your business for new policies in data sharing? Connect with us.
Sources: The White House, Reuters
---
About EuroDev
By developing a digital marketing strategy tailored to Europe, we enable you to gain a foothold in the European market. We are the experts in Europe, you are the expert in your business. Together we will achieve success. We are convinced that digital marketing is not an "afterthought", but a crucial investment needed to get a foothold in an increasingly complex sales landscape. That's what we believe in.
Discover more about Digital Marketing services provided by EuroDev.
Category