How to Choose the Right Digital Marketing Partner for Your Expansion to Europe
Last updated: 18 October 2023
Expanding your business to Europe is a major undertaking, but it can be a very rewarding one. The European Union is a massive market with over 447 million consumers, and it offers a wide range of opportunities for businesses of all sizes.
However, breaking into a new market comes with its own set of challenges, particularly in the realm of digital marketing.
To make your European expansion a success, choosing the right digital marketing partner is crucial. Here's a comprehensive guide on how to select the perfect ally for your journey into the European market.
Tips for Choosing the International Digital Marketing Partner
Define Your Expansion Goals
Before embarking on your search for a digital marketing partner, take the time to clearly define your expansion goals.
Are you looking to establish a brand presence, generate leads, drive sales, or all of the above? Understanding your objectives will help you find a partner with the specific expertise to meet your needs.
Assess Your Budget
Determine your budget for digital marketing in Europe. This financial framework will influence the caliber of services you can access and the potential partners you can consider. A well-defined budget ensures you stay financially responsible throughout your expansion.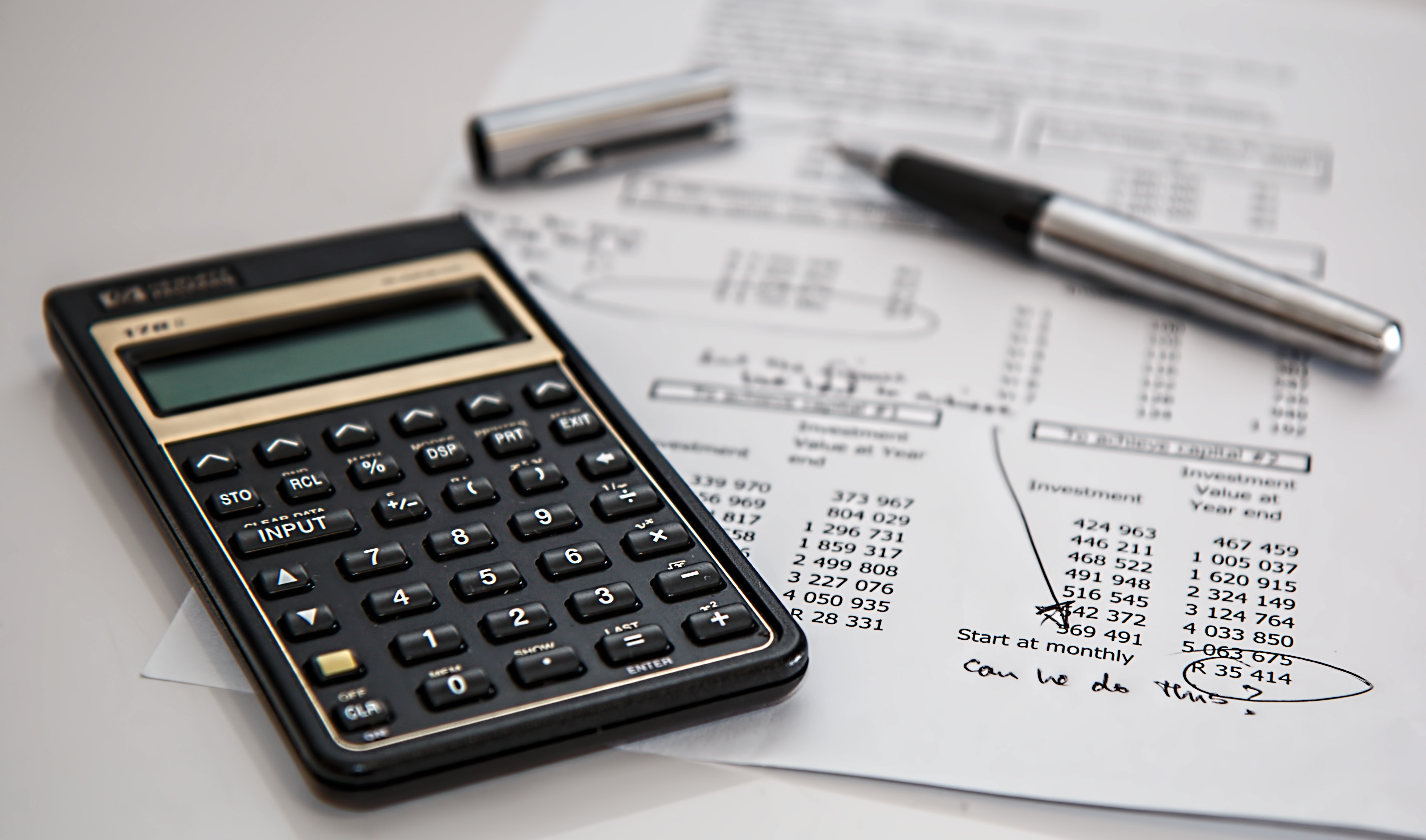 Conduct Market Research
Conduct in-depth market research on the European region you intend to target. This knowledge is essential for identifying a digital marketing partner who understands the local nuances, preferences, and competitive landscape.
Being informed about your target market will enable you to ask the right questions during your partner selection process.
Identify Potential Partners
Start your search for potential digital marketing partners by leveraging online resources, asking for recommendations from industry peers, or attending relevant events and conferences.
Compile a list of candidates to evaluate further.
Evaluate Expertise and Experience
Review the portfolios and case studies of potential partners. Look for evidence of their experience in your industry or similar businesses.
Seek out success stories related to European market entry. An experienced partner is more likely to understand the challenges you'll face and how to overcome them.
Check References
Don't hesitate to ask for references from potential partners.
Contact their previous clients to gain insights into their performance, communication skills, and the results they achieved. A partner with a strong track record should have satisfied clients willing to vouch for their work.
Understand Their Services
Determine the range of services offered by each potential partner. Assess whether their services align with your expansion goals.
Services may include search engine optimization (SEO), pay-per-click (PPC) advertising, social media marketing, content marketing, email marketing, and more.
Assess Communication and Collaboration
Effective communication and collaboration are vital for a successful partnership. Ensure that the partner's team is responsive and that you can work harmoniously together.
Clear communication will lead to better coordination and campaign execution.
Evaluate Technology and Tools
Inquire about the digital tools and technology stack the partner uses. The right technology can enhance campaign performance and provide valuable insights. Make sure they are up-to-date with industry best practices and trends.
Consider Cultural and Language Fit
Cultural nuances and language differences can significantly impact your marketing efforts in Europe.
Select a partner who understands and respects local cultures and languages. This cultural sensitivity will help you navigate these challenges effectively.
Discuss Reporting and Analytics
Transparency in reporting is essential. Understand how the potential partner measures and reports on campaign performance. Regular access to performance data will enable you to track your return on investment (ROI) and make data-driven decisions.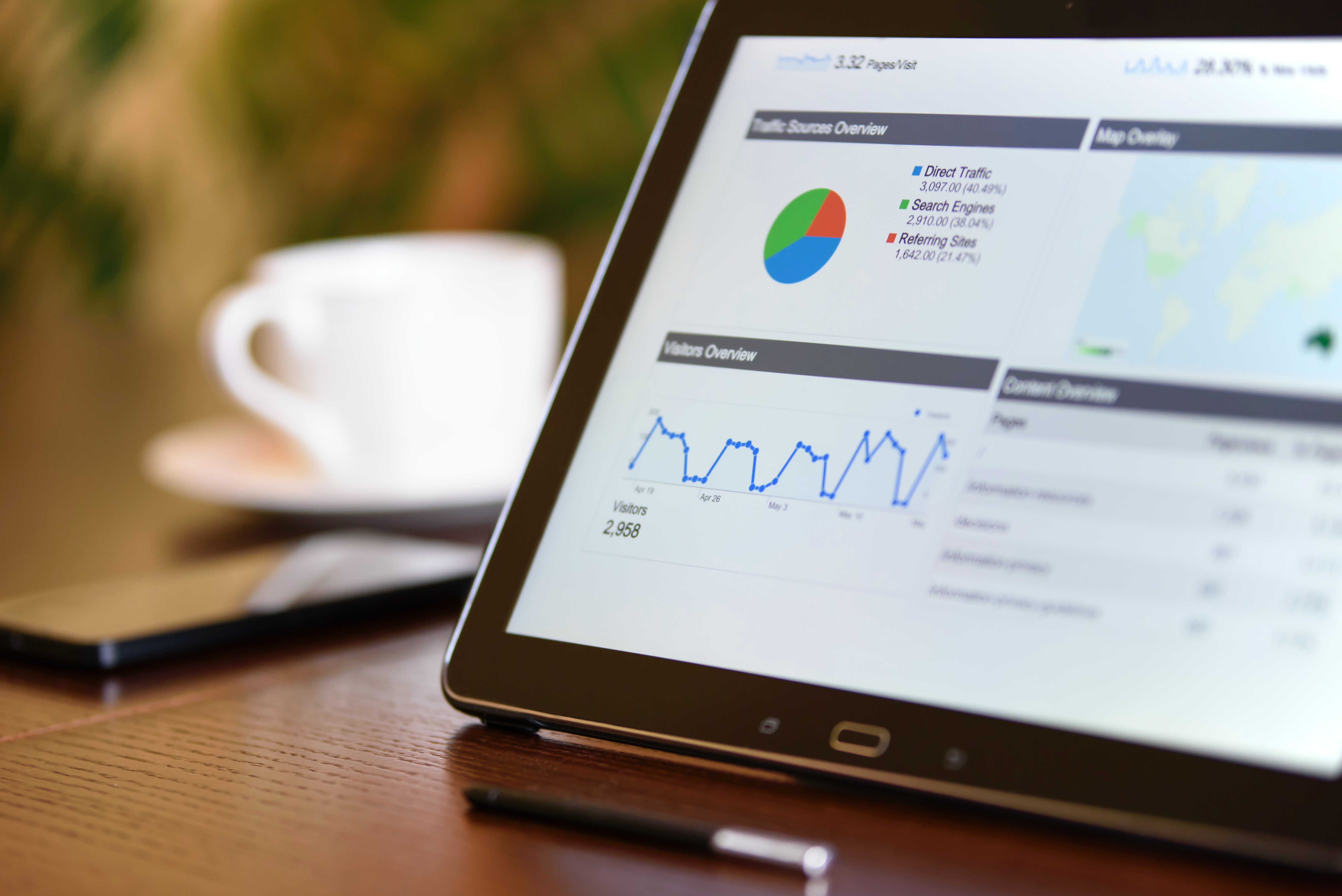 Negotiate Terms
Carefully review the partnership agreement, making sure it outlines deliverables, timelines, costs, and any performance metrics. Be clear about payment terms and exit clauses in case the partnership doesn't meet your expectations.
Plan for Ongoing Communication
Maintain regular communication with your digital marketing partner throughout the partnership.
Regular check-ins will help you review progress, make necessary adjustments, and ensure alignment with your expansion objectives.
Monitor and Measure Results
Continuously monitor the results of your digital marketing efforts in Europe. Your partner should provide regular reports and be willing to adapt strategies as needed to achieve your objectives.
Measuring and analyzing results will allow for optimization and ongoing success.
Conclusion
Choosing the right digital marketing partner for your European expansion is a critical step that demands thorough research and careful consideration.
By following these steps, you'll be better equipped to select a partner who can help you navigate the complexities of the European market and drive your business towards success in this exciting new territory.
Are you ready to get found by European customers?
Category