Best B2B Marketing Platforms in EU: Top Picks
Last updated: 26 September 2023
B2B marketing in Europe has been the main topic of discussion, not just in the European Commission, but also in the US to European trading and sales outsourcing markets. How do you find businesses to collaborate with, once you have set up shop in the European market?
A survey conducted by Divante exclaimed that experts believed that the business-to-business marketplace was the biggest development of 2021 and will only keep growing. In this blog, we will find the best B2B marketing platforms in Europe that are ruling the markets and have made a name for themselves.
Insights on the B2B Marketplace in Europe
Keeping in mind the fact that if the study conducted by Gartner is correct, 70% of the marketplaces of enterprises will serve B2B transactions by 2023. Europe is a major reflection of this trend. In 2010 it had around 20 B2B marketplaces, and within a decade, it rose to 300 and more marketplaces. These marketplaces generated a revenue of 3 billion euros to date.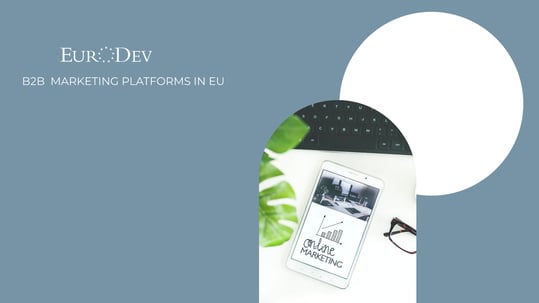 So, let us take a closer look at the pros and cons of some of the most popular B2B marketing platforms:
Amazon Business' B2B Marketing Platform



Amazon Business is one of the top B2B brands and is a global giant in Europe and worldwide. Its focus is bringing "suppliers to customers, and customers to suppliers".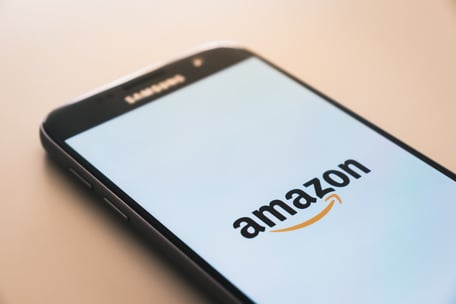 Pros
To start their eCommerce business, companies need to register themselves with the marketplace. Amazon Business provides purchasing solutions for registered businesses. Requisitioners can purchase business supplies on behalf of their employer. Administrators can add business account members and manage settings such as payment methods, shipping addresses, approvals, and reporting.
This platform allows employers to have multiple users to buy in their absence, making it a lot more convenient. Amazon business has updated product content and helps the business by providing all necessary information such as images and videos, user guides and applications, CAD files, etc.
Cons
Amazon's FBA service also costs money. According to nChannel, the e-tailer breaks its fees down by size (standard and oversize), weight, and time of year. For example, distributors can expect fulfilment and storage fees to include these services:
Picking and packing orders
Shipping and handling orders
Customer service
Product returns
Storage per cubic foot per month
Fees aside, other cons include the fact that Amazon's branding is always going to overpower yours and that – unlike your own e-commerce storefront – its system is not customizable to your operations.
LinkedIn Marketing Solutions: Best B2B Social Media Platform
LinkedIn has a platform that consists of over 722 million users as of January 2022 and prides itself on being the 1# platform for lead generation. 25% of all American adults use LinkedIn, and 22% of those use it every single day.
This B2B social media platform is extremely useful for networking, especially for small businesses for which a new contact can mean a possible new business venture. But like all of the major social networks, it has both benefits and downfalls as a business tool. Here we will look at both the good and bad sides of the social media site.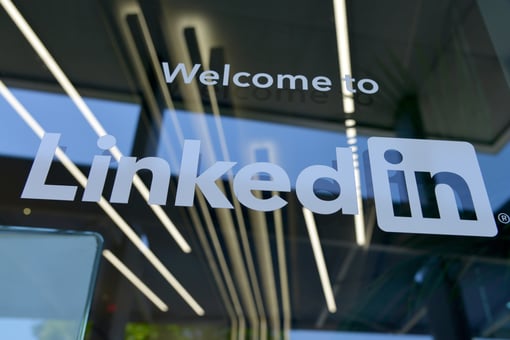 Pros
Most LinkedIn users are either professionals or aspiring professionals. These people all share the same goal – to network and make connections. Because of this, you can apply a slightly more direct approach.
Much like many other social media sites, LinkedIn has a focus on content. No matter if it's achievements, job openings, or general updates, LinkedIn allows you to post them.
Having a well-made LinkedIn page for your business is not only a good way for professionals to find you. It's also a great way of finding potential leads. If you're a small business and are waiting for SEO strategies to boost your website ranking, try searching for your business name on Google. Chances are, much like your personal branding, your LinkedIn page will rank high.
Cons
Creating and maintaining a successful LinkedIn network takes time and effort. This is separate from the time taken to create an effective profile or page. Credibility in various groups on the site requires regular activity.
Although LinkedIn is free to join, the price of additional and better services can soon begin to rack up. LinkedIn Premium prices range from $29.99/month for 'Premium Career' to $119.95/month for 'Recruiter Lite'. One of the benefits these price brackets offer is the ability to see more information on users and businesses. Although these can offer huge benefits compared to a free account, these can be costly for a starter or medium-sized business, especially considering these prices do not include certain taxes.
Keep in mind that while LinkedIn for individuals might be a great place to stay in touch with old colleagues, get referrals for new business or look for a new job, that audience might not be that relevant for your business expansion in Europe.
Propel Business with B2B Marketing Platforms
Above, we presented the best B2B marketing platforms in Europe that can elevate your brand presence and drive growth. However, there are more platforms to buy and sell products or services online, and the best for your business is the one that fits your goals, target audience, and resources.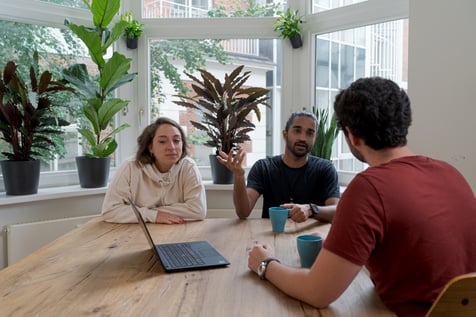 Finally, when it comes to choosing the right partner for your company, it is paramount to have a clear view of expenses and any additional costs along the way because being successful in getting new deals or entering new markets should not overflow you with costs that you cannot cover.
That being said, in Europe, it is always good to have your own feet on the ground, whether you're an online or offline business.
Want to talk about promoting your business in Europe? Explore our Digital Marketing services and reach out to us.
Category