European Women in Tech 2022: Trends & Innovations
Last updated: 1 June 2023
Our Advanced Tech team visited one of the largest European Women in Tech events happening this past June in RAI, Amsterdam. We learned a lot about the latest trends in Technology, about the developments of the roles of women in this field and how their prominent positions are shaping the Tech landscape. We decided to share some of these findings with you, so let's begin.

As a start, we were introduced with data on women working in the tech world, which is still an industry predominantly male based. However, even though only 24% of technology job positions in the world are filled by women and less than 15% women are start-ups cofounders, refreshing news is that we are witnessing some change in it slowly happening. Big advertisers in the tech B2B world are turning to female leaders, because more and more potential customers are women. Having diversity in the decision-making committees can help these companies target their audience more successfully and be more effective. This is a great change that we highly welcome and hope to see more similar initiatives moving forward.
AI Trends & Innovations
AI is being used at a high rate to enrich the capabilities of all type of technology, mostly in Western Europe, such as Netherlands, Germany and Central Europe. Finance and Fintech are especially sought in these unfavourable economic times to provide solutions to some of the many challenges we are currently facing. High investments are put into tech innovations to help manage the finance in the best possible way, so let's see what the future holds.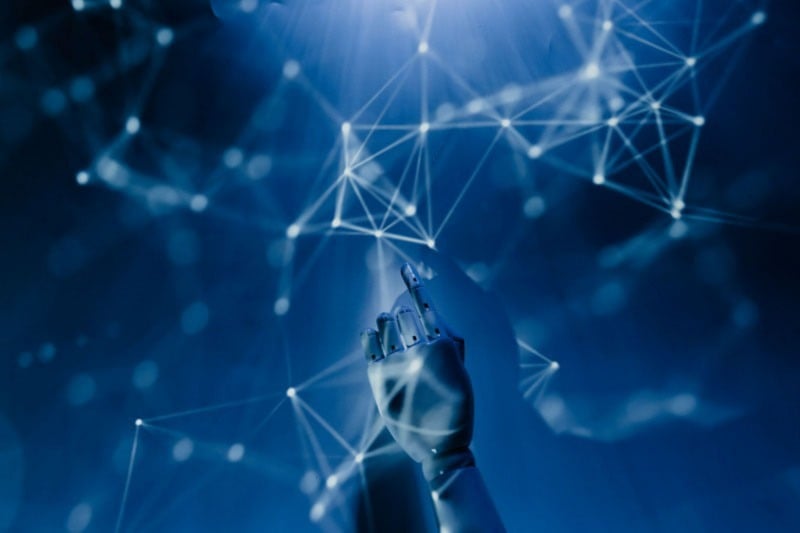 AI solutions are also attracting more and more global participants as demand for AI is increasing at high speed. According to study from Inkwood Research expectations are that European AI market will grow almost 40% in a time span of 8 years (from 2019 to 2027). AI has been applied in almost every aspect of life, so it does not come as a surprise. Some notable solutions are already built-in healthcare, travel industry, finance, commerce, transportation and sustainability.
AI is especially big in the Healthcare and Pharmaceutical markets. Indeed, AI is reinventing the modern healthcare system through algorithms that can learn, comprehend and predict. Therefore, it is recognized as such an important segment attracting many investors, but also employers and employees.
Fintech Trends & Innovations
Within the FinTech solutions, there is a rise in Wealth Management platforms. This is an emerging market that appears to have huge opportunities in Europe, where 18 trillion euros are used as financial asset for many Europeans. It's important here to also speak about another trend, which implies wealth been slowly transferred to the younger generations, which are used to handle software solutions with ease. This will obviously lead to an increase in wealth management solutions on every level and Europe is good soil for a lot of companies that create such solutions.
Other Major Trends in Tech Industry in Europe
We are assisting to more and more talks about minimizing carbon footprint, so it is no surprise to see a significant increase in the number of solutions that are solving problems like energy saving, recycling and sustainable circular economy. These tech companies aim at creating a better tomorrow for all of us and solve some of the main challenges that mankind is currently facing.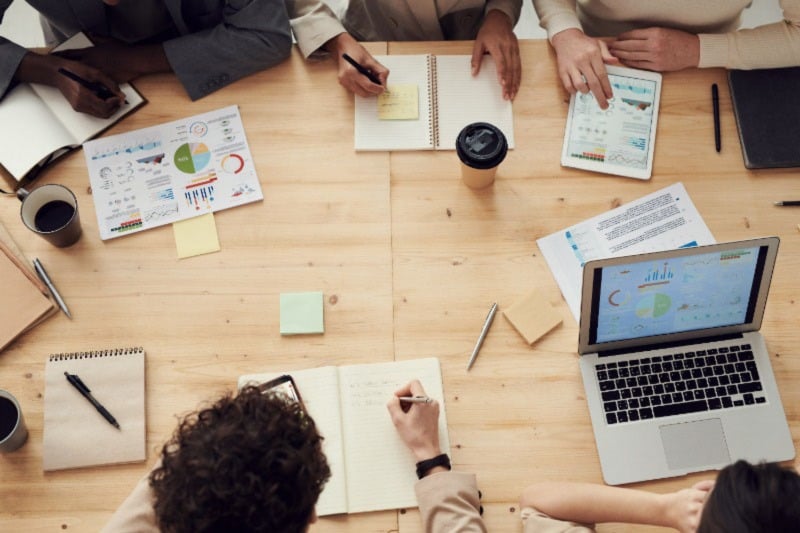 One of the new opportunities that the pandemic challenge brought is the one of remote work. Even if we are still debating if remote work should be a vital part of every agreement between employers and employees, there are already some software solutions that are helping remote workers to maximize their operational efficiency, as well as stay healthy, do not lose time and spend money while commuting to work every day. That is why we see a significant rise of many HR and Project management tools that are improving the workflow within remote setup. Nowadays, whole companies are working on a remote basis, and it is necessary to find solutions to their situations, both for employers and employees.
The last big topic that was mentioned during the EWAT event is Data Security. As more solutions in every aspect of life become digital, it is inevitable that we ask ourselves: Is my data secure and is it being used properly? That opens a lot of different discussions in order to safeguard information from corruption, compromise or loss. The importance of data protection increases every day, with every new batch of information being created and stored. That is why there is big increase in building technological solutions that can help you store, manage and protect the data safely and with transparency.
Key takeaways
EWIT gave us a lot of insights on current tech trends, but also provided a lot of info about the current state and the future of the role of women in technology development. We had a chance to meet many industry leaders that are responsible for these trends and to listen to exciting projects that were announced. We can conclude that the future holds a lot of interesting innovation for all of us and we are eagerly waiting for it to become a reality.
About EuroDev
EuroDev was established in 1996 in the Netherlands with a single, defined purpose to help mid-sized North American companies expand their business in Europe. So far, we have partnered up with over 500 companies and helped them define and meet their European business goals. Services provided include Sales Outsourcing, HR Outsourcing, and Digital Marketing.
Category