Germany's Pharmaceutical Market: Opportunities for Business Expansion
Last updated: 22 August 2023
Germany is undoubtedly one of the most prominent life science nations in the world. It is home to Europe's largest pharmaceutical market, a number of industry leaders, a growing biotech scene, and a public healthcare system. Germany has developed into one of the major producers of cutting-edge biopharmaceuticals in response to the growing demand for personalized medicine around the world.
So what makes Germany one of the best markets for the pharmaceutical industry?
The Economy of Germany
The total population of Germany in 2023 is almost 84,5 million inhabitants, which makes it the most populated country in European Union. In Germany, the population is evenly distributed by age, with a consistent proportion of the population being of working age.
Additionally, according to market predictions, the seasonally adjusted unemployment rate in Germany remained at 5.5 percent for the fifth consecutive month in January 2023, indicating that the labor market as a whole remained constant despite weak demand brought on by record inflation and rising borrowing prices.
The services sector's business confidence index has been steadily rising over the past few years, rising to 101.3 index points in 2023. In 2022, the GDP of Germany was indicated to be at $4.470 trillion, a growth of 1% from 2021.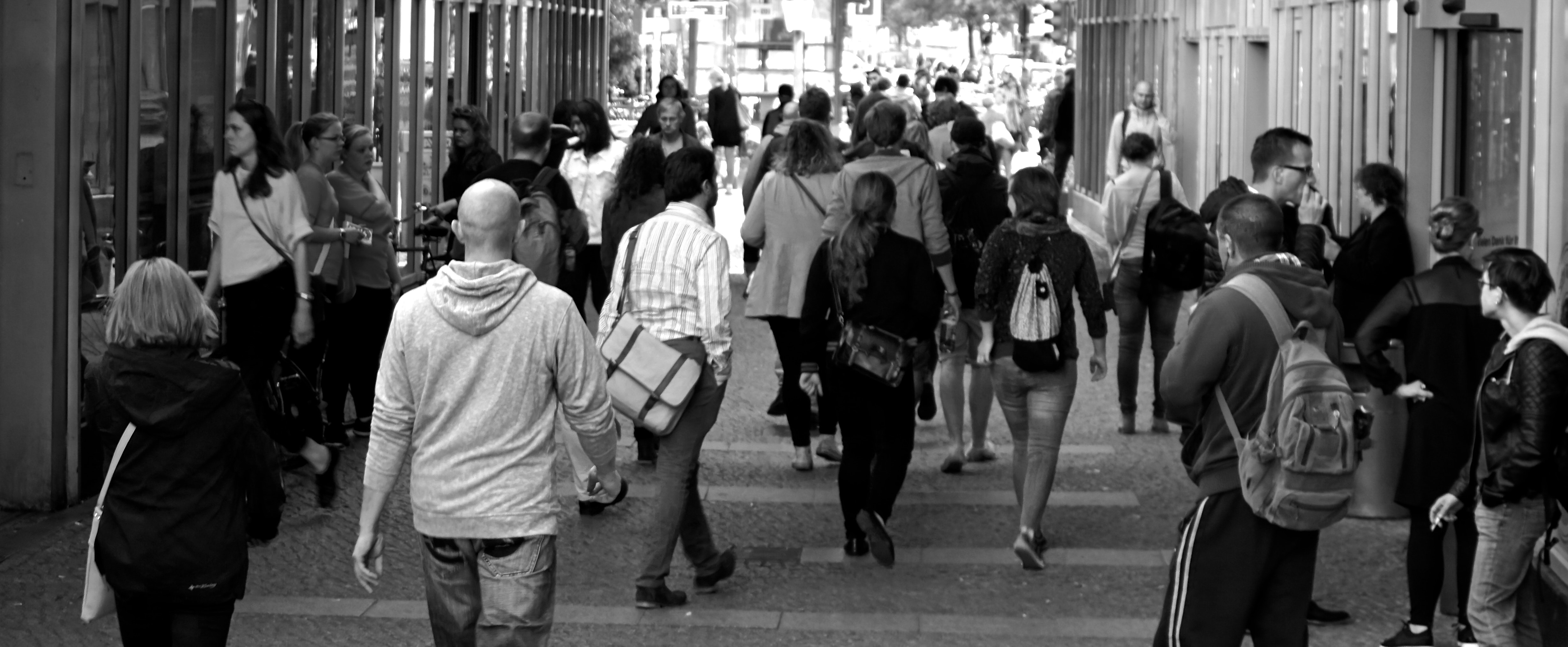 In Germany, the most active trade and investment ties are between the USA and other European countries. Germany is a fantastic market for small to medium-sized North American businesses due to its stable political, economic, and legal systems. Many of the largest B2B trade exhibitions in the world are hosted by both Germany and the United States. Both countries have a number of trade agreements that allow businesses to access the markets.
The German Pharmaceutical Industry
Germany is the leading pharmaceutical market in Europe, with a total revenue of over 56.9 billion euros in 2021 and an annual revenue growth of 5.1%. The German industry is ahead of the French, Italian, and Great Britain markets. Germany's share of the total global pharmaceutical value stood at 5.9% of the pharmaceutical industry worldwide. The pharmaceutical business was able to maintain its growth trajectory, in contrast to how the corona pandemic affected all of Germany and caused a dramatic decline in GDP.
There are more than 510 pharmaceutical companies and more than 670 biotech companies in Germany. The industry manufactured medicines and pharma equipment worth 31.1bn euros at the beginning of the COVID-19 pandemic. By the first quarter of 2021, the pharmaceutical industry in Germany had imported more than 58Bn euros and exported more than 82.8 billion euros. Most of the suppliers and customers come from the Netherlands, Switzerland, and the United States. China Supplies about 7% of the intermediate resources for the pharmaceutical industry in Germany.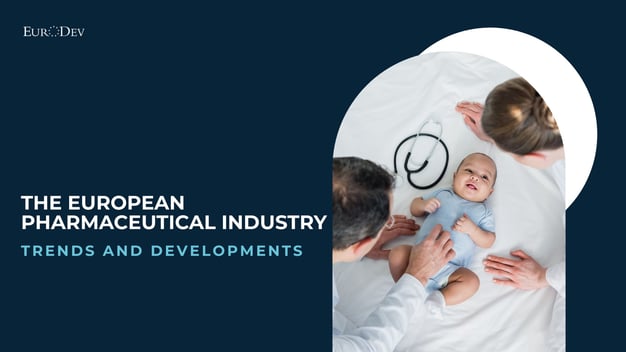 Demand for pharmaceutical products in the German market is driven by different demographic developments. The progressive aging German population will require increased medical treatments, in particular for chronic diseases and mobility diseases. These demographic changes will benefit producers of niche products but also manufacturers of generic medicines. The healthcare market in Germany is highly regulated. These legislative actions are putting pressure on the pharmaceutical market to lower prices for medicines so that they are easily accessible to the markets.
In 2021, most of the pharma producers and pharma retailers have recorded profit margins for the different products. With the end of the COVID-19 pandemic, the pharmaceutical industry in Germany is expected to see high-profit margins. Generally, the industry has robust equity, solvency, and liquidity. Comparing the pharmaceutical industries to other German industries, the payments have always been better than average, with no notable payment delays for retailers and manufacturers.
The Counter (OTC) and In-store Only (ISO) Medicines in German Pharmaceutical Market
Drugs sold over the counter (OTC) and in-store only (ISO) are both examples of non-prescription medications. The health products section includes product categories that can be sold by pharmacies and in the mass market but are not regulated by pharmaceutical laws, such as food supplements (e.g. drugstores and supermarkets).
Germans have a high level of faith in traditional brick-and-mortar pharmacies, which serve as the primary distribution route for OTC medications. In 2021, the revenue of pharmacies was 2.8Bn euros, while the general sales of medicine accounted for 187 million euros of revenue. Prescription drugs garnered the largest part amounting to some 34.8 billion euros. Some of the most common medicines to be bought over the counter are Aspiring, Ibuprofen, Dorithricin, acetaminophen, and Volaten Gel.
Revenue in Millions of German Pharmacies by Drug Category

(statist, 2021)
While OTC medicines in the USA are often found in drug store chains that also sell make-up, hair dyes, baby foods, and candles, in Germany, this is not often the case with OTC. Even though these stores are available, they are not as common as in the USA. In Germany, Apotheke is a highly considered place to go when buying medicine. Given that the staff in these stores are highly trained, customers in Germany often feel that visiting these places offers more valuable information with regard to medicines.
Europe's Second Largest Biopharmaceutical Industry Producer
The landscape of the pharmaceutical industry has undergone significant changes as a result of the creation of biological medications. In the European pharmaceutical market, Germany is ranked the largest producer of EU-approved active biopharmaceutical substances, with more than half of the active biopharmaceutical ingredients being produced in the south of Germany. This is mostly found in Ulm and Lake Constance. The small region has more than 100 biotechnological, pharmaceutical, and medical technology companies and research companies.
Even though the country has always placed high within Europe, studies show that it has remained fifth globally in terms of production capacities. This is mainly due to the tax frameworks that are not competitive compared to other countries where more is invested in the manufacturing of biopharmaceuticals.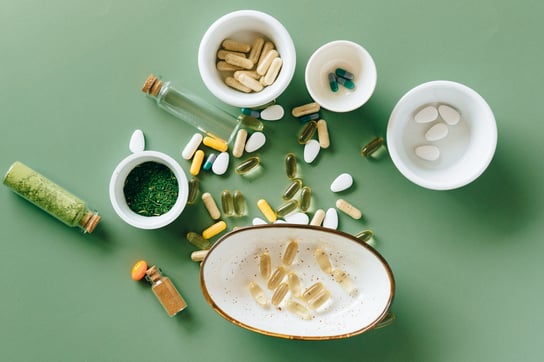 Biologics have significantly increased the market share in Germany's pharmaceutical industry due to their great therapeutic potential. In the third quarter of 2022, biopharmaceutical revenues increased by 34.0% to reach EUR 1,265.2 million.
Germany promotes an innovative landscape for not only biopharmaceutical manufacturers but drug developments at large. Companies like Vetter, Teva, Biberach site, and Boehringer Ingelheim are continuing innovations that can support the country's developments and growth in the pharmaceutical area.
Research and Development in Germany's Pharmaceutical Industry
Germany offers the ideal environment for the creation and manufacture of high-quality products that require extensive study. In Germany alone, the pharmaceutical industry spends over 6.2 billion euros annually on research and development (R&D), or 15 million euros each day. This demonstrates that Germany is among the top research destinations for pharmaceutical businesses with a global presence.
Germany ranks seventh globally with 499 clinical trials funded by research-based pharmaceutical corporations in 2019. The nation is at the forefront of pharmaceutical innovation in Europe, according to the number of patent applications. Since they receive yearly federal funding for such purposes, Germany is a true hotspot for new technologies and innovations within the pharmaceutical business. Over 1,000 medical technology patents were granted there in 2020.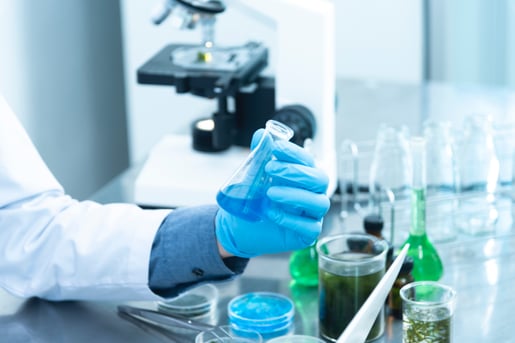 More than 30 biotechnology clusters connect academic and industry drug development players and pool scientific skills at the regional level, making a significant contribution to the development of pharmaceutical innovation and building a renowned global innovation ecosystem.
Conclusion
Without question, Germany is a strategic entry point for foreign businesses into the EU single market and one of the most developed healthcare marketplaces in the world. Germany is the best location for pharmaceutical R&D, manufacture, and sales due to its cutting-edge innovation, long history as the "world's pharmacy," and steadily rising demand for healthcare products. Located in the heart of Europe and benefiting from excellent infrastructure and a highly skilled workforce, Germany offers attractive opportunities and a favorable investment climate for pharmaceutical companies planning to expand internationally.
For consulting services on how to expand into the German pharmaceutical environment, EuroDev has continuously supported North American manufacturers in these complex regions with research, Sales Outsourcing services, and brand awareness. EuroDev offers continuous advice regarding the current regulations, market dynamics, competition, buyers, and challenges you might incur to enter the pharmaceutical market in Germany.
For further information, visit Pharmaceutical Manufacturers: Selecting the Right Sales Outsourcing Partner.