Pharmaceutical Market
We are the forerunners in connecting your medical products and services to trusted partners in the European pharmaceutical market.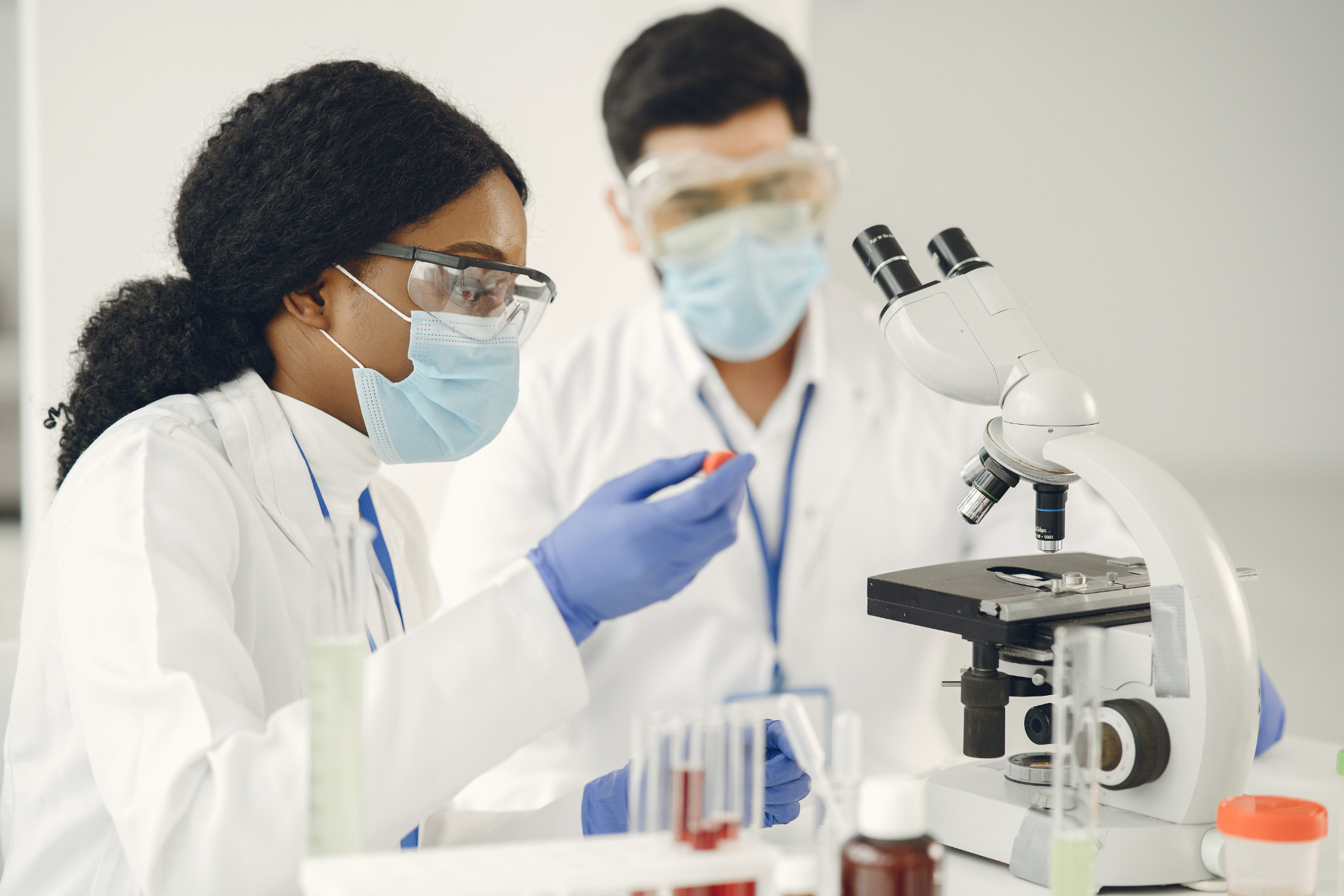 Overview of the Pharmaceutical Industry in Europe
The European pharmaceutical market is anticipated to reach USD 432.12 billion by the end of 2028. The market is expected to grow at a CAGR of 5.4% annually. The growth of the pharmaceutical industry in Europe has been influenced by the growing elderly population and the approval and launch of novel products within the region.
The European region is home to the biggest pharma companies, top research and design institutes, and hospitals that provide a better environment for clinical innovations for rare and life-threatening diseases.
Hospitals still make up the largest part of the European healthcare system. In countries like France, Germany, Finland, Portugal, Switzerland, and Belgium, the healthcare system has strongly improved while in the UK, Italy, Spain, Greece, Sweden, Netherlands, and Norway, the system has been constant, focusing on providing better services for chronic conditions such as cancer.
In light of the new regulations, manufacturers and players in the healthcare sector should also comply with all the new regulations to stay competitive in the market.
Stories from our Partners
Trends and developments to watch in 2023

During the COVID-19 period, the pharmaceutical industry was characterized by fast-paced research that continuously put the entire healthcare sector on a rise.

Read more

Case Study: In-vitro Diagnostics

Read more on how we worked with the manufacturer of drug testing products and helped them to build a network of solid and find reliable distributors.

Read more our case study

Selecting the Right Sales Outsourcing Partner

For many pharmaceutical manufacturers, selecting the right sales outsourcing partner is now a strategic need. Planning for this aspect often takes one to two years.

Read more
Contact us
To learn more about our Sales Outsourcing services in the pharmaceutical market in Europe, fill out the form on the right, and we will get back to you as soon as possible.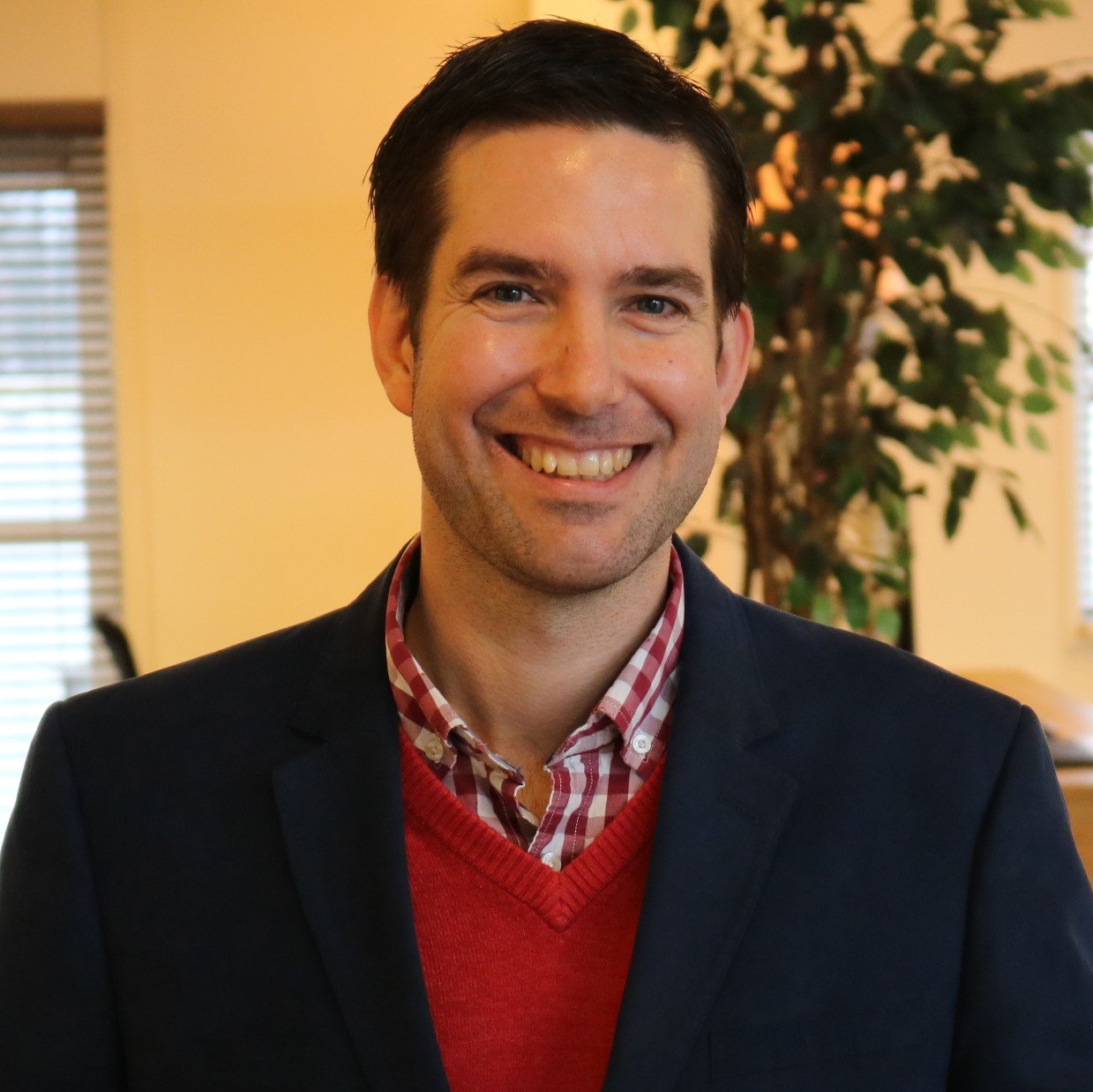 Stephen Viljoen
VP of Healthcare