How to Win Over The HVAC Market in Europe?
Last updated: 1 June 2023
Before the pandemic, the HVAC market in Europe was going through a transition period, which was mainly on three fronts – regulations, technological upheaval, and the construction industry rebounding in many countries. However, after the outbreak, the industry witnessed financial change as reported by PR NewsWire: "The need for efficient HVAC increased primarily driven by EU directions, objectives, and targets on the same. This has also affected the consumer trends with awareness of HVAC equipment, which have low lifecycle costs fuelling higher demand in the HVAC market in Europe."
North American HAVC partner ready for Europe
In this blog we will present the process of a North American HVAC energy efficiency components manufacturer (referred to as Partner) expansion to Europe through EuroDev's business development services, starting with the preparation of a pragmatic EU entry strategy document and followed up by lead generation, making engagements, visiting all the opportunities and prospects and closing deals.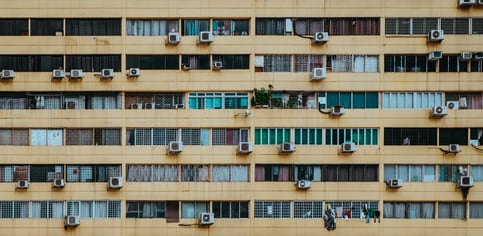 Our Partner started with our 4-steps introductory program and in one year, the project leaped from conducting market research to closing deals with some of the biggest HVAC distributors in North-Western Europe.
Starting in Europe
Having grown massively in 2019, our Partner decided it was time to turn to Europe for further expansion. This was the first time they had envisioned Europe in their expansion plans, and they soon turned to EuroDev to see what the European market would be like and the best strategy to enter the market.

Expanding to Europe meant that they would have to overcome hurdles, two notable ones being pricing and lack of awareness about innovative solutions in the market; our Partner's solutions were of a much higher quality than the market was used to, which also made for a much higher price point and longer sales cycles. This price point was further justified by starting an educational campaign to educate the target market on the difference the products would promise.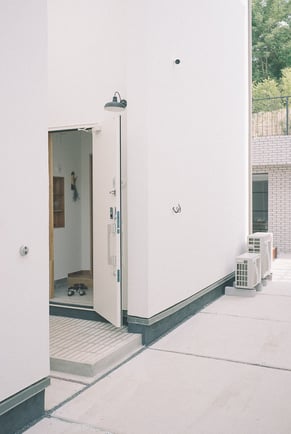 Evolving into a growing player
The European Team worked for 4 weeks on a big list of + 2.000 potential leads and ended up on a list of 300 qualified leads with buying personas identified. After that, when the reach-out phase started, a distinction was made between big and small players on the market. For big distributors, sales cycles are always longer if the decision-making process takes time. Smaller players, however, kept pointing at their distributor. Garnering positive responses from smaller players created an opportunity for word of mouth, which caused a positive effect where larger distributors would keep hearing about our Partner through their clients, finally cultivating.

Results

After one year of cooperation, the European Team was able to engage key Master Distributors in the UK, the Netherlands, and Germany, as well as some smaller distributors, contractors, and installers in these countries. As a next step for the second year, the Team moved the business development focus into the Nordics (Sweden, Norway, and Finland) and East Europe countries, combining these activities with the account management growth and after-sales support in the countries with an existing business.
Category