Software as a Medical Device (SaaMD)
Last updated: 1 June 2023
As of 26th May 2021, Regulation (EU), 2017/745 will officially be applied to all medical devices manufacturers and Medical Device Software (MDSW). These will replace the previous EU rules on medical devices and implantable medical devices of 1990.
MDSW companies that are intending to place their solutions on the EU market should be aware of the changes and consider whether these affect their operations to ensure a smooth transition from the MDD to the MDR.
In the EU, medical devices are categorised into four risk types from lowest- risk to highest risks: Class I, Class IIa, Class IIb and Class III. These classes help in determining which procedures are required to obtain CE marking, ranging from straightforward self-certification for Class I to a full review by a notified body for Class III.
In the EU, all medical devices are tightly regulated by laws that govern the safety and performance of devices across their lifetime, pre and post-market. In the new regulations, classification rule 11 under the medical device regulations (MDR) has been introduced to classify different medical device software and their requirements.
Software is categorised as medical devices and requires CE marking if the software is;
Intended for controlling or influencing the performance of medical devices

If the software is an accessory for medical devices. e.g., data collection software
What does MDR Rule 11 say?
According to Rule 11 of the MDR 2017/745, "software intended to provide information which is used to make decisions with diagnosis or therapeutic purposes is classified as class IIa, except if such decisions have an impact that may cause:
Death or an irreversible deterioration of a person's state of health, in which case it is class III; or

Serious deterioration of a person's state of health or surgical intervention, in which case it is classified as class IIb"
All software that monitors physiological processes is to be classified as class IIa, except if it is intended for extreme cases. All other Softwares are classified as class I.
Key takeaway: All software solutions that serve diagnostic or therapeutic purposes fall under MDR rule 11
Which MDSW stays in Class I classification?
In the previous rules, all standalone software solutions were classified as Class I devices. Currently, there are new classification rules for different types of software. Diagnostic or therapeutic Softwares are class IIa unless there are reasons for a higher classification.
There are still MDSW companies that are likely to be classified under Class I. Some of these include.
Monitoring, if not used for diagnosis or if there is no vital threat

Cardio training apps that offer workout recommendations

Prognosis apps that are not intended for decision making

Alleviation, e.g., biofeedback systems not considered as therapy since they "solely" ease symptoms.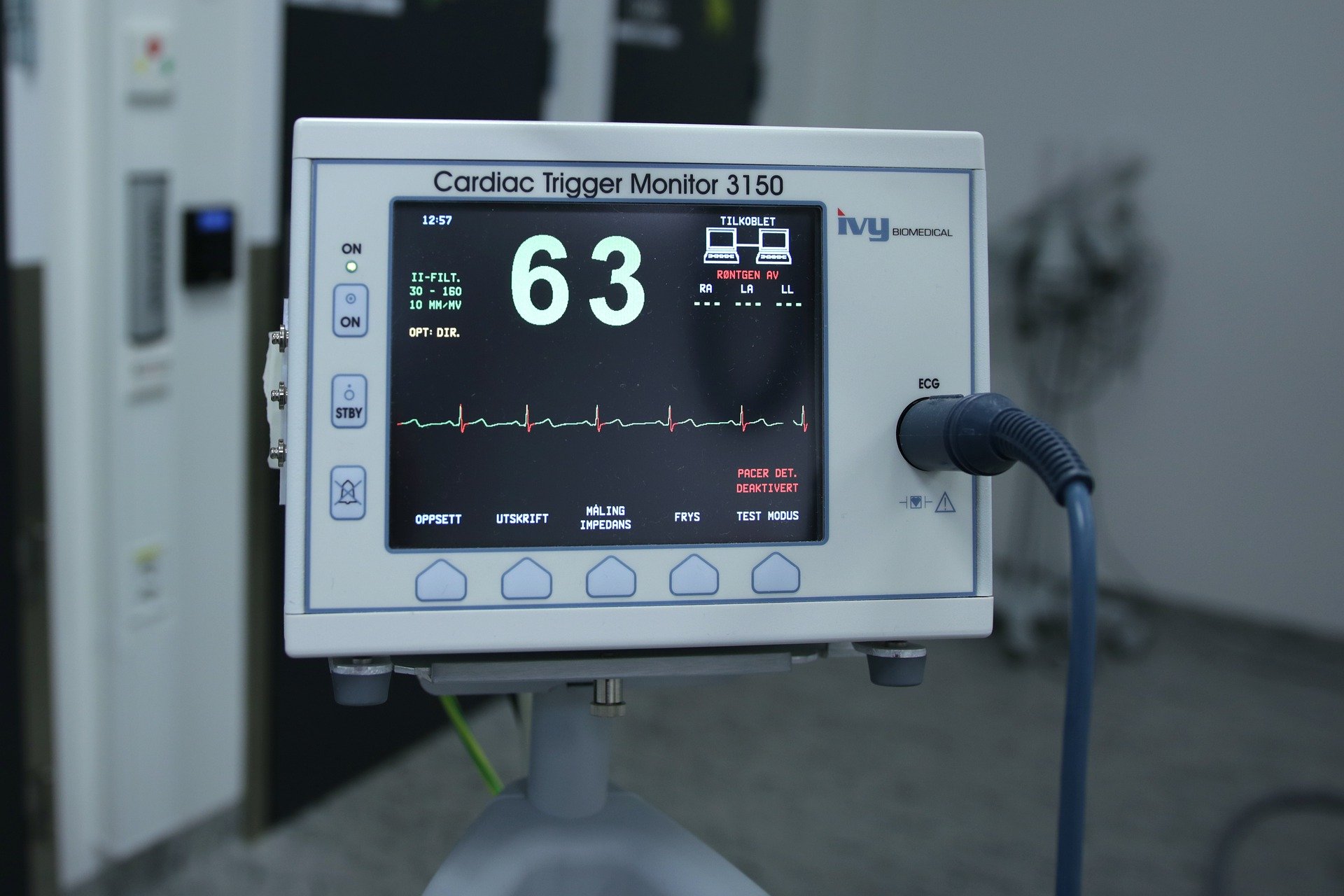 Major changes in the classifications of diagnostic and monitoring software solutions.
Under the MDD, many standalone MDSW companies (for example, companies that allow users to take pictures of moles on their skins to see if they might be cancerous) are classified as Class I devices. Under the MDR this will change. All devices that provide information that could inform therapeutic or diagnostic decisions will be classified under Class IIa or higher depending on the intensity of the conditions.
For more changes, feel free to read the blog posts on the European Medical Device Regulations
Unique Device Identification
Due to the lifecycle stages, Unique device identification (UDI) system will be established. This is aimed at making the identification and traceability of devices easier. This will entail the entire life cycle of the product.
MDSW will be required to have UDI.
For devices in the Class III classification, registration will be required by 26

th

May 2021.

Class IIa and Class IIb registration will be required by 26th May 2023.
Class 1 devices will need to comply by 26th May 2025
Why is the change significant to MDSW?
The new system supersedes the current list-based approach in the directive. This change means that, as classification rules will be applied to all IVD medical devices, up to 90% of IVD medical devices will require a notified body for conformity assessment.
As soon as your software is no longer a class I.
Identify notified bodies needed for a smooth transition

Establish a quality management system
It is important to start the transition process as soon as possible. The regulations allow for more time depending on the MDSW class.
However, there are many devices and software in the EU market.

Several notified bodies have anticipated different bottlenecks within the process.

There is still some limited time to review the regulations
To start the process, check with notified bodies whether they intend to apply for designation under new regulations, including the scope they intend to cover and when they think they will be ready. EuroDev encourages medical device manufacturers and software solution providers to draw up actionable targets and prepare for new regulations before entering the European market.
For more information on this topic, feel free to read the blog posts on How the MDR and UKCA regulations will impact your sales in Europe
Conclusions
The MDR is a new regulation that came into effect on 26th May 2021. It offers a unique manner of how the European regulatory environment for medical devices will be changing over the next decade.
EuroDev works with medical device manufacturers that are interesting to grow their sales presence in Europe. It is our responsibility to keep you aware of the changing markets and regulations you need to follow before putting your product on the European market.
The European Business Development Group maintains partnerships with North American companies. Through the offering of a variety of business expansion services, EuroDev has played a pivotal role in the European expansion of over 400 North American companies since 1996. For further market, information feel free to contact us at e-nijland@eurodev.com
About EuroDev
EuroDev, established in 1996 with offices in The Netherlands and France, has a single, defined purpose to help mid-sized North American companies expand their business in Europe. We have created a proven, successful business development model and since our founding, have partnered with over 400 companies to help them define and meet their European business goals. Services provided include Sales Outsourcing, HR Outsourcing and Digital Marketing.
Category