European Recruitment: Navigating Talent Acquisition
Last updated: 21 September 2023
Recruiting the right candidates is a time-intensive process. If done wrong, it is also very costly. Especially in a foreign market, it can be extra complex to find the right candidate and eventually employ the candidate. Luckily, there are many resources and solutions that can assist you with recruiting and employing candidates in foreign markets such as Europe.
In Europe, we experienced an increase in European recruitment requests from North American SMEs.
Are you currently thinking about recruiting a European hire to be prepared for the economic boom and for European growth? We've highlighted popular solutions that make your life easier when hiring European employees.
Finding the Right Candidate Through European Recruitment Process Outsourcing
Recruitment Process Outsourcing (RPO) is when a company transfers all – or part of their – recruitment responsibilities to an RPO service provider. It is a form of business process outsourcing.
Many businesses use recruitment process outsourcing providers to find suitable candidates, especially if they have to hire in a foreign market, such as Europe.
The main reasons our North American clients choose RPO include:
Reduce costs
A recruitment process involves a lot of costs due to the time investment, advertising, and screening & recruiting technologies. These costs can be transferred to a Recruitment Process Outsourcing provider while you focus on your core business.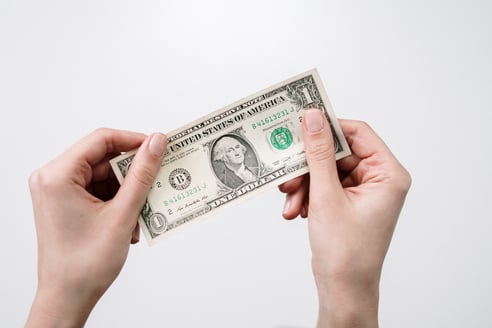 Access to exclusive talent
Finding qualified and suitable candidates in a foreign country is a significant concern for employers. A trusted RPO provider has the required network, tools and knowledge of the industry and country.
In Europe, for example, a Recruitment Process Outsourcing provider should know the details of the collective labour agreements per industry in the specific country and which platforms to use to find and reach the right candidate.
Focus on core business
Outsourcing saves time. When an activity such as recruitment is outsourced, it does not take time away from your core business activities.
More details on the benefits of recruitment process outsourcing can be found in our blog, Recruitment Process Outsourcing: Optimizing Talent Acquisition.
If you would like to know more about how our European recruitment services can assist you with hiring European employees, we invite you to visit our European Recruitment services.
Hiring the Right European Employee Through PEO/EOR Services
Traditionally, employers hired locals for the needed positions as employees or local contractors. Nowadays, due to the increasing compliance challenges that are a part of international business, many North American employers look for different solutions to hire their staff in Europe.
The most popular solution in Europe is an international PEO/EOR service provider. International PEO/EOR service providers are increasingly popular for hiring European employees as they reduce liabilities, mitigate risk, take care of compliance and avoid the need for a local establishment.
In short, an Employer of Record provider, also known as international PEO, handles payroll, benefits, tax and compliance requirements for your international staff. All of this is achieved without the need for you to register as a business or employer in that country. In other words, the PEO/EOR becomes the employer of record, taking away your corporate and employment liabilities.
What are the main benefits of a European PEO/EOR?
Compliance with local regulations
International/European employment law is complex and ever-changing. A business that expands into a new country needs accurate knowledge. Incomplete compliance can not only lead to fines but also to bad press and loss of prestige and credibility.
Liability
PEO/EOR service providers are popular among clients as they reduce liabilities, mitigate risk, take care of compliance and avoid the need for a local establishment when hiring European employees.
Data security
For businesses operating in the EU, the General Data Protection Regulation (GDPR) is crucial. This regulation established key privacy and security rights for individuals regarding their digital data. PEOs are there to help and guide you.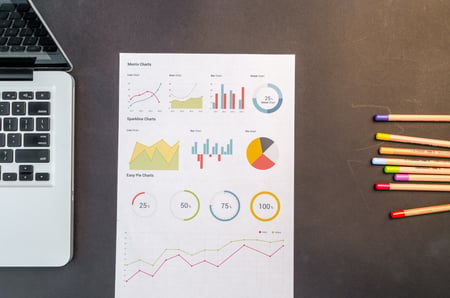 Flexible, scalable & efficient
Partnering with an international/European PEO means you can easily expand into and test in new markets. With EuroDev as a partner, for example, you can hire 1 or 51 European employees with only 1 partner. We would take care of all your needs, including the offboarding of employees if necessary.
To have a better understanding of the actual costs of hiring in Europe, we have also created a short overview of the Cost of Hiring an Employee in the EU. Please click the following links to dive into the details of PEO in Europe and European Employer of Record.
More information, a quote or a proposal?
In case you would like to have more information on European recruitment and hiring European employees, do not hesitate to contact us.
EuroDev is your partner for PEO/EOR, payroll and consultancy services. Visit our HR Outsourcing page to learn more.
Sources: CNBC
Category