Euroshop 2023: Trends in the European Retail Market
Last updated: 1 June 2023
On February 26th, the World's number one retail trade fair was hosted in Dusseldorf Germany. This hosted, retailers in the shop fitting and design sector that ranged from lighting, retail marketing, retail technologies, food service equipment, refrigeration, energy management, and visual merchandising. The European Retail Market presented at Euroshop is focused on how to provide an exciting customer experience while in the shop. What happens when customers are in the store, making a sale and increasing the side of the sales? In 2023, retailers should be focusing on dealing with the available information about their customers, to design and develop strategies that can fit in the ever-changing digital environment.
In the past 10 years, the internet has ensured exponential growth for many retailers. Different players are adopting different tools such as e-commerce, big data, AI, and other things to provide their customers with unforgettable experiences. At Euroshop 2023, exhibitors not only focused on store fittings and designs but also presented how the customer experience can be illuminated with advanced designs. The increase in online purchases is creating the need for stores and retailers globally to adopt new technologies that will still make store fitting and design a virtual need. In most European countries, retail companies are offering orders in stores for home delivery services and other related services to ensure customers who still have tight schedules can still have an amazing work experience. Hence, how should they continuously make their services easily available while offering an unforgettable experience?
At Euroshop 2023, almost all exhibitors have ensured their services are available both in the old-fashioned brick-and-mortar stores and also accessible on mobile phones and other electronics. Operating in the European retail market can be challenging for new players as they have to understand different customers in all the different European countries, their preferences, and their dislikes. To sustain the omnichannel model in the European market, retailers need to carry out extensive research and also invest highly in it.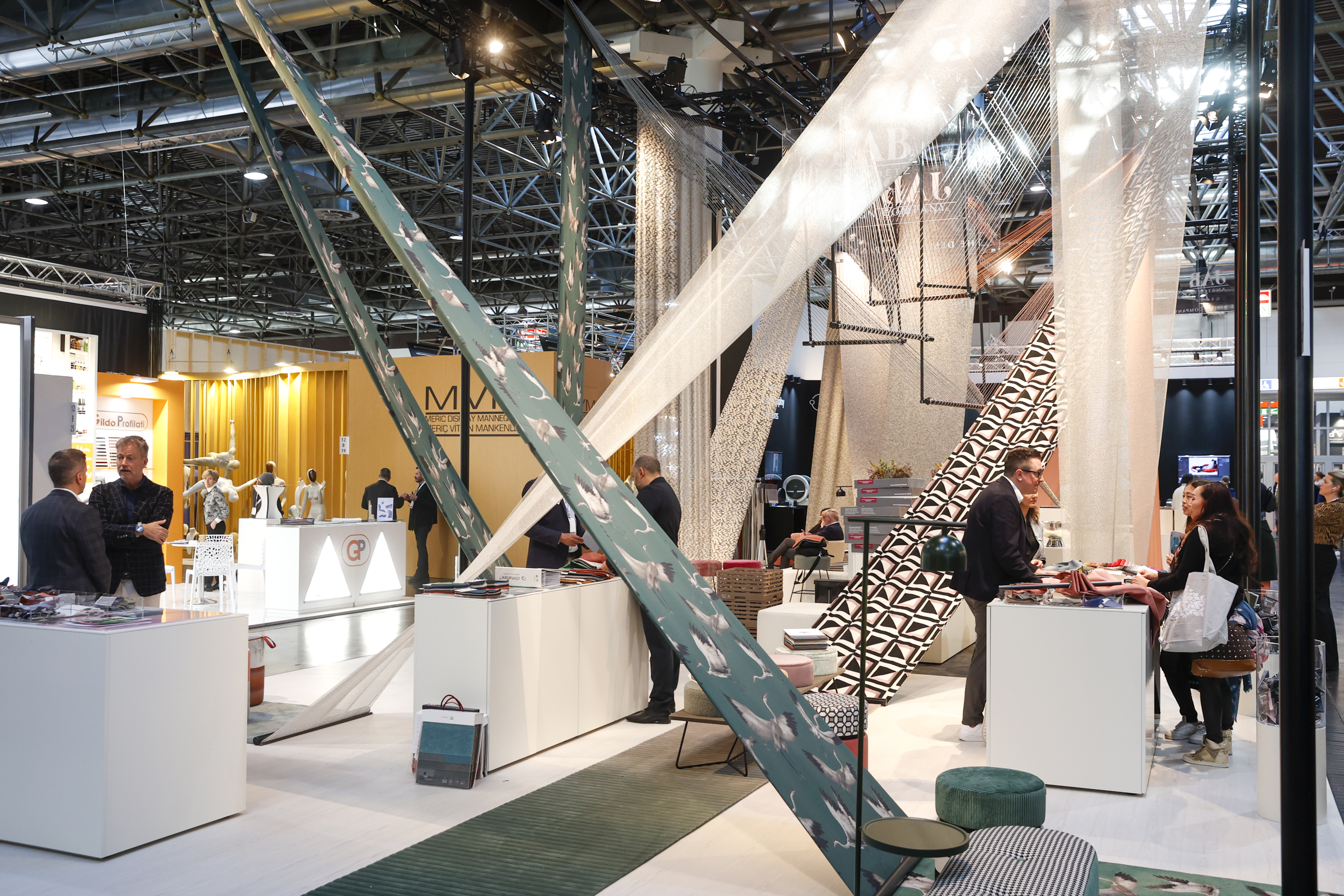 Credit:Messe Düsseldorf/ctillmann
While there are several trends presented at Euroshop 2023, retailers focused their showcase on improving store designs and shopping experiences for the customers. In this digital era, how do you continue providing a remarkable experience and design for customers who are always busy at work, and those who might not want to leave their homes/cars? Retailers in Europe are focusing their shopping experiences on online ordering, pick-ups, and delivery. Different European countries are approaching customer experience differently. For instance, supermarkets in France are embracing the drive-through concept to enable their click-and-collect channel. This system has been connected to customers' loyalty cards, vehicle IDs, and many others to monitor their customer buying behaviors. Even though the drive-through concept has been existing for some time now, top retailers in France and Italy are embracing it in other sectors like apparel and fashion and supermarkets. Even though customers don't enter the retail shops as often as one might want, it is still important to take this as a golden opportunity to take them on a lifetime journey.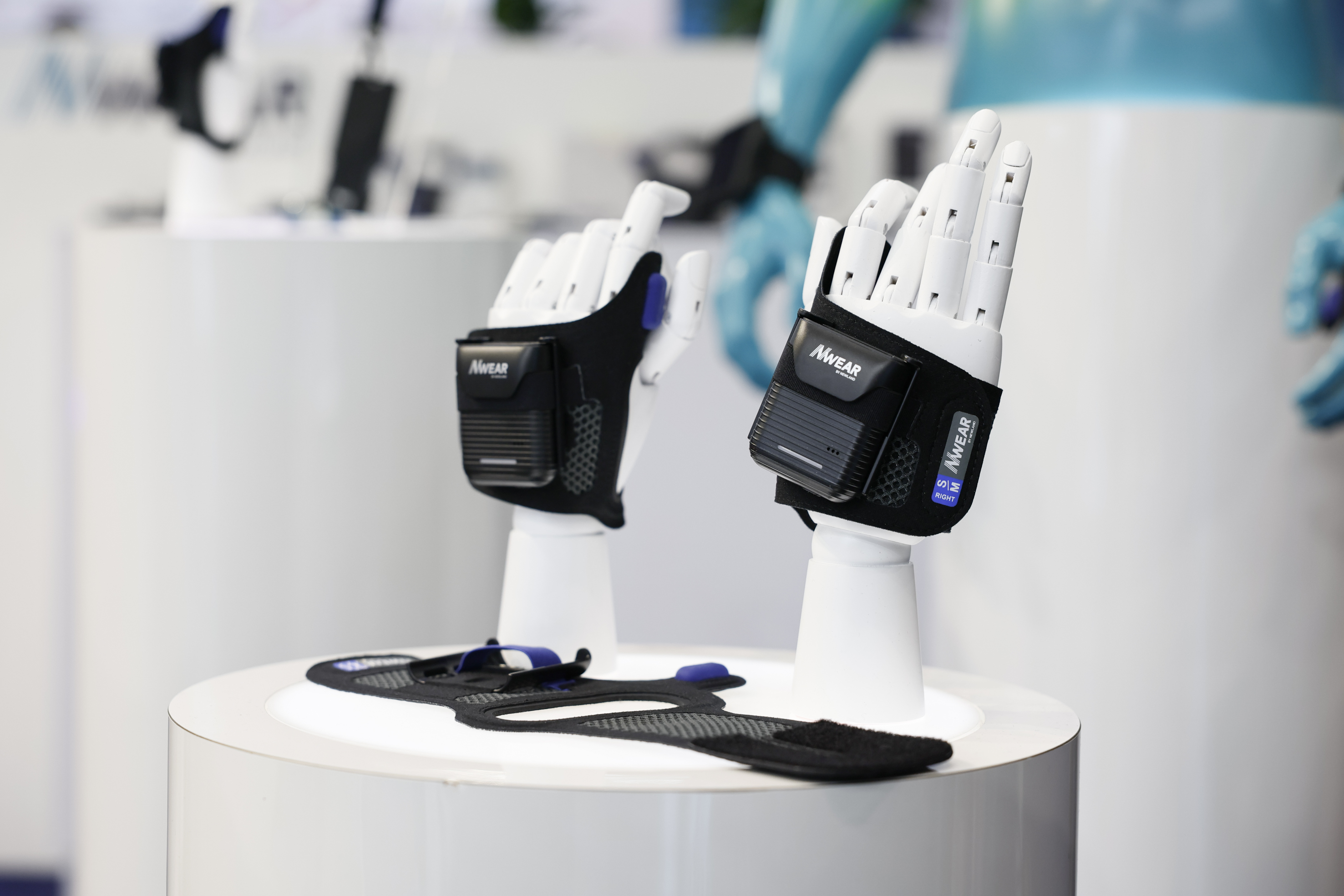 Credit:Messe Düsseldorf/ctillmann
When it comes to how to design the stores in the European retail market. It is relevant to the still question, of the importance of technology, how the merchandise is displayed, and finally how is the consumer going to access whatever they want to buy. These three things affect store designs in the European retail market.
Top retailers in Europe have adopted big data to understand their consumers, needs, and wants. The biggest supermarkets in Germany and Netherlands use thermal imaging to monitor customers. One of the biggest Dutch grocery chains carried out a study where they noticed that 17% of their customers spend long periods standing still in their supermarket sections like food sections and cosmetics sections– which was indicated to be around 3 times more than five years ago. This grocery chain later indicated that most of these customers that spend more time in the shop, are customers that are more allergic to certain foods and products, so they spend more time reading the labels. Hence for instances like this, manufacturers and European retailers have developed loyalty cards with all relevant information that are tailored to the customers. The point is not to reduce shopping times for the consumer but to ensure a better experience while walking through stores and to ensure customers find the right products that suit their needs.
The positioning has been one thing most of the exhibitors at Euroshop 2023 are focusing on. Different customers react differently, to different merchandise types, how they are positioned, their outlook, and where products are manufactured. In Germany, some retailers in the fashion sector have radio-frequency identification (RFID) tags on their clothes so that whenever customers try on a certain product, the mirrors transform into a screen that shows a film of how the garment was made and what it looked like on the catwalk. This trend is impacting how informed and equipped stores are and to what extent they are ready to go to provide the experience.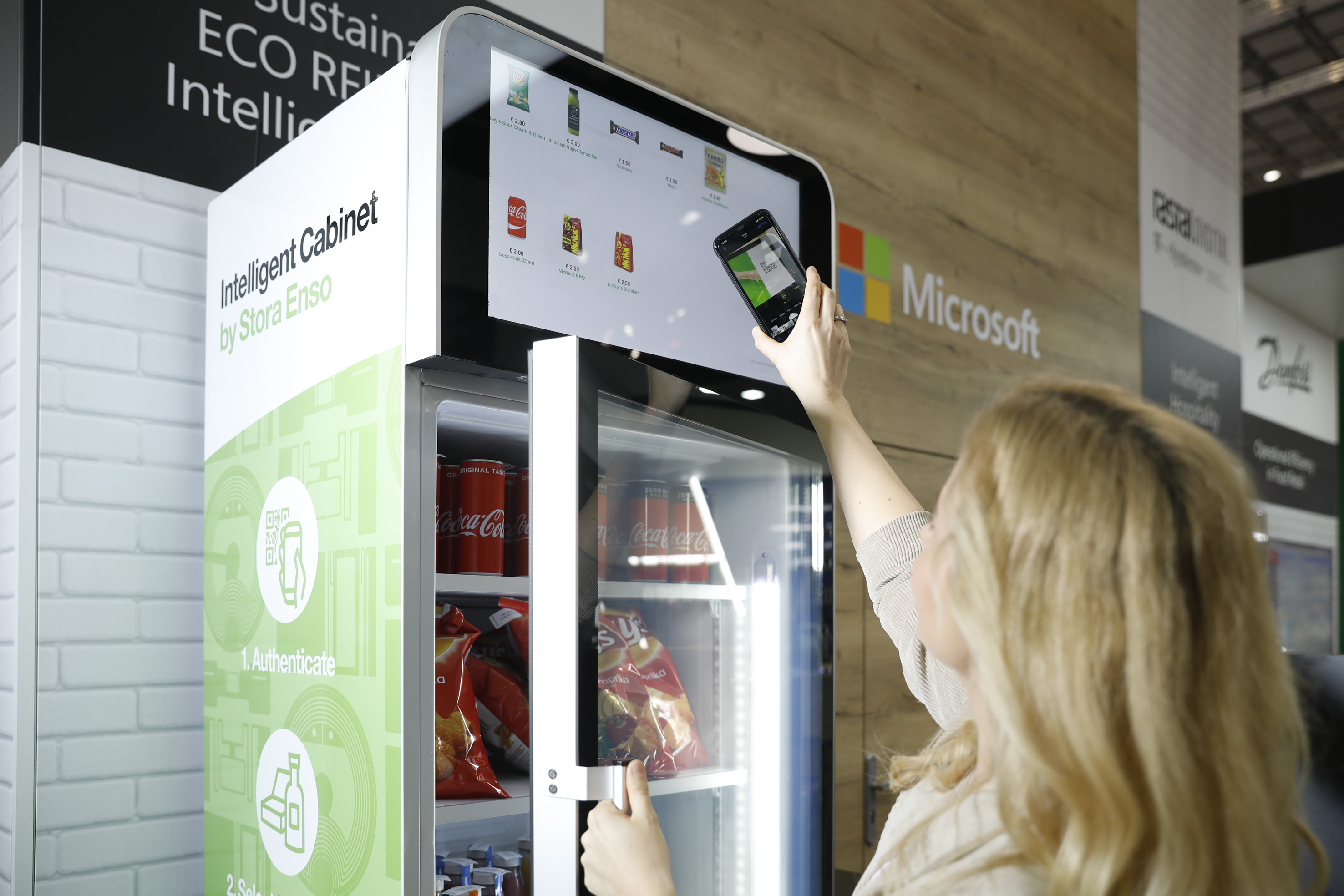 Credit:Messe Düsseldorf/ctillmann
Last but not least, technology is one trend that has continued to develop. There is a need to continuously embrace technologies that can help improve your store designs. Take the usage of RFID tags as an example, these offer massive experiences to the customers, reduce costs, remind retailers whenever they are out of stoke, and also boost sales.
Even though Euroshop 2023 has had many showcases from different retailers, the most important things presented are the need to provide a customer experience in this era and the need to boost shop designs. Hence it is important to understand the importance of adopting your strategies when entering the European retail market to be competitive. Providing solutions to this type of market comes with a lot of advantages if you provide innovative and high-quality products. European retailers are not only looking at trust in their partnerships but the longevity and how well you can adapt to the market changes. As a North American, it is always important to attend shows like Euroshop to understand the European retail market – specifically on store designs and customer experiences.
Bonus Read: Why European Tradeshows Are Important for Our Clients

---
About EuroDev
Welcome to your European office! From our headquarters in Almelo, the Netherlands, we have helped over 500 companies with their European business expansion. Whether you need market research, lead generation, digital marketing, PEO, or EOR services, EuroDev is your one-stop shop for international growth. We'd love to learn about your company's expansion plans. Let's meet soon for coffee to talk!
Category