Spielwarenmesse 2023: Unveiling the Latest Trends in the Toy Industry
Last updated: 26 September 2023
Transformations in the retail sector have been connected with value and entertainment. At Spielwarenmesse, there was more than value. With more than 1 million latest toys from about 3000 exhibitors from 70 countries, covering different brands, the show was characterized by new trends that are likely to change board games, action figures, card games, costumes, and collectibles. This year, the show presented a bigger picture of the European toy market through exhibitor displays.
This blog will introduce you to the different trends and developments in the toys and games industry presented at Spielwarenmesse (Toy Fair) in Nürnberg.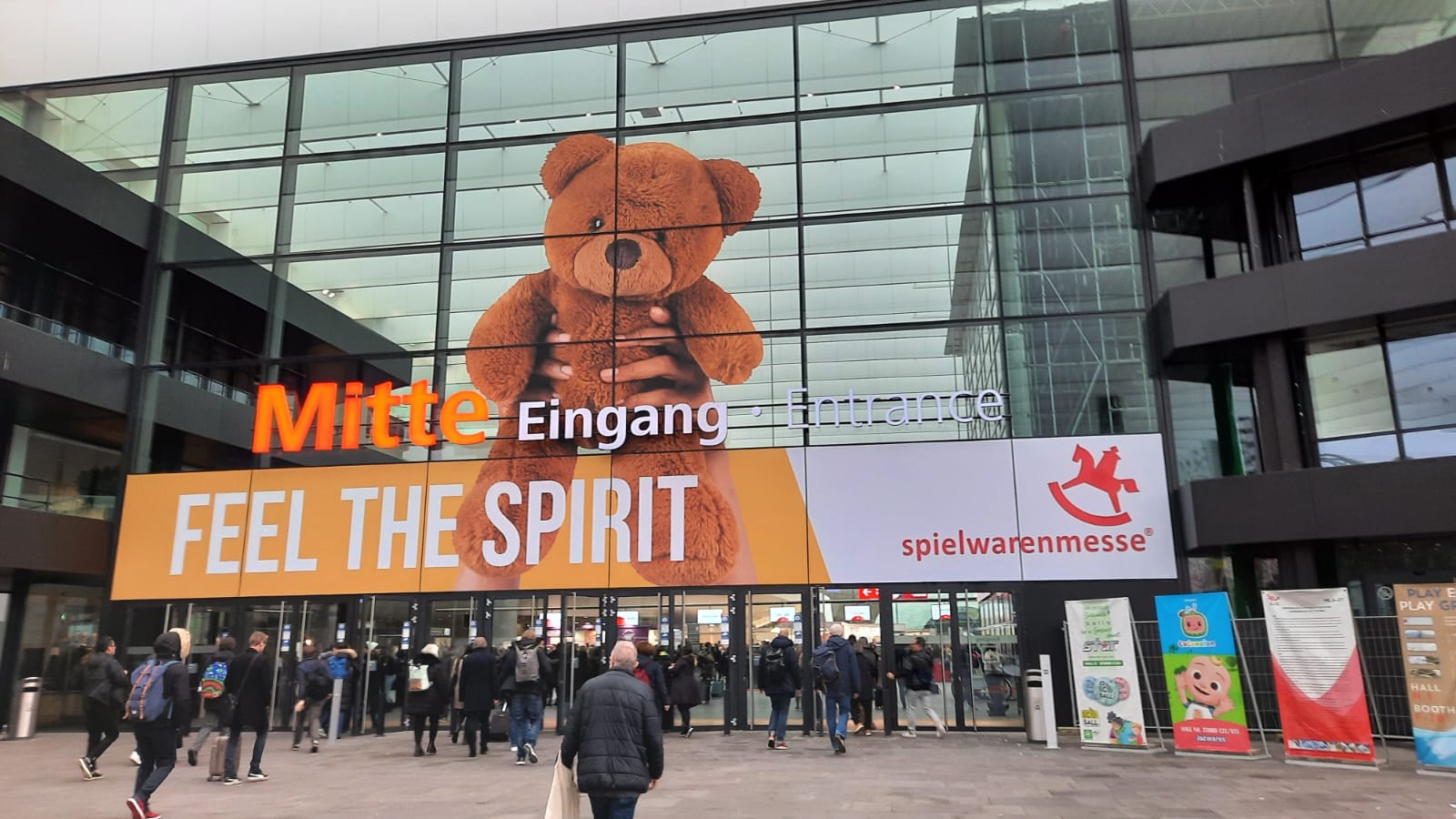 The Rise of the Kidult Culture at Spielwarenmesse 2023
The Kidult trend started to rise a decade ago as superhero movies and comic books exploded into the mainstream. This has been consequential to the bottom lines for different toy companies in the last couple of years.
This culture has been indicated to be the biggest driver of the European Toy market in 2022, with the number of adults buying toys increasing as manufacturers create products that keep Millennials active buyers.
Companies like Mattel, Lego, and Hasbro have created products that are tied to movies to capitalize on the growing amount of kidults. Toy, play, and youth entertainment creations allowed brands to create their limited edition products such as Barbies, or Star Wars characters and movie scenarios, to keep the supply and demand of products at a regulated level.
Bonus read: Why European Tradeshows are Important for Our Clients

The Come Back of Board Games at Spielwarenmesse 2023
There has been a growing popularity of strategy, war, and educational games in driving the growth of the European toy, play, and youth entertainment market. In recent years, board games in the European market have been used to lure hands-on and head-on skills and knowledge for both children and youths.
With the showcases at Spielwarenmesse 2023, board games are continuing to be a hit with consumers of all ages. The global board game market has seen a 20% rise in popularity during the pandemic and has continued to be a source of entertainment for friends and families.
Even though these games did not extensively dominate the floorplan at Toy Fair 2023, most brands have shown progressions in incorporating board games into their models to be able to capture the market.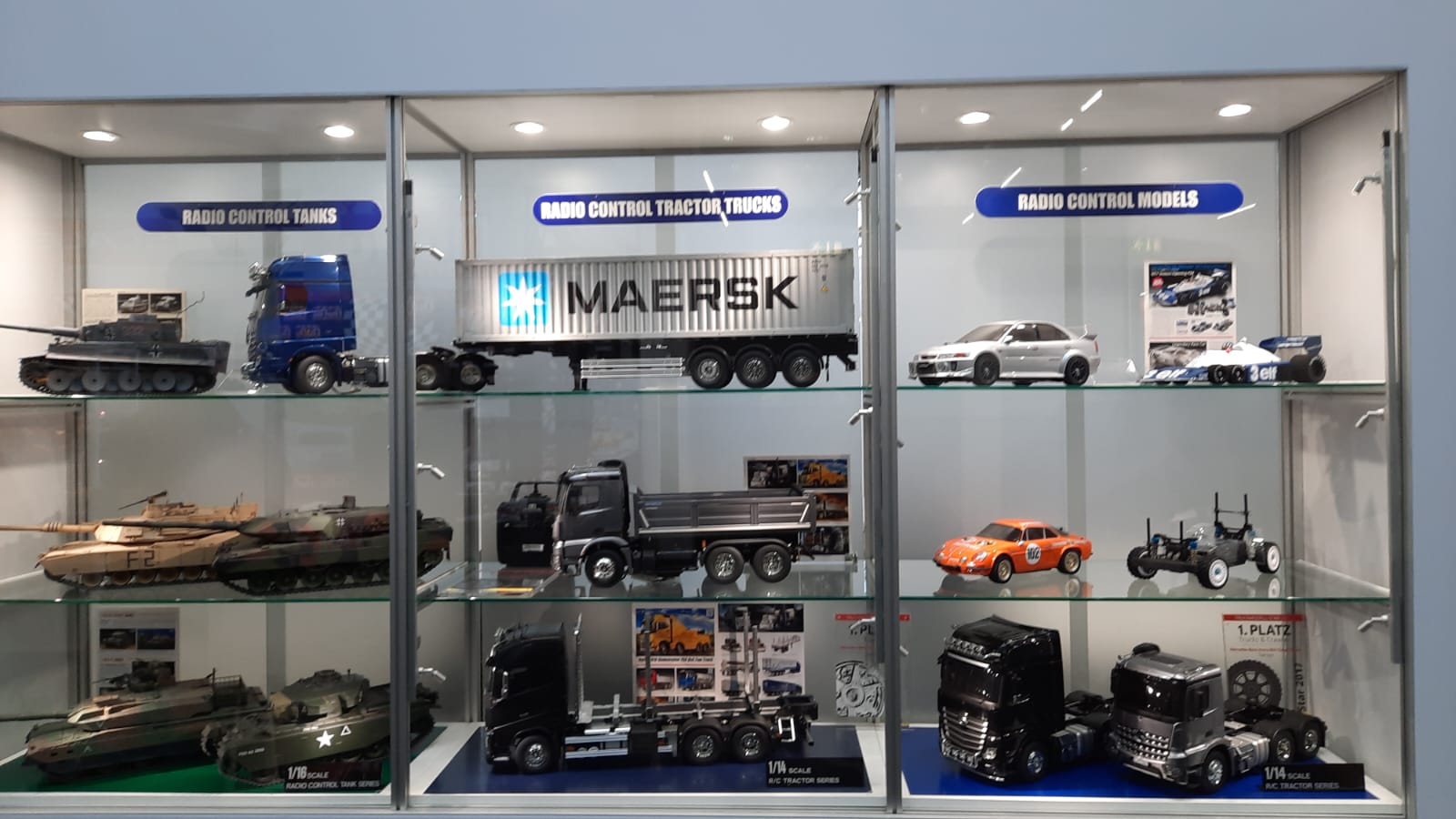 Licensing and Regulation of Toys at Spielwarenmesse 2023
One of the major topics at the Toy Fair 2023 was the need for licensed toys within Europe. At the Spielwarenmesse 2023 talks, licensed toys have presented more growth than traditional non-licensed toys.
It was also discussed licensing toys is one of the best marketing actions that would increase the awareness of the products. It was discussed that there had been a 5.5% growth in the presence of licensed goods in the toy sector, hence increasing the assortments that customers would see in shops.
Bonus read: 5 Toy Industry Trends in Europe
Conclusion
The European toy industry is estimated to grow at a CAGR of 4.4% between 2023 and 2027. The market is expected to increase by USD 8.9 million. This growth will depend on several factors, including expanding product portfolio, the emergence of eco-friendly toys, and the presence of a toy gifting culture.
While these trends are strong in the European environment, Spielwarenmesse presented kidult, board games, and licensing as the common trends that will drive the European toy, play, and youth entertainment market.
As staying current with the latest trends and developments in the European toy industry can be challenging for North American manufacturers expanding to Europe, EuroDev provides needed support, ensuring success in market penetration and competitiveness.
Learn more about EuroDev Sales Outsourcing services.