Toys, Games & Baby Products
We ensure that North American manufacturers of toys and baby products understand the steps involved in winning distributors on the European market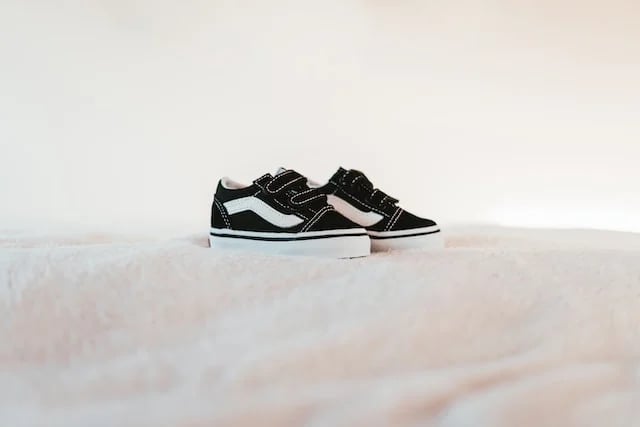 Overview of Industry in Europe
The market is projected to grow by 8.9bn during 2023-2027, showing a CAGR of 4.4%. To ensure continuous growth in the industry, the industry needs to constantly introduce new products to meet changing desires of both parents and kids. This makes it one of the most dynamic sectors in Europe: approximately 60% of toys on the market each year are newly developed products.
Trends presented at Spielwarenmesse in Nürnberg

At Spielwarenmesse, there was more than value. With more than 1 million latest toys from about 3000 exhibitors, in 70 countries, covering different brands, the show was characterized by new trends likely to change board games, action figures, card games, costumes, and collectibles.

Read more

Baby Apparel Market Size and Trends in Europe

Numbers talk, and according to Fortune Business Insights, the baby clothing market size is expected to reach USD 82.54 billion by 2027. The market size was steady until 2019, but then modern-age parents helped boost the growth.

Read more

5 Toy Industry Trends in Europe

Since 2020, it's impossible to talk about the best toy industry trends in Europe without correlating the fact of how the coronavirus has changed our routine and our daily needs and desires for products and services. While some sectors suffered from the effects of the pandemic, others saw a rise in sales – some toys & games industries included.

Read more
You are one step closer to a new market!
Explore your options in Europe by filling out the form below and ours experts will get back to you within two business days.
EuroDev BV
Windmolen 22
7609 NN Almelo
the Netherlands
VAT: NL804153346B01
KvK Enschede: 08152257